Connor M. - Operations Associate
Connor M.
Operations Associate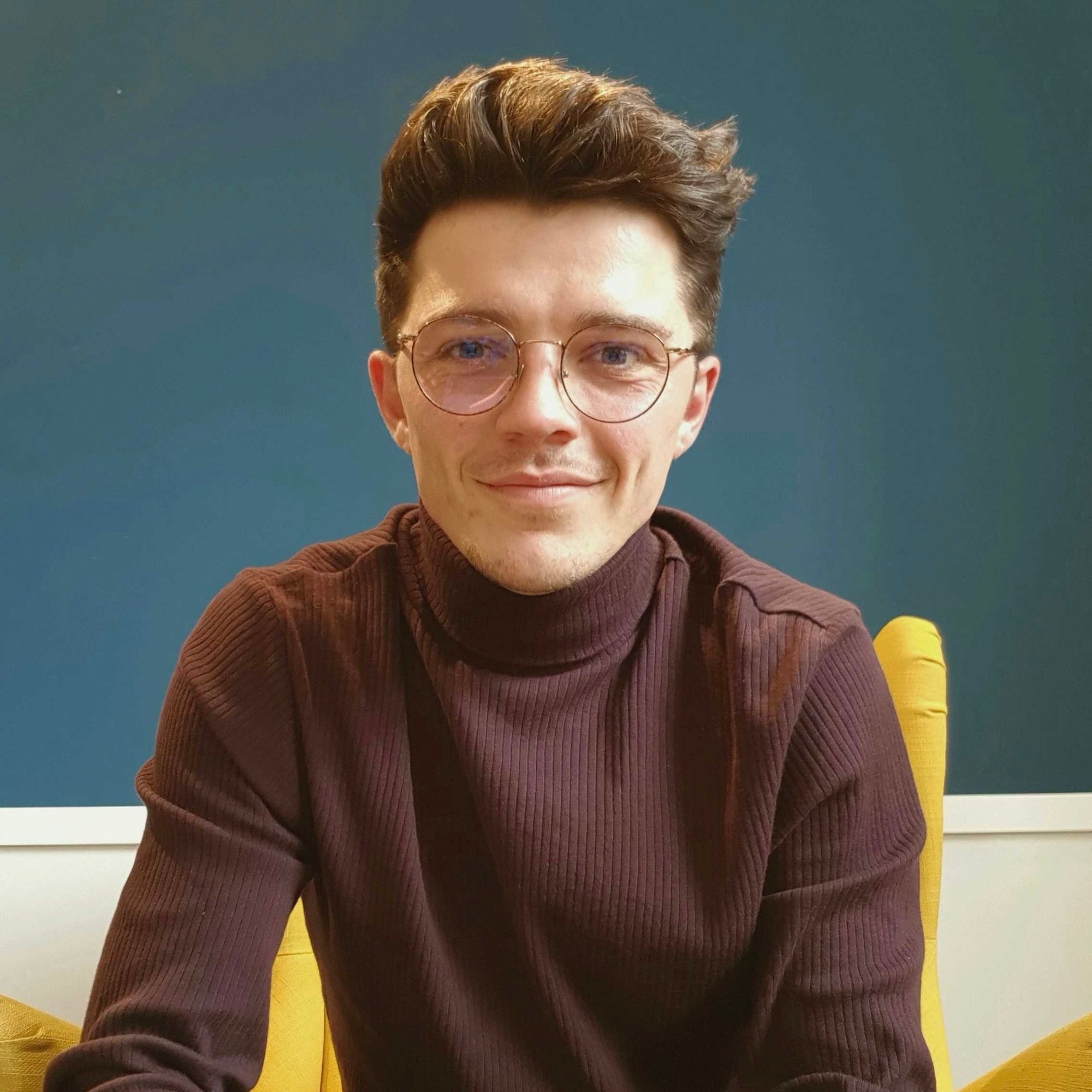 Connor joined Urban Jungle in September 2022, excited to work with a company that is challenging the norm and how things have 'always been done'. He's always interested in digging into data, exploring how it can impact our ops processes, and enjoys cross-team collaboration where he can learn from different members of the company.
Outside of work, you can find Connor playing Ultimate Frisbee for Great Britain & Clapham, and traveling around the world to compete!