Farah - People & Office Coordinator
Farah
People & Office Coordinator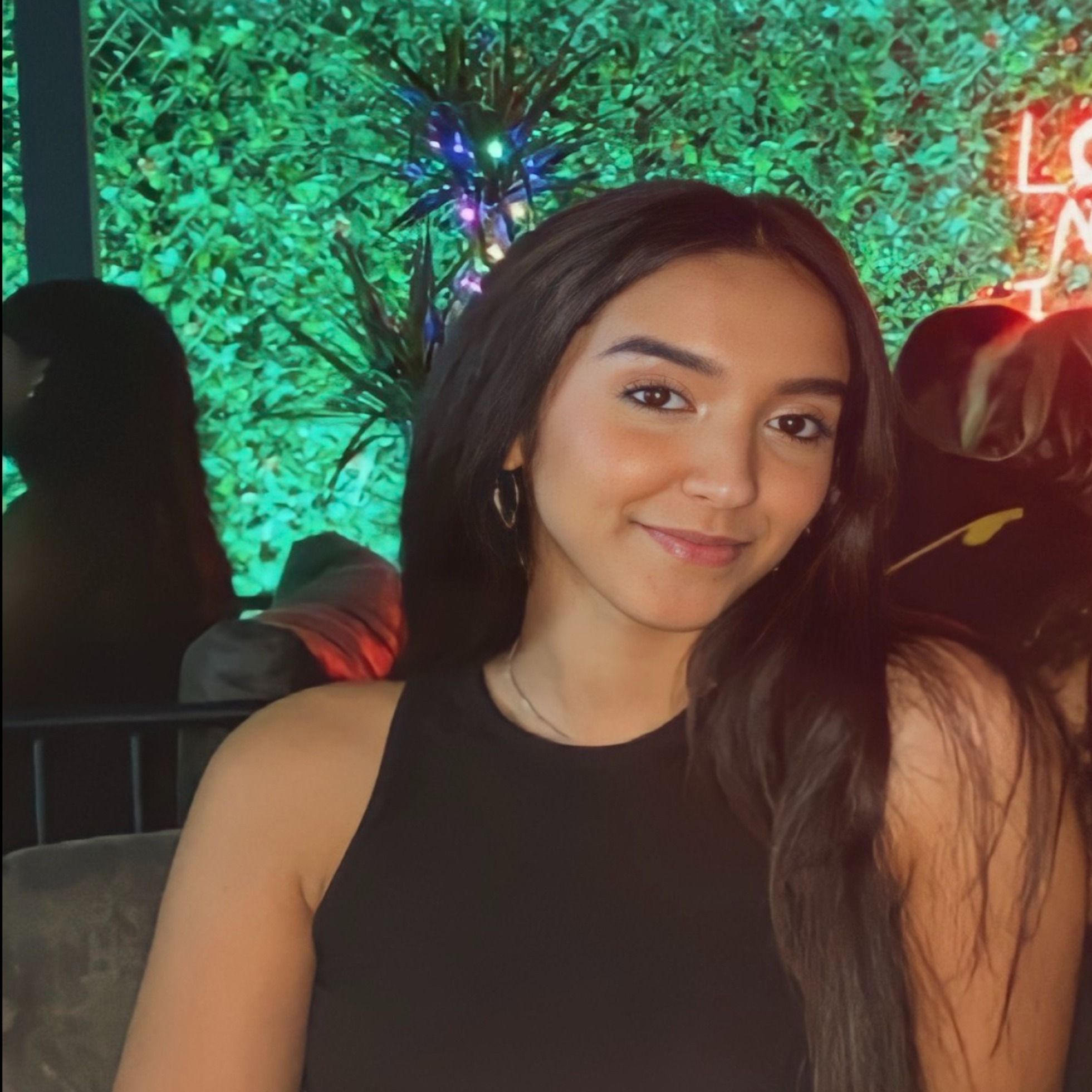 Farah joined Urban Jungle in July 2022 after completing her Law degree. She's thrilled to be in such a varied role at an innovative and growing startup that wants to make a real difference in its industry.
Prior to Urban Jungle, Farah had interned at legal departments and had worked in customer service as well as administrative roles whilst completing her studies.
Outside of work, you can find her curating Spotify playlists and reading anything sci-fi.