Guy Boscawen - Senior Software Engineer
Guy Boscawen
Senior Software Engineer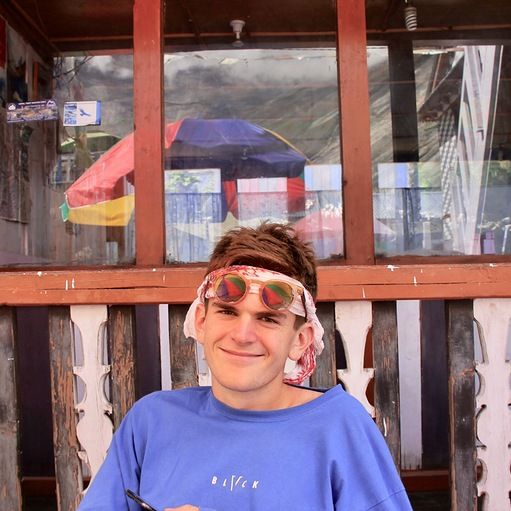 Guy joined Urban Jungle back in March 2019, having been inspired by the team's diverse experience and intellect, as well as the unique opportunity to transfer his experience in Physics to the world of software engineering.
Outside of work Guy is often enduring long distance running events, listening to cheesy noughties tunes, or finding any excuse to escape to the mountains.
Guy maintains an ongoing curiosity within the realm of Quantum Physics and Cosmology.