Hannah - Senior UX/UI Designer
Hannah
Senior UX/UI Designer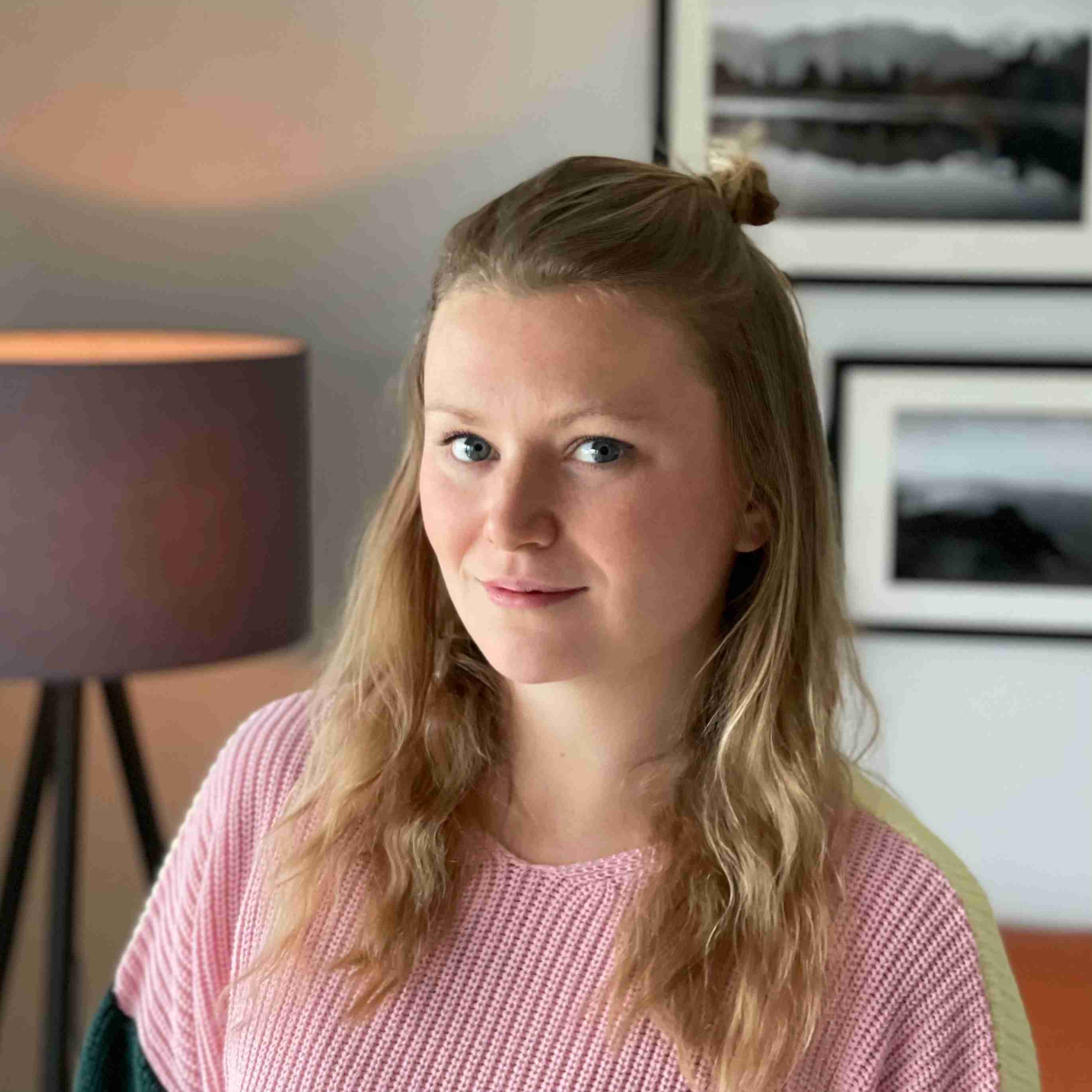 Hannah joined Urban Jungle in August 2019, after training as a UX/UI Designer while exploring New Zealand.
Hannah learnt the value of listening to user needs early on in her working life and is a firm believer that user centricity leads to good product design. She now channels that into making Urban Jungle an amazing product for you!
Outside of work, Hannah will almost always be found surfing, cycling, running, playing music or seeking out hipster coffee shops.