Heather - Senior Operations Manager
Heather
Senior Operations Manager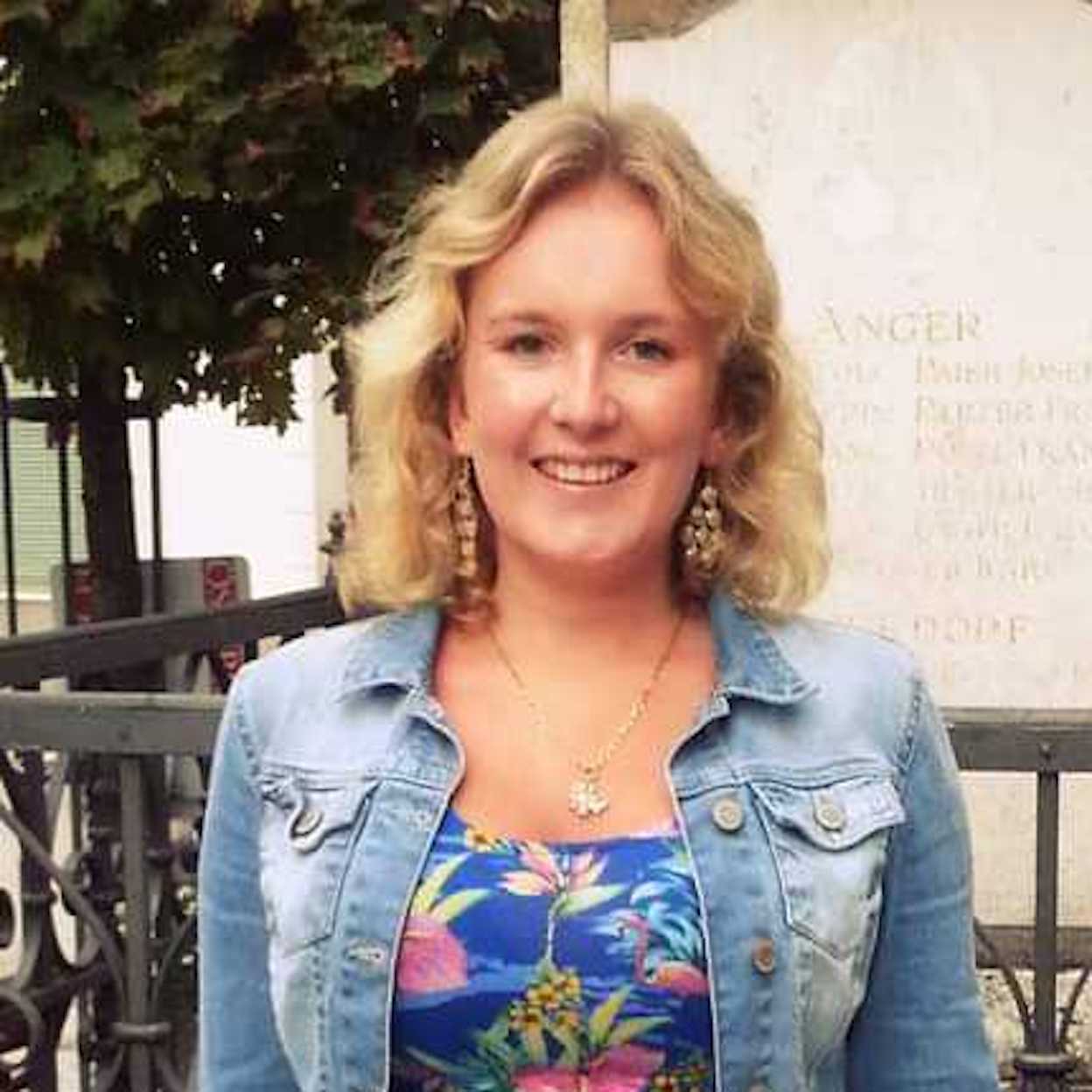 Heather joined Urban Jungle in June 2022, excited to be part of a company looking to turn a traditionally tricky and outdated industry on its head. She is focused on growing the Operations of the business, as well as ensuring that customers are at the centre of Urban Jungle's mission.

Prior to joining Urban Jungle, Heather helped scale operations in EdTech and HealthTech startups in London.
In her spare time, she can be found exploring anything new she can sink her teeth into - whether that's cooking, sailing, wakeboarding, riding, or reading… the possibilities are endless.