Helena - Product Manager
Helena
Product Manager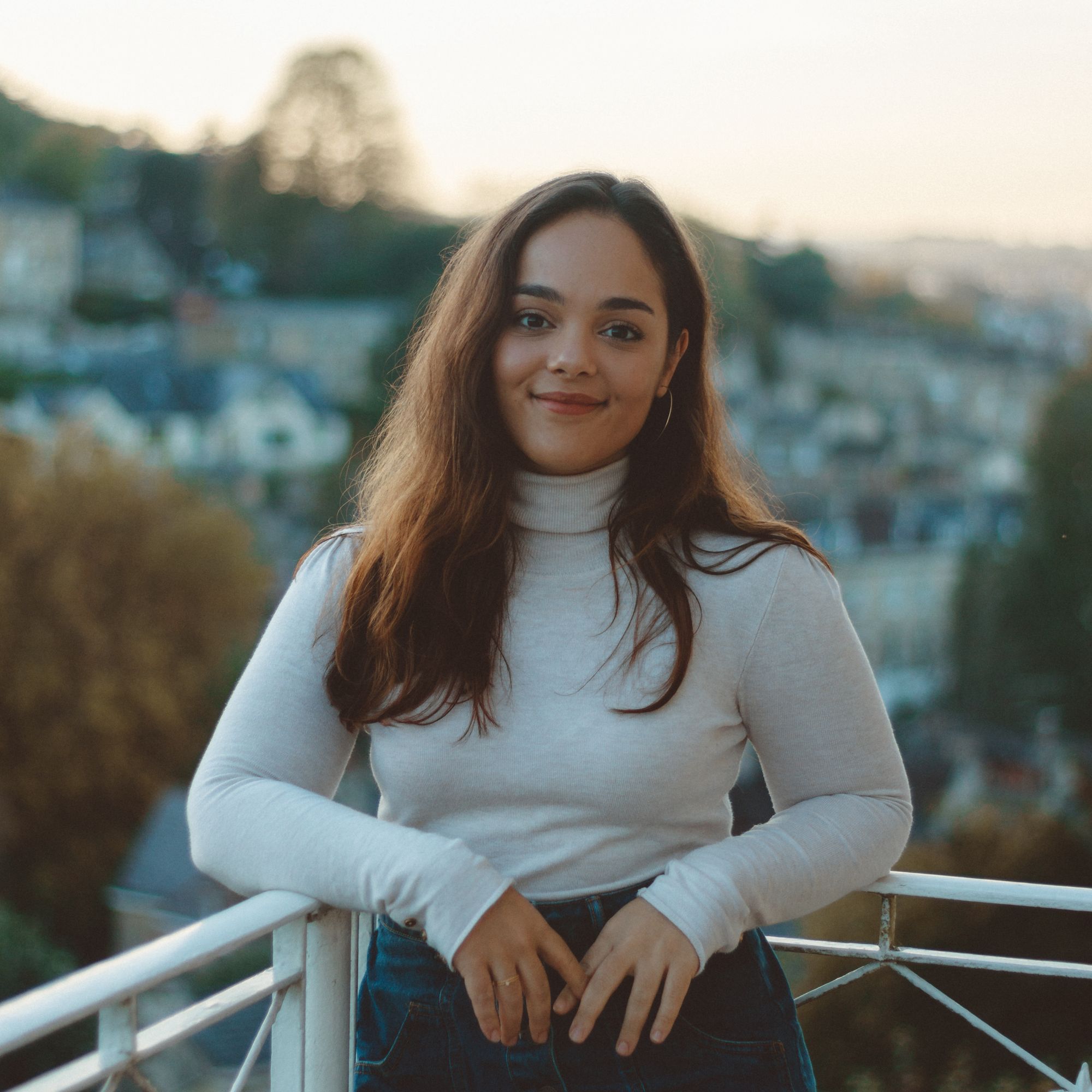 Helena joined Urban Jungle in August 2021, after graduating from business school. She was excited to roll up her sleeves and help an ambitious tech start-up bring drastic change to an age-old industry. She's passionate about leveraging analytics and listening to users, to build products that customers love and need.
Prior to Urban Jungle, Helena worked in marketing and tech sales, and later helped build a cooking app whilst at business school.
Outside testing tech products at work, she can be found testing new recipes in the kitchen, playing an unhealthy amount of board games, and rummaging the app store for her new favourite apps.