Joe Senior - Senior Marketing Associate
Joe Senior
Senior Marketing Associate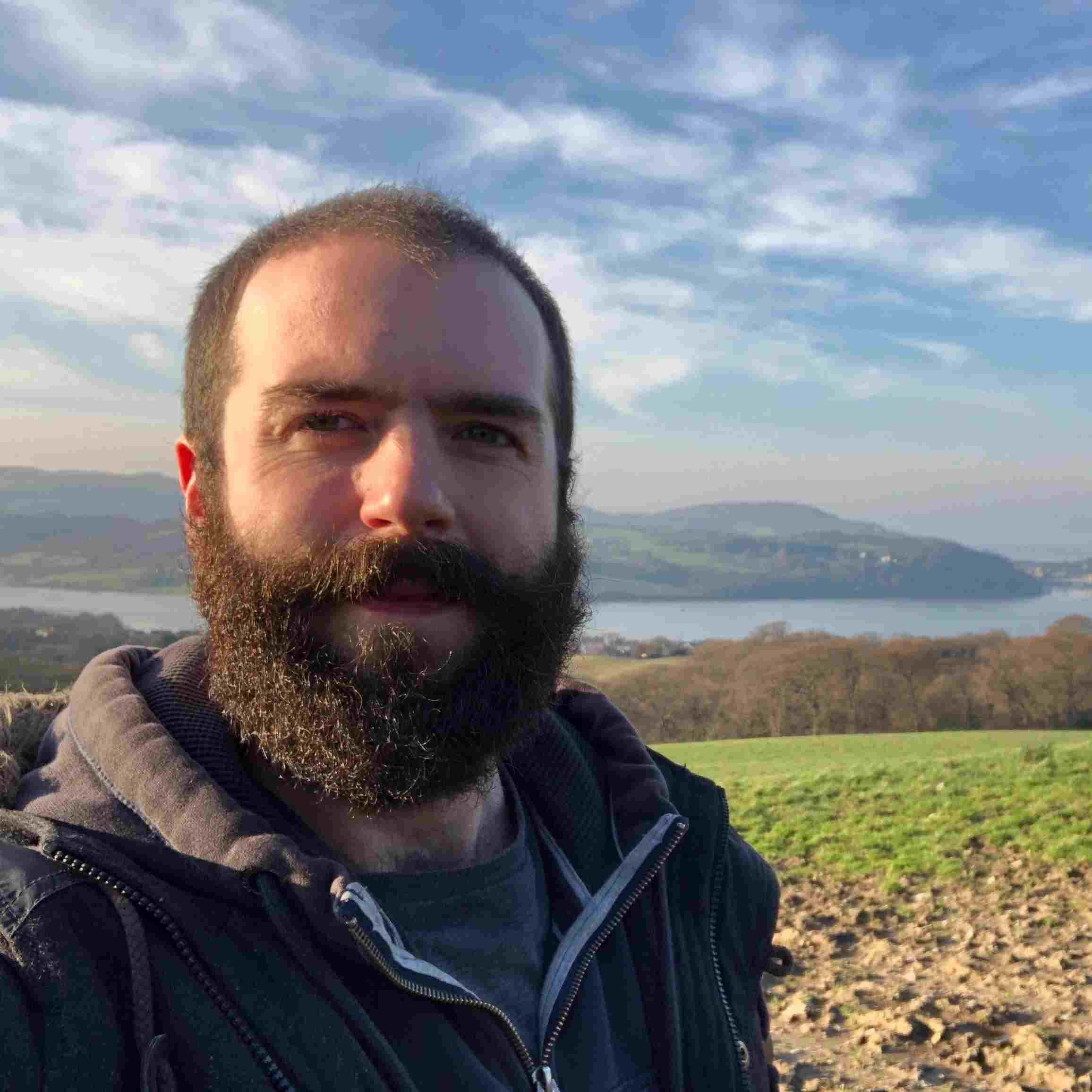 March 17th 2020 was a pretty significant day for Joe. The cancelling of St. Patrick's Day celebrations across the world and shuttering of pubs and restaurants in London led to a 29th birthday he won't soon forget. It was also the first day of this strange new Working from Home world we found ourselves in and Joe's second day at Urban Jungle.
Before joining Urban Jungle Joe worked in marketing agencies for 4 years. Desiring an opportunity to focus specifically on one company's marketing needs Joe went client-side and joined Urban Jungle because of their potential for growth and genuine desire to improve an industry that's due a shake up.
Outside of work, Joe loves watching sport (and occasionally playing a low-standard game of Sunday league cricket). He moved to London primarily for the vibrant live music and can't wait to go to a gig again.