Mary - Operations Associate
Mary
Operations Associate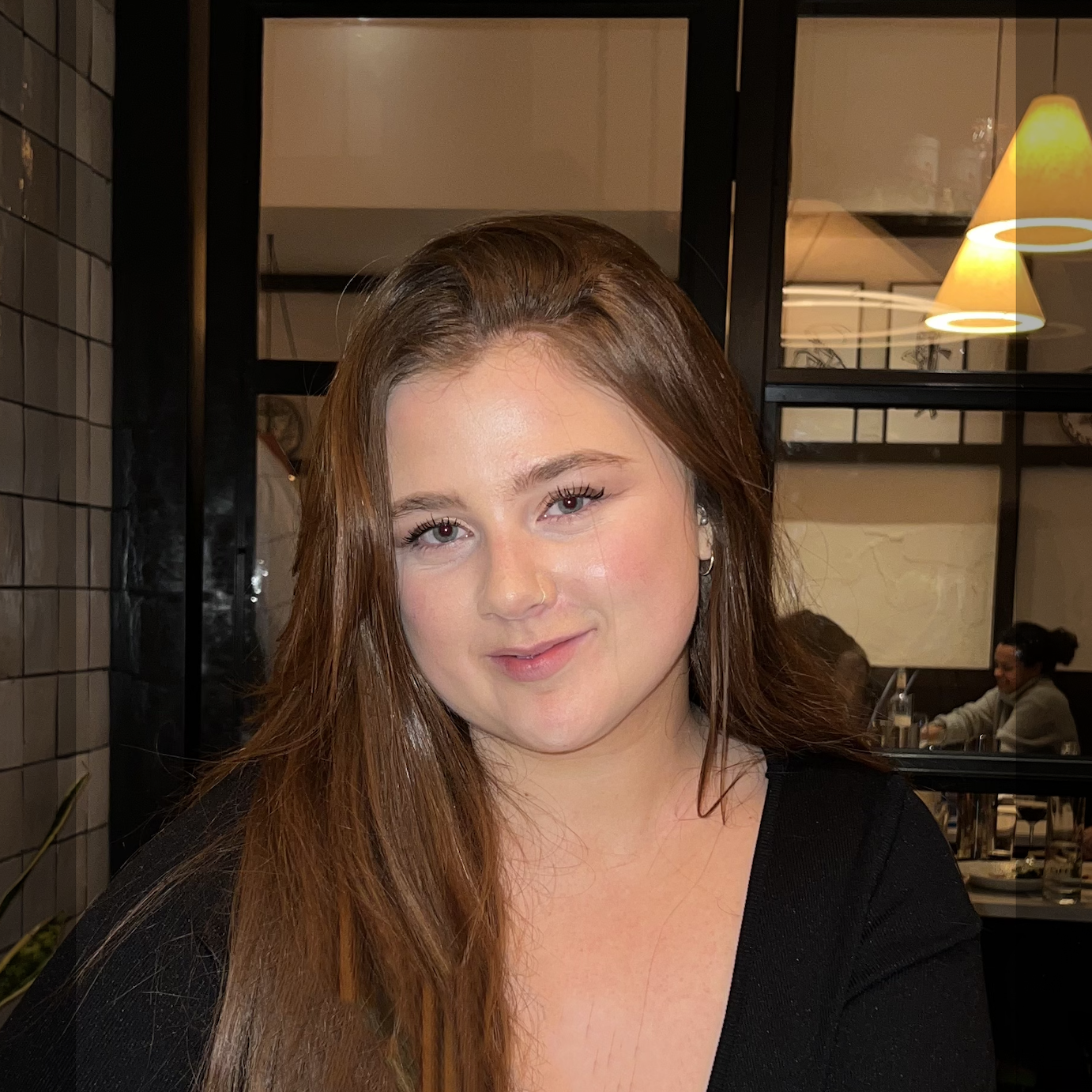 Mary joined Urban Jungle in May 2022 having recently graduated with a degree in philosophy, politics and economics, and is now working in our operations team.

Prior to joining, Mary has worked in a large insurer as a claims advisor, as well as in the accounting industry. She is excited to work with customers day to day, while also looking at the bigger picture of how operations can scale and keep getting better.
When she's not helping customers, you can find her running, reading a book, cooking or going to the theatre.