Osama - Junior Product Manager
Osama
Junior Product Manager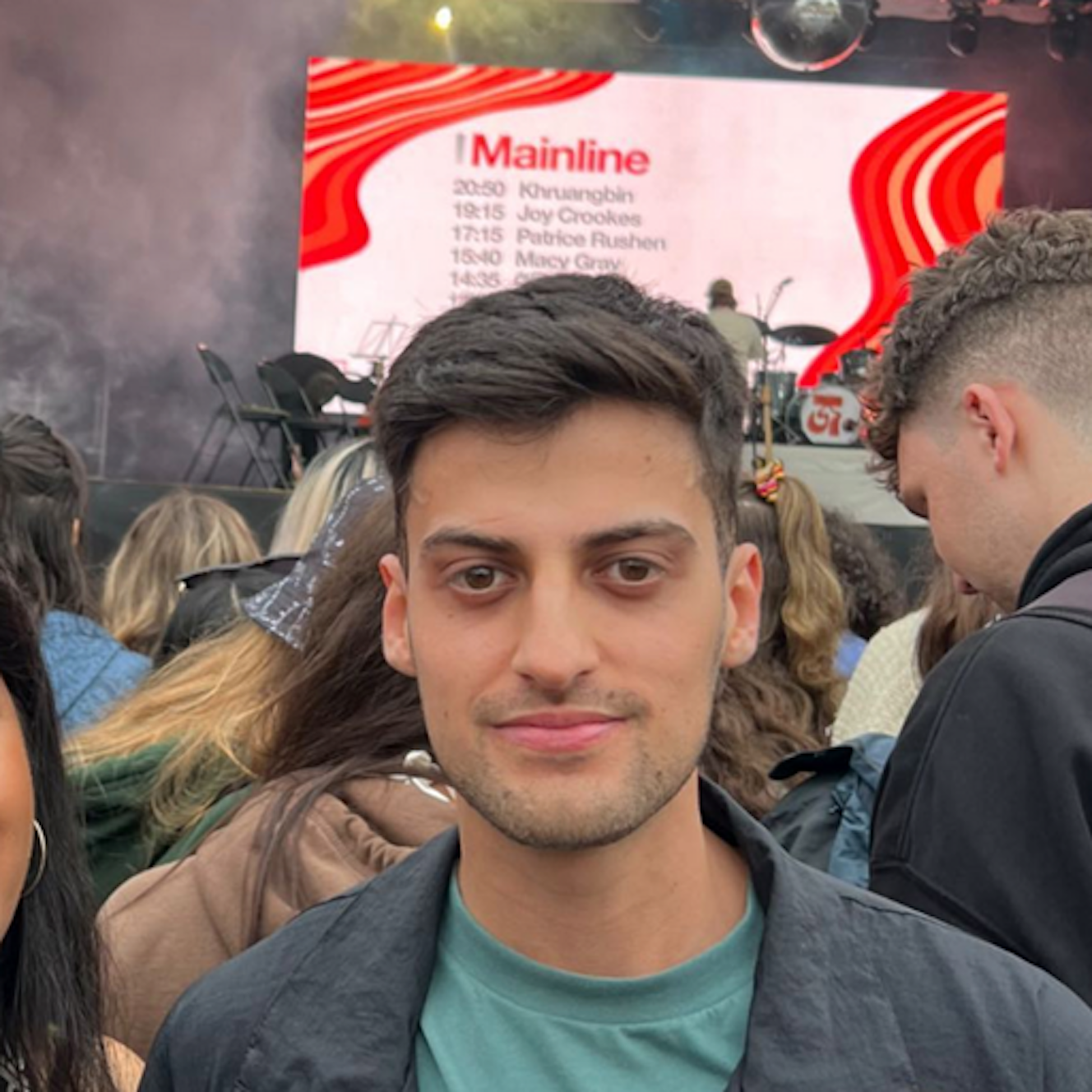 Osama joined Urban Jungle in May 2022, excited to join a fast-paced start-up looking to disrupt a traditional industry. He loves working on problems that build value for customers and ensure they have a frictionless user experience.
Prior to Urban Jungle, Osama interned at multiple tech companies including Tesla and a few start-ups.

Outside of work, Osama enjoys reading, watching movies, and following a few different sports including football and F1.