Reka - Customer Operations Associate
Reka
Customer Operations Associate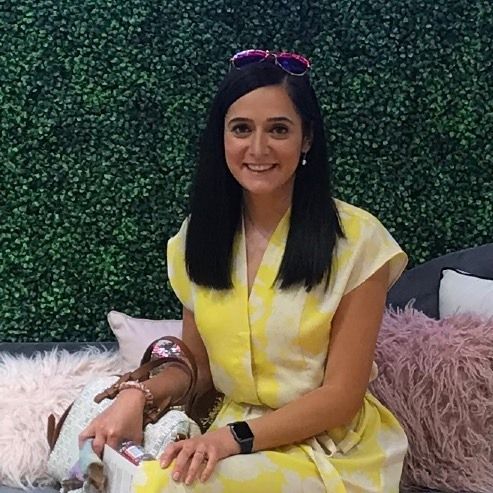 Reka joined Urban Jungle in early 2021, after a long search for a company with ambitious goals and a great team; where she could feel challenged everyday while doing something she loves: focusing on making the customer experience the smoothest and the best!
Reka spent 8 years in aviation, living in various countries and gaining customer service skills, before joining Urban Jungle. She is very excited to be part of our growing Customer Operations team and will be spending her time on various projects surrounding our client experience.
In her spare time, Reka enjoys travelling, wondering about what she is going to eat next, swimming with manatees and reading. Also as she is a huge fan (and has watched the show probably a million times), if you are ever planning a Big bang theory themed trivia night, she is your person.