Tariq - Software Engineer
Tariq
Software Engineer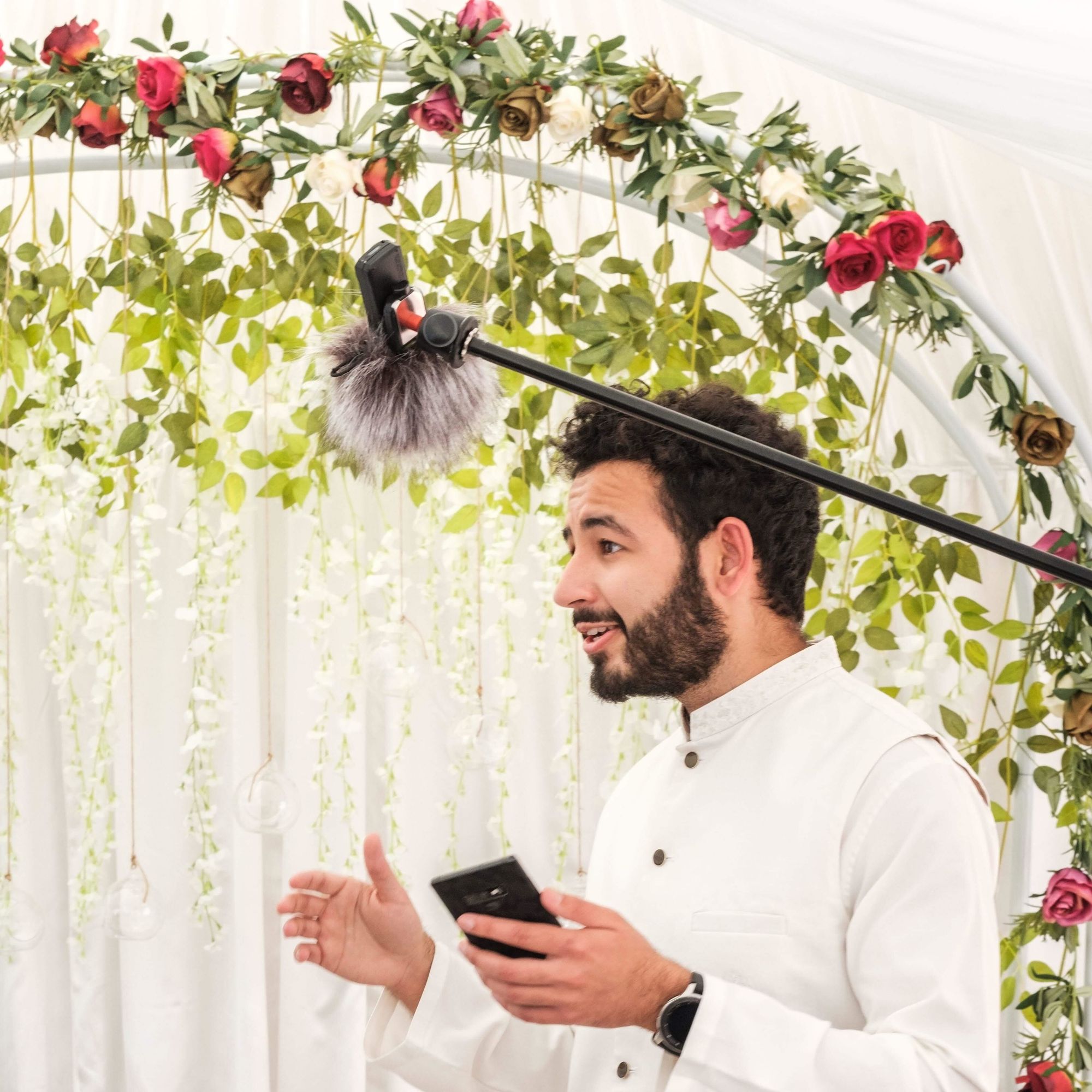 Tariq joined Urban Jungle as a Software Engineer in October 2022 after graduating with a degree in Mathematical Computation. He loved the idea of starting his career in a startup and gaining experience with a broad range of technologies.
Alongside his degree, Tariq developed a few different projects, notably, Pillars, which as of October 2022 has 200,000+ users, and Eden, which is currently being used as part of a national healthcare trial funded by the ESRC.

Outside of work, he enjoys continuing to work on side projects, performing Dabke and Zaffa at weddings, and learning languages.