Amira - Software Engineer
Amira
Software Engineer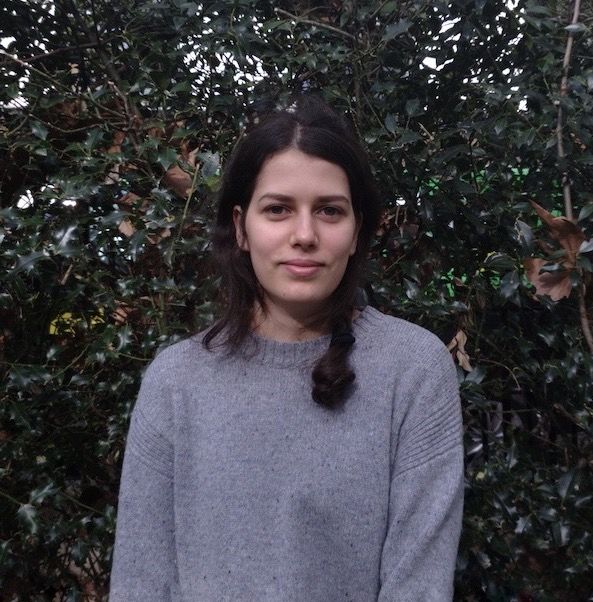 Amira joined Urban Jungle in June 2023. She graduated with a degree in
Biomedical Engineering from Imperial College London in 2020.
She started her career in Data and AI consulting before deciding to pursue her passion for Software Engineering. She is excited to work alongside fun, brilliant
people and take on the challenges of the start-up life.

Outside of work, Amira likes to work on game development projects, attend
K-pop choreography classes and learn languages.