Lara - UX/UI Designer
Lara
UX/UI Designer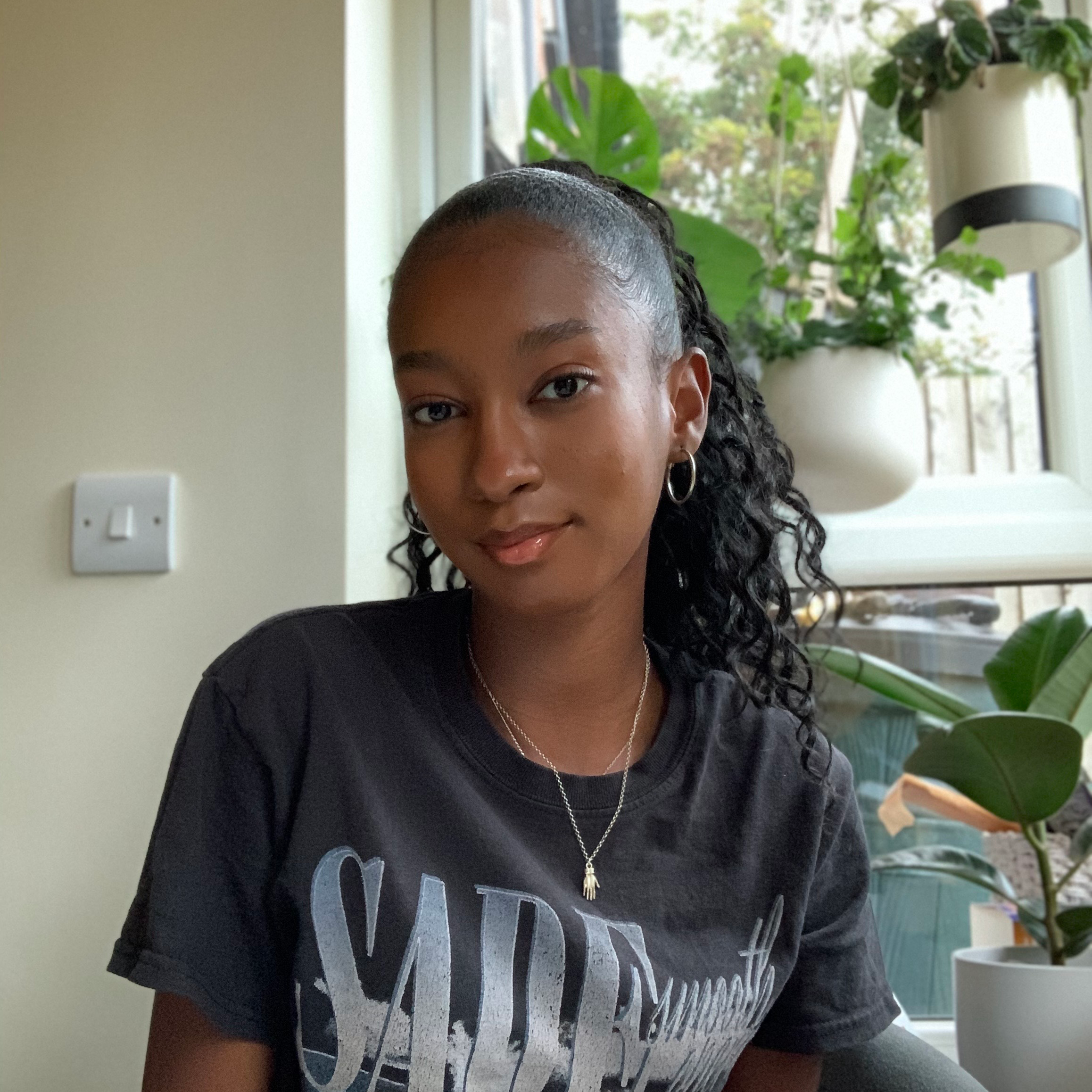 Lara joined urban jungle in September 2021, excited to use her design skills and join a talented and ambitious team to grow with.
Prior to Urban Jungle, Lara worked in digital marking while developing her UX and UI skills. Using her illustration and customer service background in experience design.
Outside of work, you can find her baking vegan butter cookies or devouring documentary series. She also loves taking care of her plants and hanging out with her friends.