Leia - Talent Acquisition Associate
Leia
Talent Acquisition Associate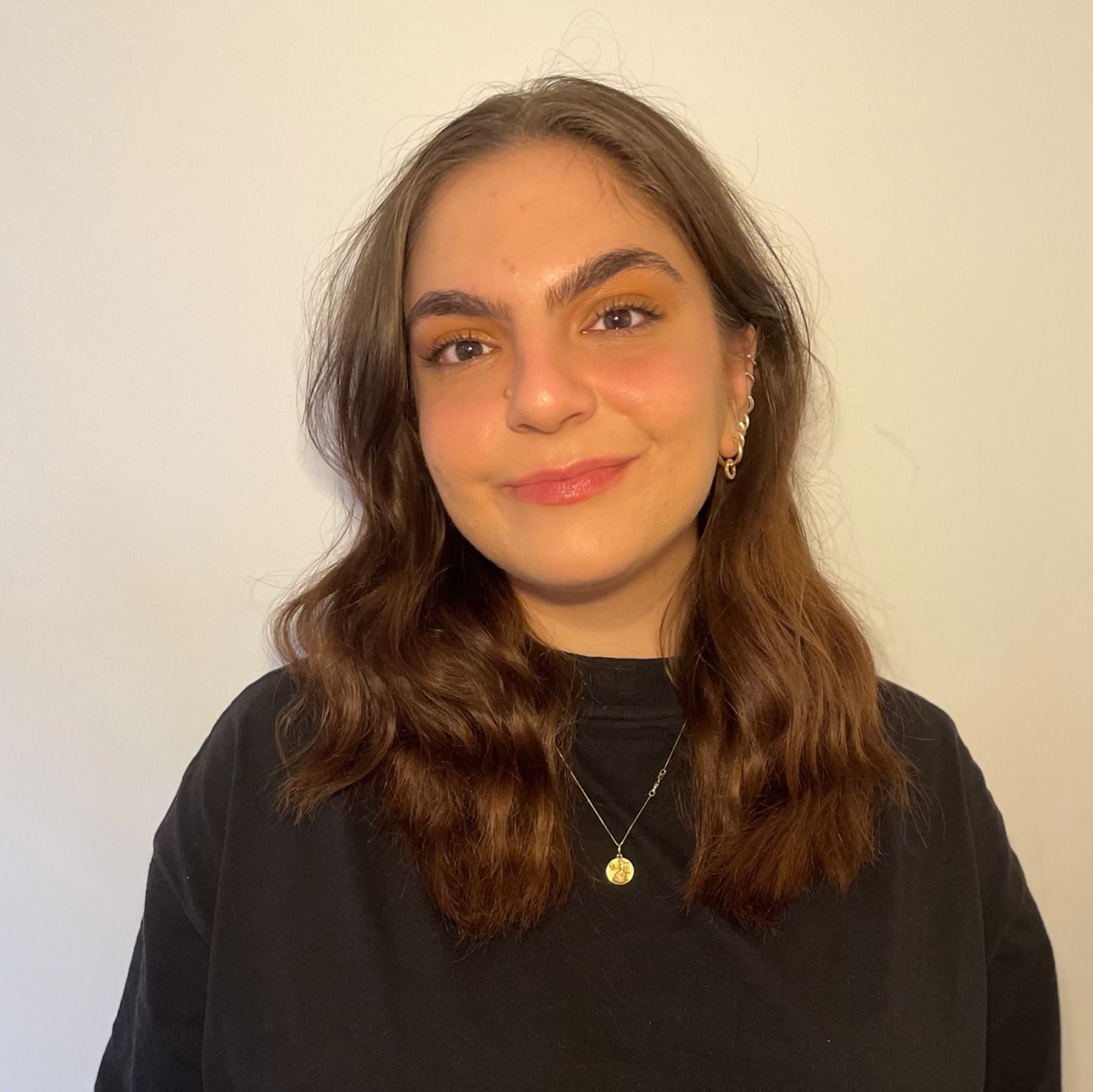 Leia joined Urban Jungle in September 2022 having spent almost two years wearing multiple hats at a social/affordable housing start-up. She will continue to attract and recruit top talent for the business, as well as support the wider People function of the company.
Leia is particularly passionate about diversifying our workforce and providing opportunities for those who are overlooked and/or neglected in society.

When she's not working, you can catch Leia being basic at brunch or talking about - for the thousandth time! -  her year abroad in Madrid.