Marta - Software Engineer
Marta
Software Engineer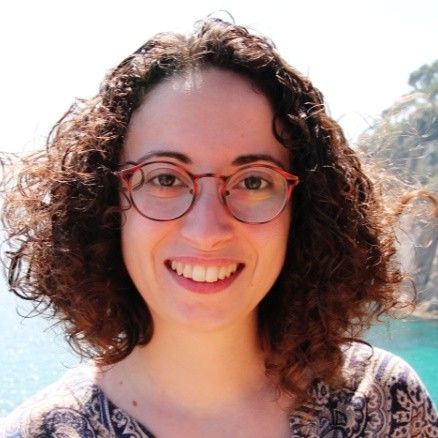 Marta joined Urban Jungle in August 2023. She studied Physics & Philosophy in Barcelona, where she's from, and worked as a Graduate Teaching Assistant while doing her PhD in Philosophy at King's College London.
She first discovered her passion for software engineering during her physics degree, and in January 2023 she decided to pursue it as a career. Having recently completed a software engineering bootcamp, she is excited to work in a fast-paced start-up.
Outside of work, you can find her in her allotment, cooking, watching a movie, or playing football.