6 things to know about Customer Operations at Urban Jungle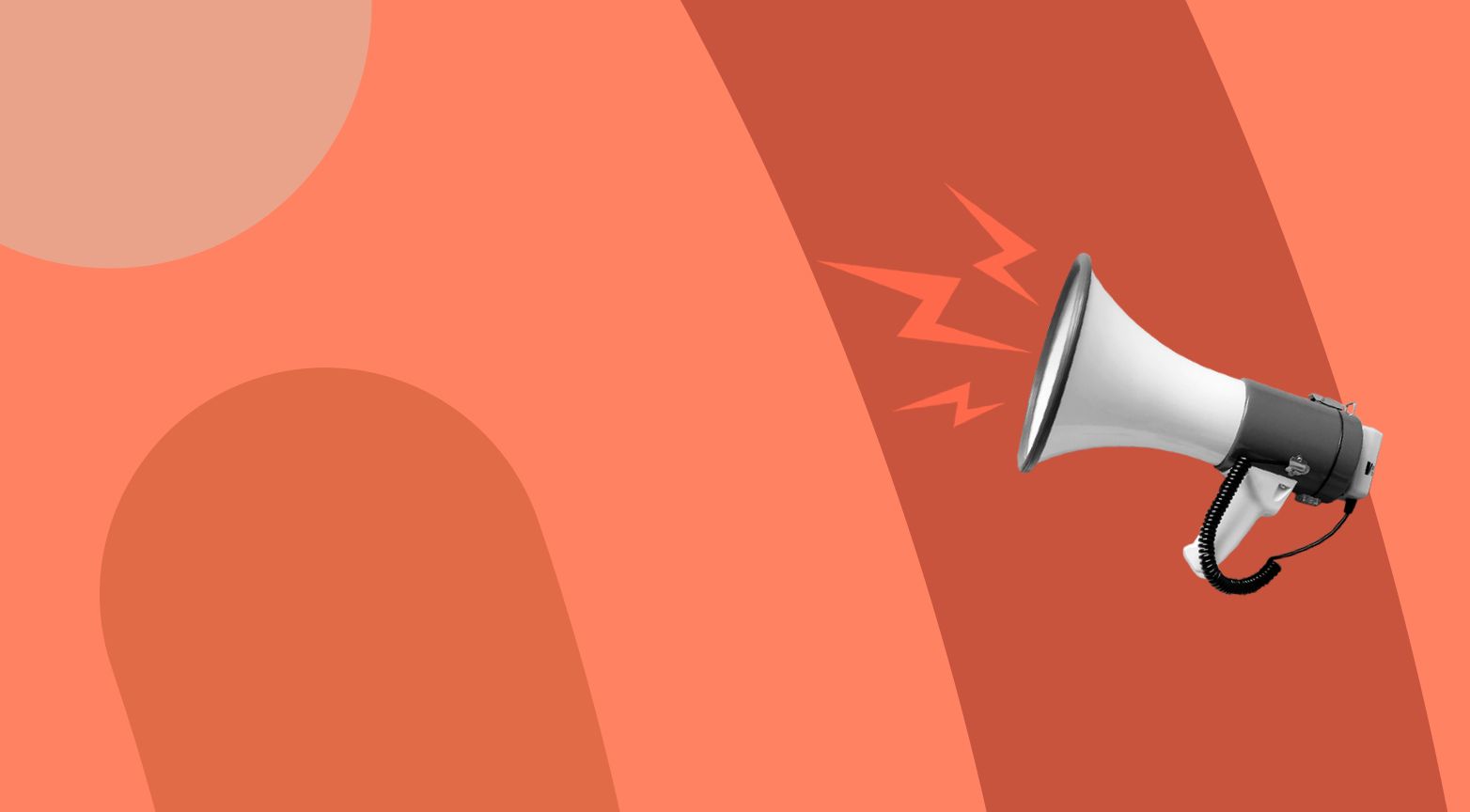 Customer Operations is a key function in our business and a driving force for our growth. In this blog our Customer Operations Manager Mollie talks about 6 things that make working in Customer Operations at Urban Jungle exciting and interesting!
1.Creating a great experience for our customers is a team effort
Good customer support is key to any company's success, but being able to create a positive customer experience goes beyond the one person answering the phone calls on any given day. At Urban Jungle, every employee is guided by our founding principles, one of which is Customer First. That means, whatever we are doing, we keep the customer at the heart of what we do.
Our whole team is united by this principle, and it creates an amazingly collaborative approach to our Customer Support. Whether you are answering emails and need help from our Insurance Team on the specifics of a policy, or working with an Engineer to understand why a customer might be having issues with our site, you can rely on all your colleagues to lend a hand and ensure we deliver excellent Customer Support.
2. Everyone in the company spends some time doing Customer Support
At Urban Jungle, we really care about what our customers think and we see Customer Support as an opportunity to get real time customer feedback. It is important to us that everyone in the business gets to hear and appreciate this feedback first hand, whether they are a product manager or a co-founder.
That's why at UJ we train everyone in the business to help answer customers queries, so in reality the CS team is the whole team! Emily, our Talent Partner, believes this helps her fully understand our business priorities:
"As Talent Partner, I am less immediately exposed to our product than the other teams in the business. Being on customer support and talking to the customer directly helps me gain a thorough understanding of the customer's needs and subsequently the projects the other teams are working on and the direction that the business is going"
3. Customer Operations is more than answering the phone/emails!
Whilst we consider everyone at Urban Jungle to be a member of our Customer Support team, we also have a dedicated team of Customer Operations experts who have a wide range of responsibilities.
Our Customer Operations team oversees payment issues, our claims processes and other customer facing functions, as well as being the voice of the customer in every meeting. We spend time thinking about how to make our own processes slicker and more scalable - which is important given the rate at which our customers are growing!
Reka recently joined our growing Customer Operations team, and this is what she has to say about her role:
"At Urban Jungle you hit the ground running! It felt great to be trusted with executing my own ideas straight from the beginning (I got to take charge of updating our FAQ's and setting up a training manual for our claims tracker on my second week!) and be confident that I was getting all the support and necessary tools to be successful. I love how I get to participate in company-wide projects and that my feedback, suggestions and ideas are always valued. It's great to be part of this team!"
4. Working in our Customer Operations team creates loads of opportunities to work with and learn from every team
Whether it's passing on ad hoc feedback or brainstorming a new product, working in Customer Operations gives you plenty of opportunity to collaborate with people across the entire business, from the product team to the engineering team.
We're uniquely placed to help project teams work out what really matters to our customers and therefore what Urban Jungle needs to make better in our products, as well as considering any impact on what we need to do to launch new products smoothly - for example with new FAQs or updating our processes.  
5. Working in Customer Operations takes a lot of skills, and it rewards you with a lot of opportunities
Being great at collaborative teamwork is only one of the many skills working in Customer Operations requires and enhances. Every day, working in Customer Operations requires you to use a range of skills and allows you to develop them as you grow in your role. These skills are the kind that will benefit you wherever your career takes you!
For example, when helping customers with our product or working with a teammate to figure out why something isn't working, you need to be an excellent problem solver and able to think on your feet.
You also need to be able to balance excellent interpersonal skills with big picture thinking, so that you can solve a customer's problem and then step back to think about how we can make sure no one else has that problem again.
As a result, maybe you'll realise you thrive when speaking to customers and handling tricky situations, so you'll head up a team of brilliant support reps. Or, maybe you'll learn you are motivated most by thinking long term and planning for the future, so a career in strategy and operations might be your path.  At Urban Jungle, we are committed to giving all of our employees the time and resources they need to understand where they want to go in their career, and working in Customer Operations is a brilliant environment to do that in.
6. Having brilliant people in Customer Operations is really important
Having excellent people in customer focused teams is key for any business to thrive, and at Urban Jungle we really believe that and see it daily. The people that make up our Customer Operations team are constantly working on two of the most important questions for a growing business:
How do we deliver a great experience for our customers today?
What do we need to do to grow the business and provide a great experience for customers tomorrow?
There is much more to working in a Customer Operations team than it may first seem, and (I hope this blog has made it clear already!) it is really important for the success of the entire business.

If you think you'd thrive in our exciting, collaborative and driven Customer Operations team then check out our careers page.