Why we're making dating (and ghosting) fairer

Like insurance, dating can sometimes be complicated.
We have lots of young customers, and are always talking to them about what is going on in their lives. In a recent survey we commissioned of 18-30 year olds, we found that 63% of Brits are planning on embracing their freedom and go dating this summer.
However, what really shocked us, was that over two thirds (68%) of Brits have been ghosted - where their prospective partner suddenly ceases all contact and vanishes without a trace. Urban Jungle focuses on fair insurance, as we don't discriminate on categories such as age, whether you rent or your job. With fairness at the heart of our brand, we can see how unfair it is if you have been ghosted. That's where our 'Ghosted Insurance' competition* (apply now if you've been ghosted!) comes in to help - we wanted to do a little something to put the fairness back into dating.
Just like contents insurance gives you the confidence to leave the house, knowing your belongings are covered, we want you to be able to date confidently this summer (even if you've been ghosted in the past). That's why we're offering to pay out to the first 50 people who have been ghosted so that they can leave the house and enjoy the summer with assurance, despite the risk of getting left on 'read'.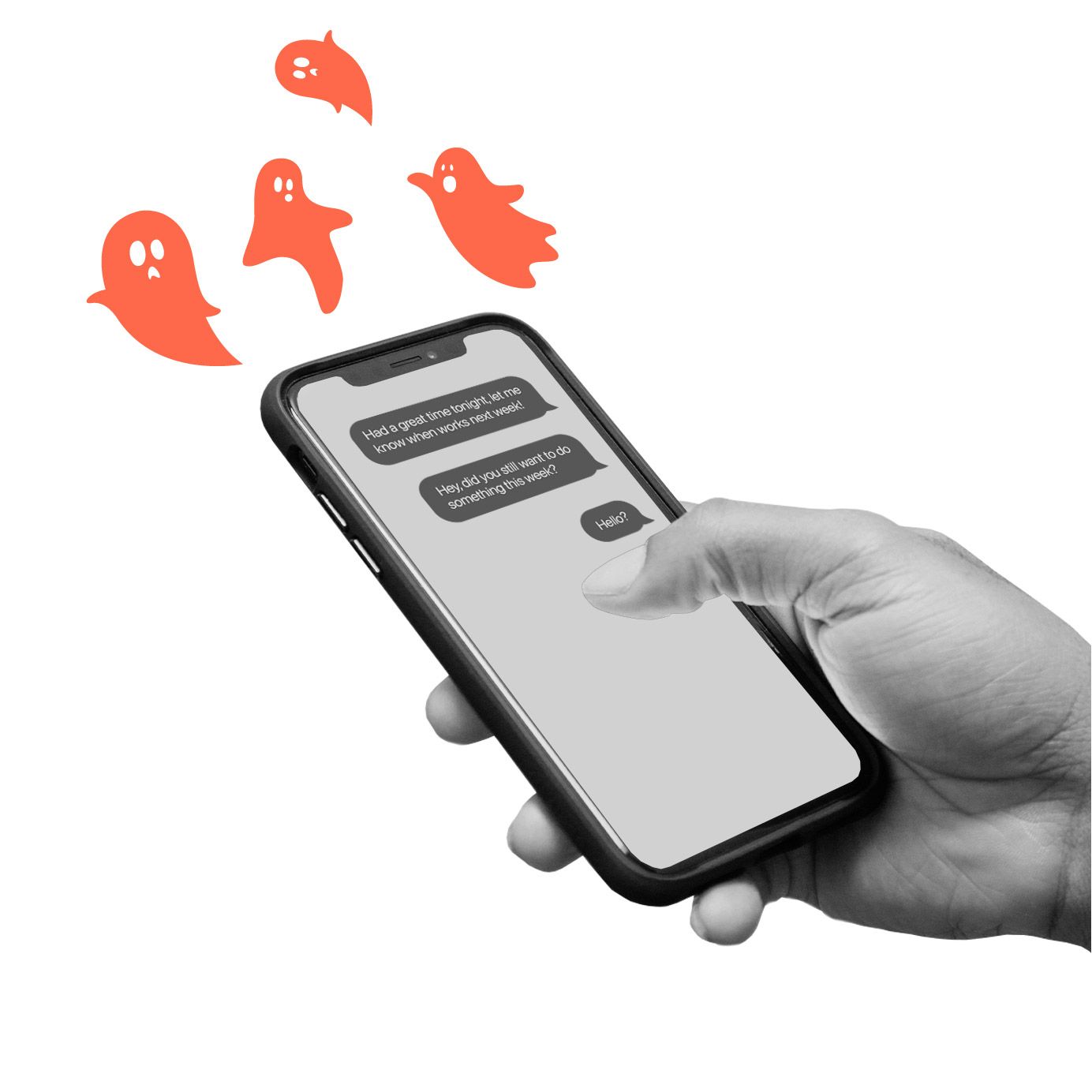 Our survey also found the average cost of a first date, totalling at £30.50 per person. The team at Urban Jungle has decided to pay out this amount of money to the first 50 people who submit evidence of being ghosted, to provide daters with confidence this summer and put the fairness back into finding 'the one'.
Simply upload a screenshot of your experience of being ghosted below and provide your email address, and if you are in the first 50 submissions, we will send the average cost of a first date to you. Of course, any submissions will be kept anonymous and Ts&Cs** apply.
We're excited to team up with CiCi Coleman, TV Waitress and dating expert to share her experience of ghosting and dating too, who added:
"There's nothing more unfair in the dating world than ghosting, and it's unbelievably widespread! I've been ghosted before, most of us have, and at the very least we all know someone who's been through it! I think it's great that Urban Jungle is stepping up and offering to pay out for people getting Ghosted."
This competition has now ended.
**'Ghosted Insurance' is a competition for the first 50 applicants and is not an insurance policy.