Our charity of the year, CenterPoint!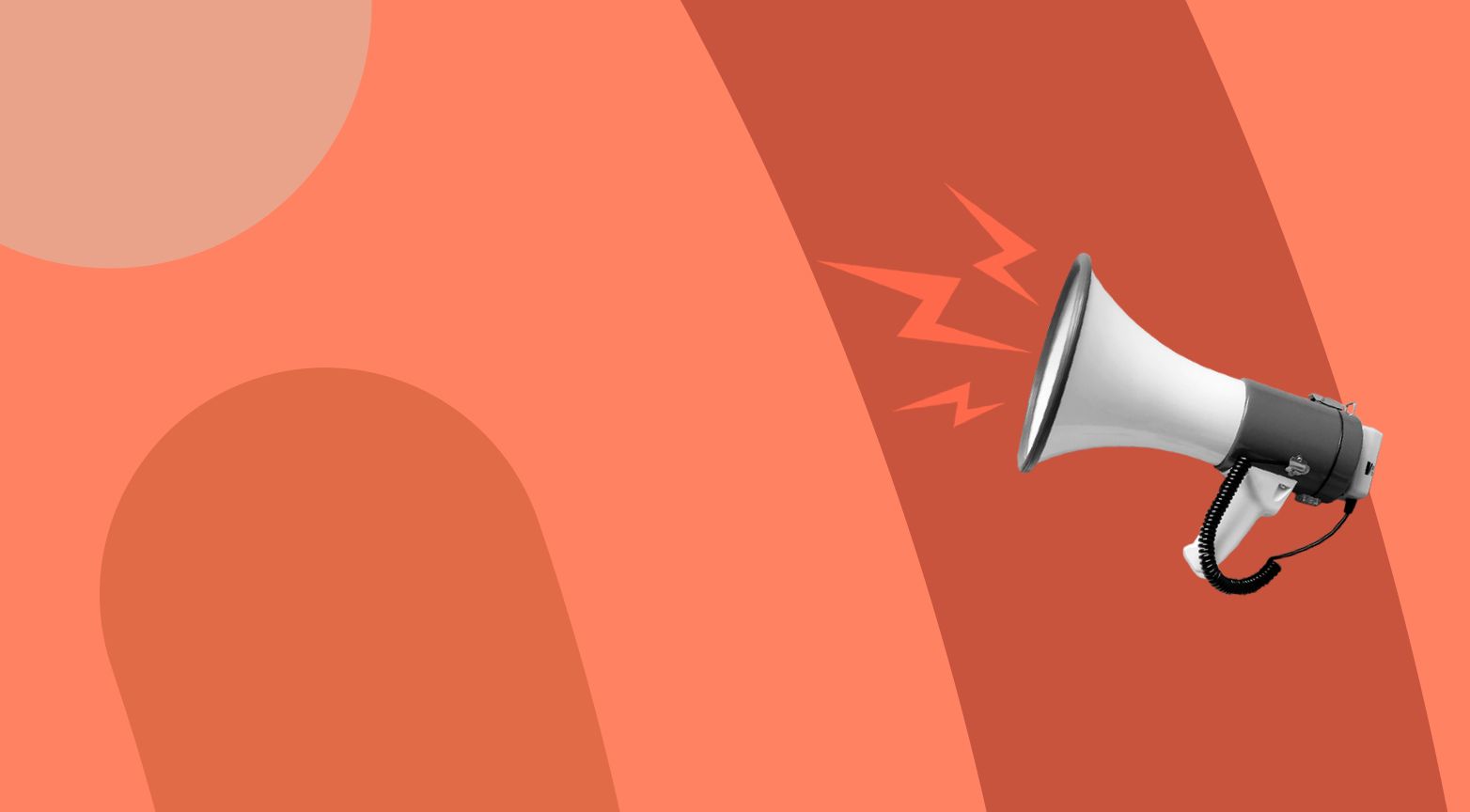 Urban Jungle's supporting UK based charity CentrePoint for 2018
Urban Jungle has a strong ethos of responsibility which takes a very central role in what we do, spanning from how we treat our customers to our interaction with the world around us. This year we're starting a tradition of choosing a 'charity of the year', and for 2018 we are very excited to be working with CentrePoint!
You may have heard of CentrePoint before, they've been changing lives for nearly 50 years and have helped more than 125,000 homeless young people since 1969. CentrePoint is the UK's leading charity for homeless young people, supporting more than 9,200 16-25 year olds into a home and a job every year. The work that they do already is staggering – 88% of the young people they support move on positively, with some moving into new homes and even going to university.
Their support goes much further than simply providing shelter, they help people recover emotionally and physically from their experiences, and give them important life skills along the way. 78% of these young people have escaped family breakdown, abuse and neglect, and almost a third suffer from mental health issues. CentrePoint wors with every young person to ensure they have access to education and training opportunities, support to become physically and mentally healthy, and ensure they gain the essential independent living skills to escape homelessness for good.
There was no question about it that CentrePoint is the perfect choice for us, given our commitment to helping young people. If you're inspired to support them too, then check out their website to learn more about who they are and what they do, and you can always donate to our Just Giving page which you can find here. Look out for various events we'll be organising and taking part in throughout the year.
Are you supporting a charity this year? Let us know by email at hello@myurbanjungle.com, tweet us at @myurbanj, or find us on our facebook page.