Urban Jungle Raises £8m in Funding Round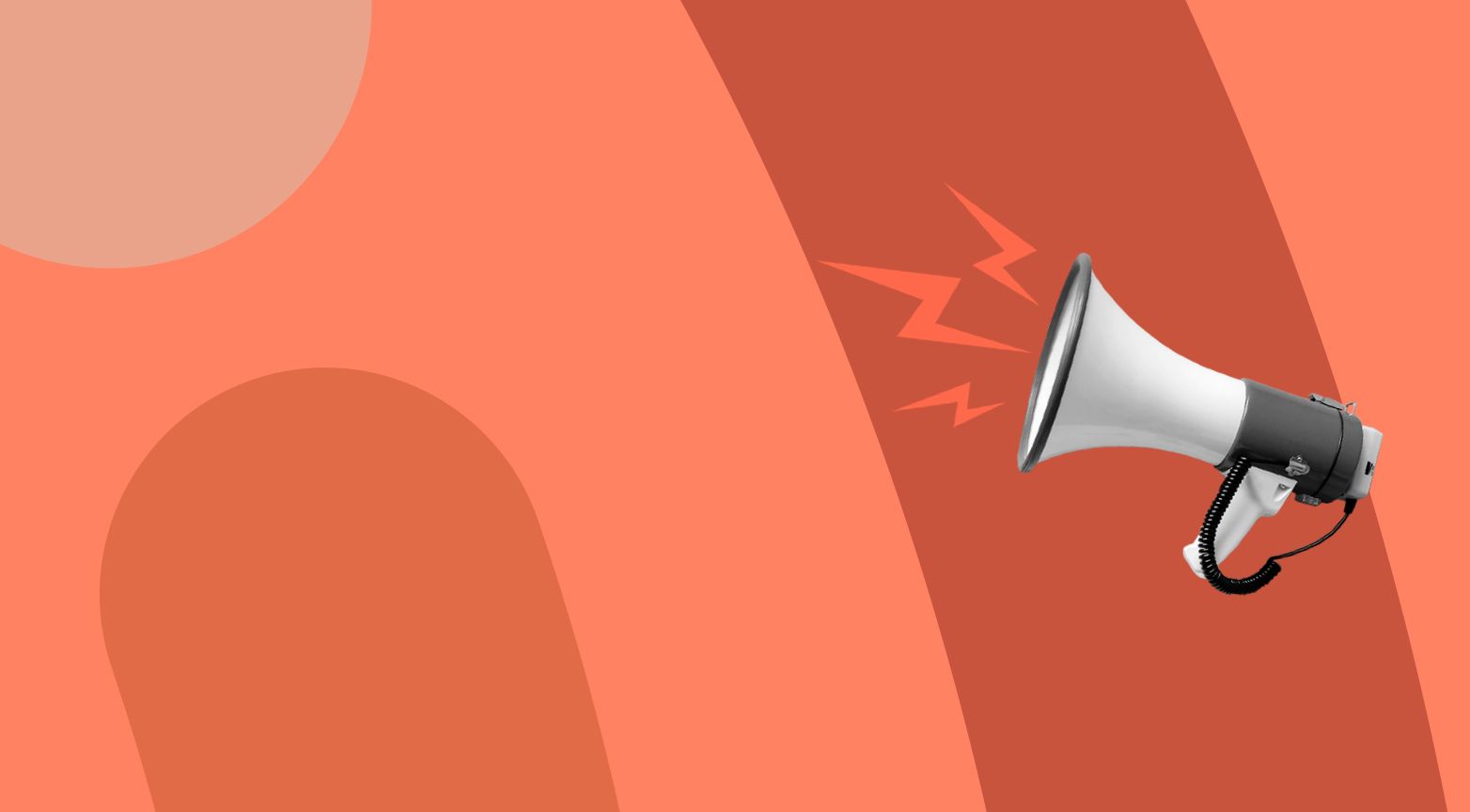 VCs back 'team of scientists' Urban Jungle for $11.4m
Disruptive insurance provider Urban Jungle has just completed its biggest ever investment round with backing from investors including Mundi Ventures and Eka Ventures. Former Prudential CEO Rob Devey will become the company's chairman.
A company which uses data and machine learning to detect fraud and increase access to insurance has received $11.4m (£8m) of investment from venture capitalists and private investors.
The funding is the biggest yet for London-based Urban Jungle, founded by Jimmy Williams and former Google developer Greg Smyth in 2016 and more than doubles the sums previously invested ($11m) in the business to an overall total of $22.4m.
This round includes $2.8m of investment from specialist insurtech investor Mundi Ventures, which describes the company as a "team of scientists". A further $700,000 comes from existing investor Eka Ventures, with the remaining investment coming from private backers.
CEO Jimmy Williams said:
"We've continued to grow strongly throughout the pandemic and that has been attractive for both new and existing investors. Our tech platform means we can grow our customer base rapidly without having to build an army of customer service agents. That said, we've got ambitious growth plans, so we'll be doubling our headcount in the next 12 months to support that."
The 30-strong company has 40,000 customers, having more than doubled in size through the pandemic. It made a name for itself providing affordable insurance specially designed for renters, people in house shares and those who often struggle to gain insurance.
"Insurance companies effectively discriminate against various different groups, for example people on low incomes or people who have moved to the country recently",
"We think you shouldn't be charged more for things that you can't control."
"Our data helps us detect very quickly when potential fraudsters are lying and, as a result, allows us to offer cover to a much broader group of customers who have proven to be honest. Yes, we've made insurance 100% digital, fast, flexible and affordable, but it's our ability to help a very broad range of customers, with carefully crafted insurance products, that really makes us stand out."
Williams says the funding will enable the company to continue to scale rapidly and add new insurance products to its suite.
"We are looking to expand quickly into several new markets and to shake up the insurance industry. It's still dominated by big names and I'm enjoying giving them a run for their money,"
Yago Montenegro, investment director at insurtech fund Mundi Ventures, said Urban Jungle are like a "team of scientists".
"The insurance industry is experiencing a major shift powered by new technology and innovation and it is accelerating,"
"Jimmy and his team go beyond what traditional and emerging competitors are doing. They are a team of scientists experimenting on the best ways to cover risks and provide insurance. We are very excited to back them as they expand their reach and range of products."
Camilla Dolan, founding partner at Eka Ventures who invest in consumer technology building a healthy and inclusive economy said:
Eka is delighted to continue supporting  Jimmy, Greg and the rest of the Urban Jungle  team on their mission to make insurance fair and accessible, enabling tens of thousands of individuals to access a safety net and helping provide them with financial security in the case of unexpected losses of critical items such as a mobile phone or bike.

Former Prudential CEO Rob Devey, who was previously a non-executive director, will now become Urban Jungle's Chairman (subject to regulatory approval).
Devey said:
"Jimmy, Greg and the team are building a very impressive business at Urban Jungle and I'm delighted to step up my involvement by becoming Chairman. Having worked in the insurance industry for many years, I know that the market is enormous and is ripe for disruption. By building products that customers actually want, delivered how they want them, Urban Jungle is doing just that."
ABOUT URBAN JUNGLE
Jimmy Williams is the CEO of Urban Jungle, which provides insurance to generation rent and millennials. Since launching in 2017, the company has grown to over 30 staff, amassed over 40,000 customers and raised $22.4m in funding from private investors and VCs. Urban Jungle is also one of the UK's top rated insurance providers, scoring 4.8 out of 5 on TrustPilot.