Adam - Head of Software Engineering
Adam
Head of Software Engineering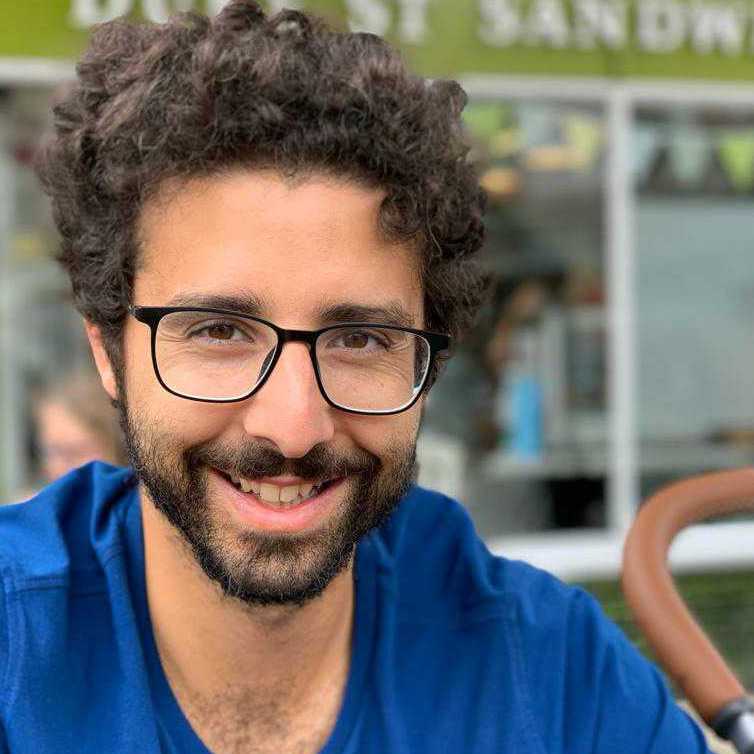 Adam joined the Urban Jungle team early in 2018 after many and varied attempts at avoiding being a grown-up. He now helps the Urban Jungle tech team build its fast and easy-to-use services at the front- and back-end.
Though he has now made his peace with the prospect of waking up before 10 am every single weekday, he is still working on his novel in the evenings. In past lives, he has tried his hand as a surf instructor, a radio DJ, and a stand-up comedian.
Adam has a violent yet adorable cat named Atticus.