Landlord insurance is designed for property owners who are renting out to tenants. They're a lot like other home insurance policies because they can cover both the building and the contents of a landlord's property.
As the landlord, you'll decide whether you need Buildings Insurance, Contents Insurance, or both Buildings & Contents Insurance. With Urban Jungle Landlord Insurance you can choose whichever option works best for you.
What is Buildings Insurance for landlords?
Your landlord Buildings Insurance policy would be used to cover the cost of repairing the structural parts of your property if something unexpected were to happen. Things like the walls, windows, and the roof of your home are designed to be covered by buildings insurance. It's also designed to cover permanent fixtures like fitted kitchens and bathrooms.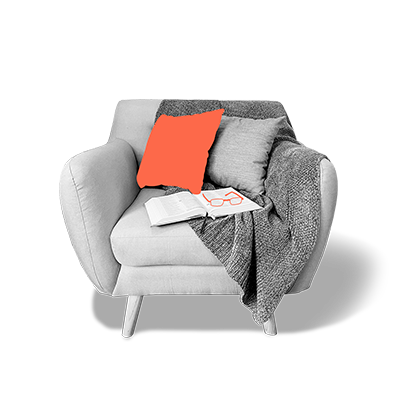 What is Contents Insurance for landlords?
Landlord Contents Insurance policies are designed to cover the things you put in the property for your tenants. So that could include furniture you provide for your tenants like beds, desks, or sofas.