Does home insurance cover boilers?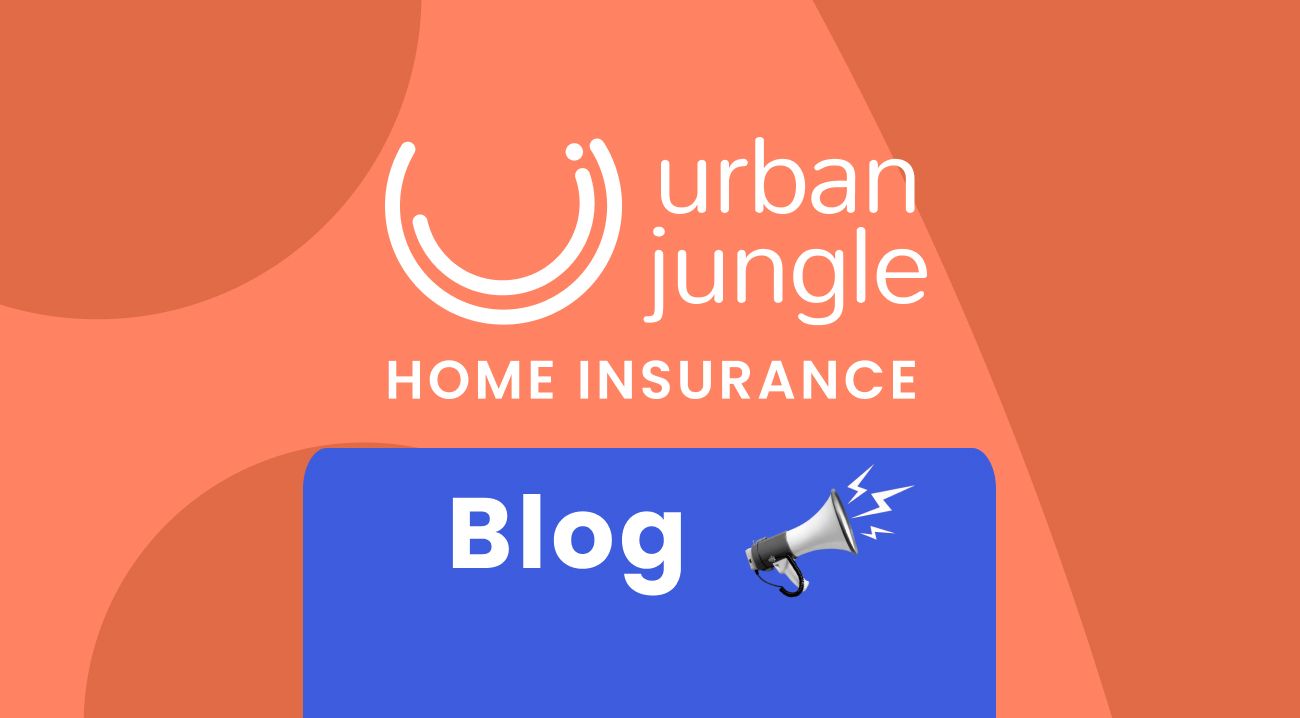 Does home insurance cover boilers?
Is boiler breakdown covered on house insurance?
A boiler is one of the most used appliances in UK homes - but also one of the appliances most prone to breaking.  So you may be wondering; does home insurance cover my boiler? Well, we'll help explain.

Boiler breakdown cover isn't usually included as standard with Contents, Buildings, or Buildings & Contents policies. It's important to ask the question, does contents insurance cover boilers? If you're renting, your landlord would normally be responsible for your boiler. However, homeowners might want to look at adding on Home Emergency cover, that would typically cover boilers. But does building insurance cover boilers? If you're insuring your property and you need your boiler to be covered, it's worth having a look at Home Emergency cover. Read on to find out more!
So, why aren't boilers covered as standard?
Well, boiler breakdown happens pretty frequently - and is most commonly caused by the age of the boiler, poor maintenance or a lack of servicing. It's important to ensure that you service your boiler regularly, and replace it when you need to. Generally, insurance companies don't cover wear and tear - normal damage that you'd expect to see over time through everyday use.

So can home insurance cover my boiler at all? Fear not, most insurance companies offer Home Emergency cover as an option that could cover boiler breakdown. For all things Home Emergency related, we answer the question What is Home Emergency cover? on our blog.
Home Emergency
With Home Emergency cover, you usually wouldn't need to worry about getting your boiler fixed quickly if it breaks down. You'll likely benefit from round the clock access to an emergency helpline and a network of emergency contractors to ensure you get the help you need quickly.

If your boiler breaks down in the middle of winter and you've lost all heating, you won't want to be shivering in your living room. If your boiler isn't repairable, and your home is unliveable, Home Emergency cover could also include some alternative heating or short-term accommodation until your boiler is fixed - to give you peace of mind.

Most importantly, finding an emergency plumber can be difficult and costly!

Another thing to consider is that the quicker a repair is done, the more likely it is that you've prevented further damage to your boiler. Fast forward to an emergency - would you be able to cover the cost of fixing your boiler if you weren't expecting it? We all dread a broken boiler, especially in the middle of winter, as you don't get much warning!

Home Emergency plans can vary from provider to provider. While some insurance companies can offer unlimited call-outs, others might set a maximum number of call-outs per year. More often than not, boiler cover won't include annual servicing.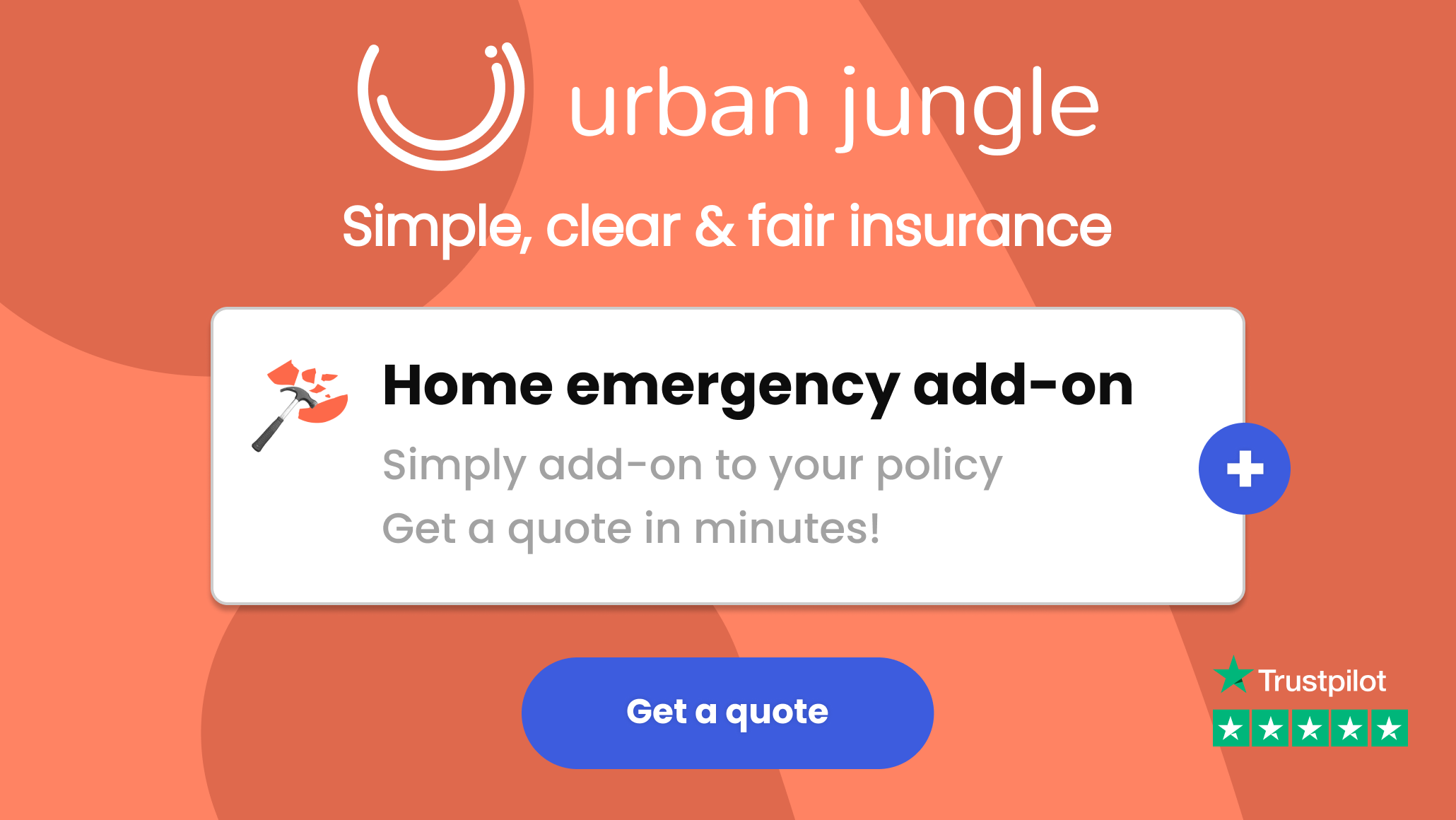 Can everyone get Home Emergency cover?
Simply put, Home Emergency cover is designed for homeowners or landlords.
If you're a tenant, you won't need Home Emergency cover, as it's your landlord's responsibility to fix these issues.
Landlords, this added extra could save you a pretty penny in the case of an emergency. Have you ever considered the costs of tackling a boiler emergency? You might not always be around to jump to the rescue. So this option could reduce stress for both you and your tenants.
Is a broken boiler covered by Home Insurance?
Home Emergency Insurance typically covers the costs of the total failure or complete breakdown of your heating system. However, bear in mind that boiler failure resulting from Accidental Damage (damage caused by unexpected one-off events) isn't usually covered by Home Emergency cover. Similarly, faulty workmanship or DIY doesn't tend to be covered.

In any case, it's worth checking your policy document, as insurers have different terms and conditions. While this article should hopefully get you up to speed on the world of boiler insurance, if you're still asking yourself, is our boiler covered on home insurance? - your should check your policy documents.

Limits and exclusions vary between insurance providers. A common condition of Home Emergency cover is regular maintenance of your boiler. Some companies might even specify that breakdown is only covered if your boiler has been serviced in the last 12 months. Insurers also commonly refuse to cover boilers due to their age - especially if they're over 15 years old. But if you've had yours for that long, give yourself a pat on the back - you must be doing something right!
Whether or not your boiler is covered, you may also be wondering what the process of having a new boiler fitted is like - here's more information on boiler removal and installations.
How do I get home insurance with boiler cover?
You should have the option to add Home Emergency cover during the quote process if you're looking at taking out a new insurance policy. If you already have a policy, you could get in touch with your provider to see if you can add it on.

Home Emergency cover with Urban Jungle
Urban Jungle offers Home Emergency as an add on both our Contents Insurance policy and Buildings and Contents Insurance.

Hopefully, we've answered all your questions about boiler insurance. However, if you're still unsure about something, our support team are happy to help.

For full details of what Home Emergency cover includes, see our example Buildings and Contents Insurance policy document here or see our example Contents Insurance policy document here.
Other articles you may be interested in:
Urban Jungle is not a financial advisor and information in this article should not be taken as advice or recommendation.