Musical instrument insurance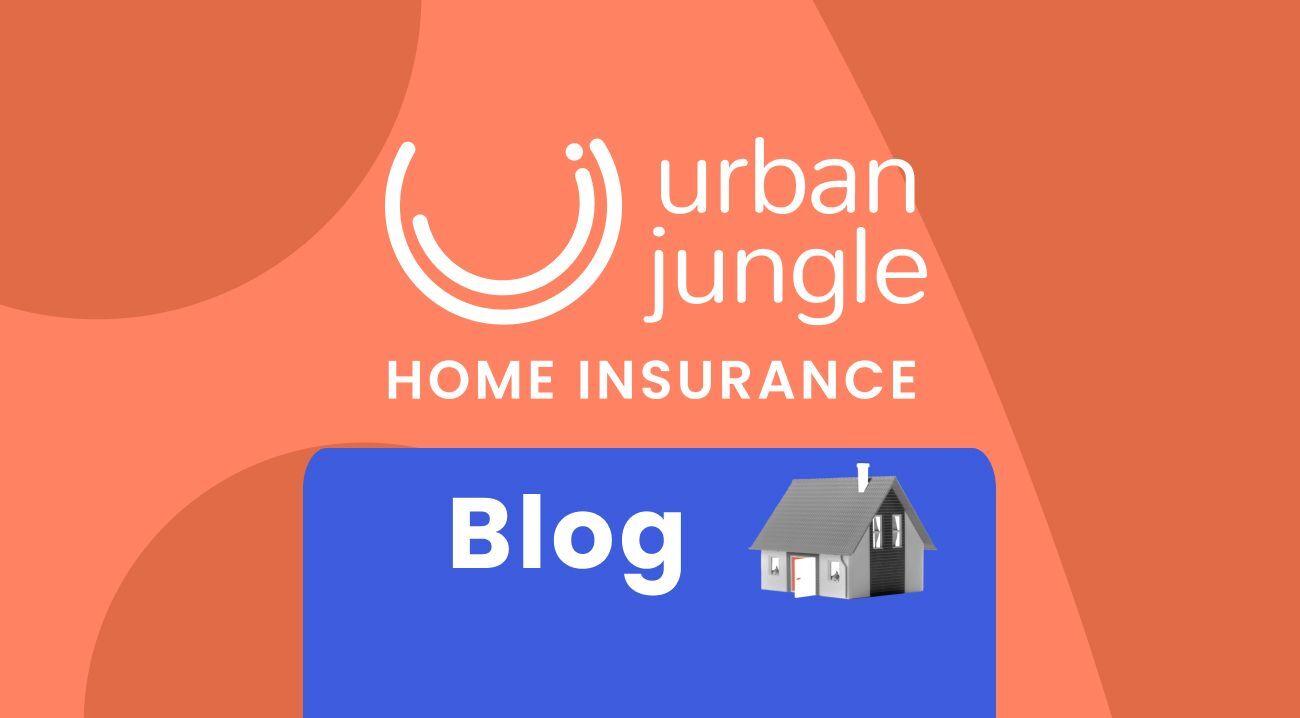 A lot of musical instruments are far from cheap, and production kit like mixers and MIDI controllers are often just as expensive. So, what kind of insurance do you need as a musician or music producer? Take a look at this handy instrument insurance guide to  discover more.

What is musical instrument insurance?
Musical instrument insurance is basically a type of insurance that covers your musical instruments and other equipment from things like damage or theft. These instruments can be expensive, so it's not unusual to look for insurance policies that can cover this cost.
Think you might need cover for your instruments or equipment? Take a look at our Home and Contents Insurance policies and get a quote in minutes!
Different types of musical instrument insurance
Just like there are different types of musical instruments, there are different types of instrument insurance too! The type of insurance largely depends on the type of musical instrument you are insuring.
At-home musical instrument insurance
This refers to musical instrument insurance that applies at home. Basically, if your instrument is in your house and is not being taken outside, you can choose an insurance policy that covers you in cases of theft or damage in your property.
This can be great for something like insuring a piano. You're not likely to carry your piano with you on the bus or chuck it in the car to drive to a practice room or music venue. Instead, it's likely to stay in a specific room within your property itself. Of course, there is still the risk of theft or damage here, so you might still think insurance is worthwhile for peace-of-mind.
Insurance on the move
Other types of musical instruments — typically smaller, more mobile instruments — may be taken out into the world, where lots more forms of danger await. If this is something you do, it could be worth getting a specific type of insurance policy to cover this risk.
You may want  violin insurance or guitar insurance through a policy with Out of Home Cover. These smaller instruments are easier to carry, but they can still be very high-value items.
Here at Urban Jungle, we don't offer insurance cover for musical instruments that are damaged while in use, like when you're playing them. Similarly, we can't cover them when they're being carried to and from a venue, unless they are stored in an approved protective case. We can offer cover for musical instruments under your broader Contents Insurance policy, though, which insures them against theft or damage in your home. You'll need an Out of Home Cover add-on to extend this for when you're moving between venues, but this gives you some cover when you're on the move, as long as the instrument stays in its protective case. This can cover items worth up to £15,000 each, and only items worth more than £2,000 will need to be specifically named on the policy.

If you have instruments or music equipment you want to keep safe, you can get a quote from Urban Jungle just a few minutes right here.

Music equipment insurance
As any musician knows, instruments themselves aren't the only things used to make music. There are so many other pieces of music equipment out there, each with its own specialised purpose and design — and not all of these are instruments!
Effects pedals for bending your sound into something new and exciting. Amplifiers for making yourself heard. From audio interfaces, speakers and synthesisers, to studio monitors, microphones and recording equipment, the list is endless; and these products tend to be on the pricey side too. Very often music equipment, especially production equipment, can be very costly to replace if it's damaged or stolen. Insurance for musical instruments may also extend to cover some music equipment, like in our Urban Jungle Contents Insurance policies. Check the wording of your own insurance policy to make sure this is the case, but this can be an effective way to cover all of your equipment — not just the instruments themselves. You may be able to get new-for-old insurance too, so your older items are replaced with new versions if they're stolen or damaged.
Insurance for specialised spaces
You might need music equipment insurance in other instances as well. Specialised spaces like music venues or recording studios tend to have lots of musical equipment lying around — including musical instruments and all the other equipment we already discussed above. This may need some insurance coverage.
This is where things like recording studio insurance policies can come in handy. While what you are taking out is essentially just a Contents Insurance policy, you might need specialised cover, especially if the recording studio is run as a business. If it isn't, you might find it's covered by your existing Contents Insurance, but you should check the wording of your policy to make sure.
Musical instrument insurance: A few things to remember
Here are a few points to keep in mind if you decide to get musical instrument insurance.
Musical instrument insurance might not cover all use cases
Remember that musical instrument insurance might not be the same as 'musician insurance'. For instance, you might not be covered for damage that results from anything considered 'normal use' (e.g. playing the instrument).
Guitar insurance is a pretty good example of this. When you play your guitar, you're putting stress on the strings and the tuning heads, as well as adding wear and tear to the fretboard. These are usually seen as normal aspects of playing your instrument, so you might not be covered for this sort of damage.
Specialised instruments may need specialised cover
Musical instrument insurance can also vary a lot for different types of instruments, and this is something to bear in mind. Piano insurance is a good example here.
You can buy an entry-level piano for probably less than £100. Or you can buy a great quality piano for perhaps under £1,000. You might be able to insure these purchases easily. A top-of-the-range Steinway model, on the other hand, might run into the tens of thousands, and this might require more specific instrument insurance cover from a specialised provider.
Other instruments or equipment might be extremely rare, or even one-of-a-kind, and these might also need specialised insurance because of how hard they could be to replace if they're lost or damaged.
You may be able to get instrument insurance on your UK Contents Insurance
Depending on the value of your musical equipment, you may be able to get instrument insurance as part of your home or contents insurance. Check the wording of your policy to make sure of this, and bear in mind your Contents Insurance may only provide cover for loss or theft in your home.
A few final tips...
The best musical instrument insurance for you in the UK is always going to be the one that matches your specific needs. Bear in mind the value of your instrument or music equipment and the way you plan to use it before you choose your coverage. Take a look at a few more tips below before we finish up.

If you keep your instrument or equipment at home at all times, the risk is probably low and it may be easy to insure the item. If you're carrying it with you, you may need specialised insurance, like an Out of Home Cover add-on for an existing policy.
Unusual instruments, or instruments of extremely high value, may also need specialised insurance.
Urban Jungle can offer cover for musical instruments and equipment under your Contents Insurance policy. This may include musical instruments that are transported outside your home in protective cases.
Urban Jungle makes insurance simple, clear and fair.
If you think you might need insurance for your musical instruments, you can get a Contents Insurance quote in minutes right here.
Urban Jungle is not a financial advisor and information in this article should not be taken as advice or recommendation.