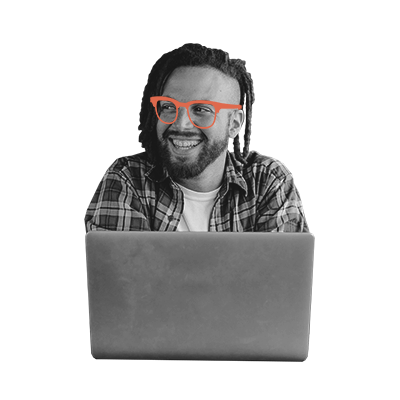 Now you know the contents insurance meaning, what is actually covered by contents insurance? Phones, jewellery, bikes, your sofa can all be covered under contents insurance only as long as it isn't a structural part of your home. When thinking about what content insurance covers, imagine moving home, what would you take with you? Everything you own and take with you is considered your contents. Things like TV, books, phone. Anything that stays in place isnconsidered part of the building (like the flooring or the kitchen sink) is not covered on contents insurance.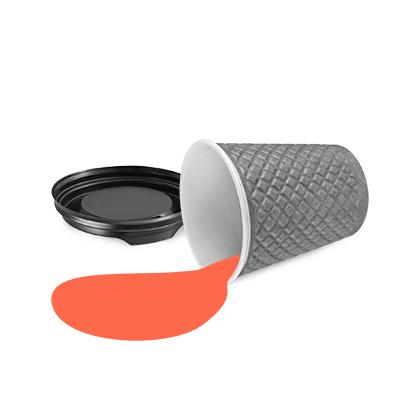 Unlike many other insurance providers, Urban Jungle's Contents Insurance covers your stuff against accidental damage as standard. Spills, knocks and breakages happen... we've all been there!
Our policies also cover your things against damage caused by a storm or flood, fire and smoke, household leaks, and covers you if your home gets broken into.
Tenants Liability Insurance is also included, so you're covered if you accidentally damage stuff which belongs to your landlord during your tenancy. All from just £5 a month. Get a quote for contents insurance here.