How much does contents insurance cost?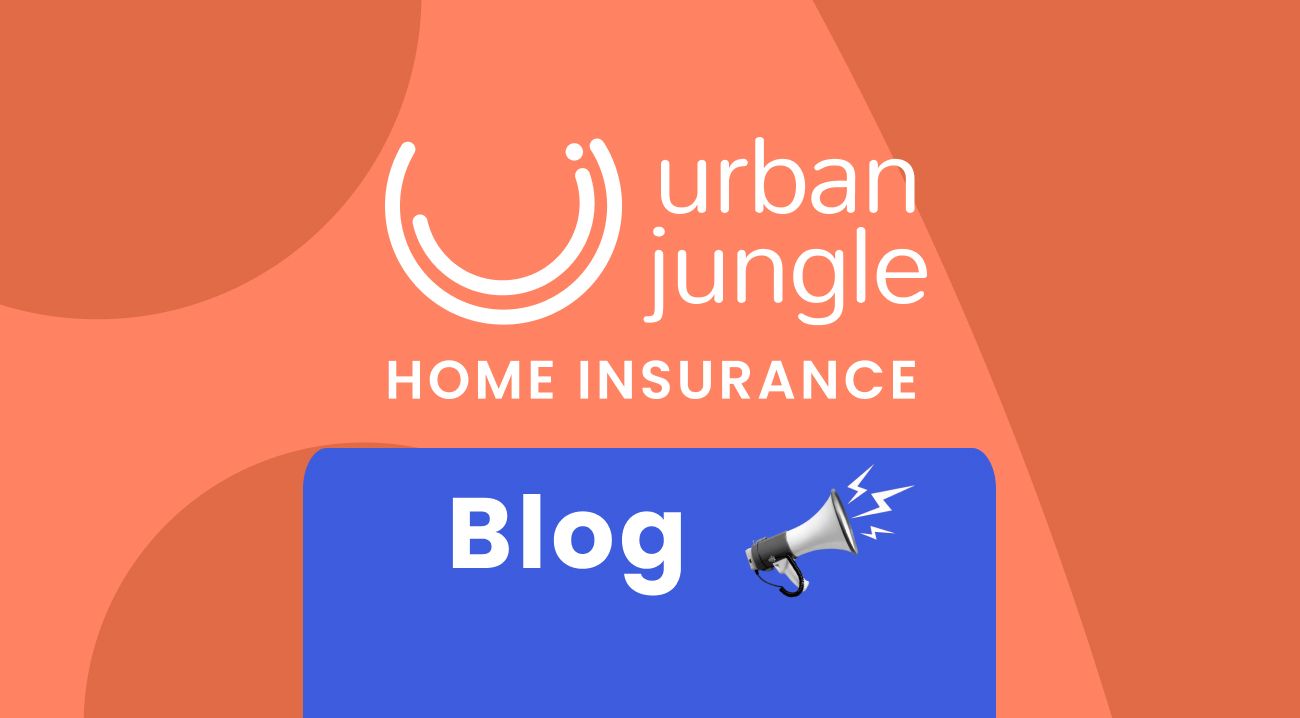 If you're looking for contents insurance you may be asking yourself how much is home contents insurance on average? In the UK the average cost of contents insurance varies due to different insurers and cover level options.

In 2019, the ABI found that the average cost of contents insurance was £127 a year. That's £2.40 per week! Less than the weekly spend on takeaway meals the ABI comments.

With this in mind, the ABI continues, one in four UK households have no contents insurance protection. Northern Ireland households are the most covered and London households the least.

There are also regional differences in how much people pay for contents insurance. On average, Greater London customers pay 70% more for contents insurance than those in the North East.

When we look at age, those aged 30-40 usually pay 17% more for contents insurance than those ages 20-30 years old. This is usually due to owning more stuff, or more stuff with value.

In this article, we'll look at what can affect your home insurance cost and what to look out for if you're aiming to get a cheaper quote.

How to calculate home insurance cost

When you get a quote for contents insurance you will usually have a choice of what cover level to take out.

The amount you choose to insure your contents usually varies from £5,000 to £60,000. This will depend on how much stuff you own.

Here you'll want to start the process of calculating the cost of replacing your contents. It's important to take time over this step and to make you sure you've added everything up sufficiently. Insurers need to do this because sadly they see a lot of fraudulent claims where some people deliberately underestimate the cover level they need.


By not adding up the correct amount of your stuff you run the risk of being underinsured. If you don't have enough cover level for your stuff the insurer can choose to reduce the payout. For example if you have £10k level of cover and your actual worth of stuff is £20k the insurer can choose to only give you 50% of the claim amount no matter what the value of the claim is.

We've made a contents calculator which you can find here to help you consider every room. It would be a good idea to do this at home and walk around your house to make sure everything is considered.

Things to also consider when calculating are presents or gifts that you own. Clothing and any shoes accessories all add up and obviously the stuff you carry around which you- if you're using the calculator on your phone, don't forget to add it in!
Don't forget those precious items like your engagement ring. Check out our guide here 'All you need to know about engagement ring insurance uk'.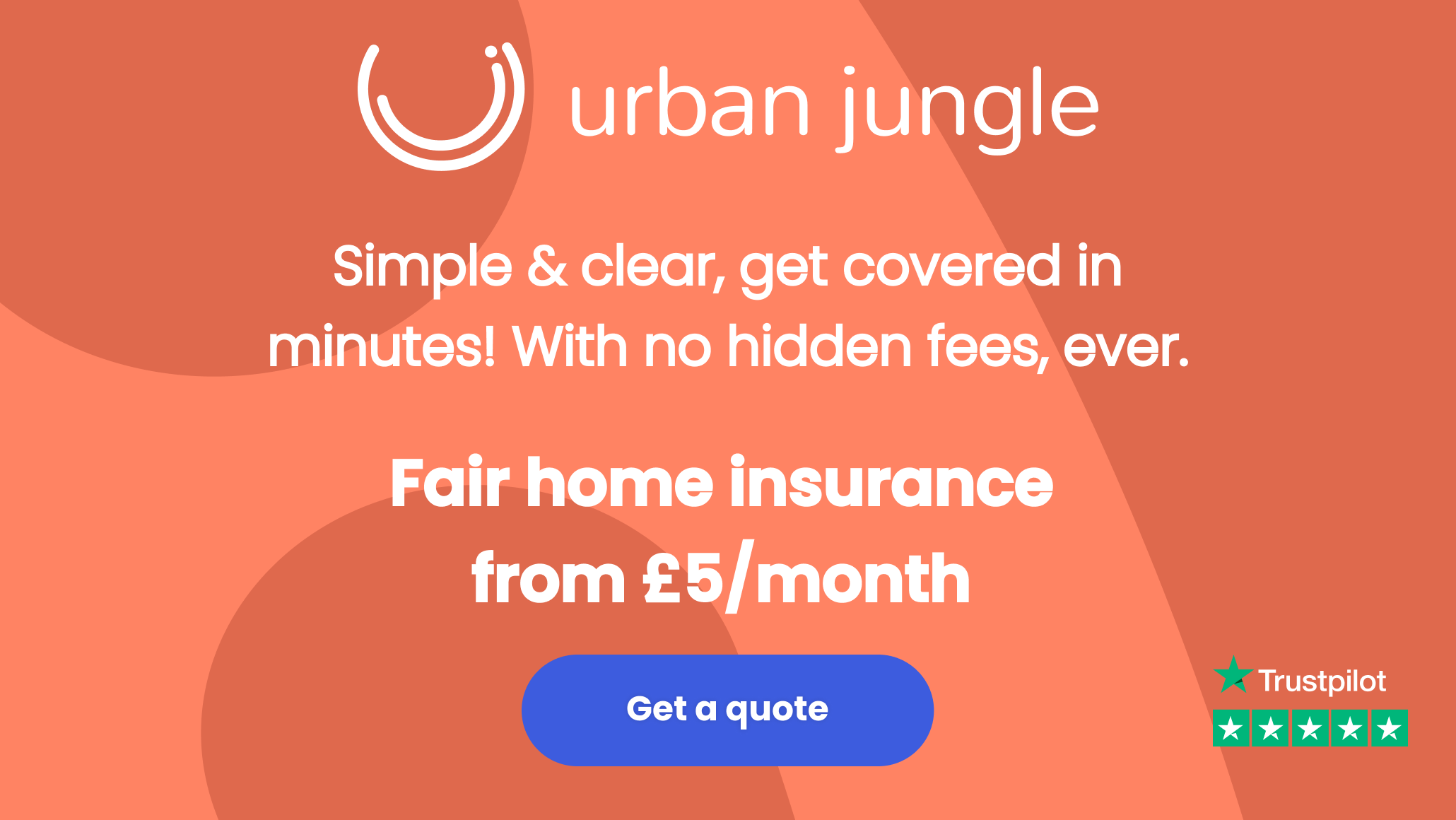 What can affect your home insurance cost

You may be asking yourself what determines home insurance rates? In insurance the cost of your policy will depend on many factors, some which Urban Jungle believe to be fair and some that we don't.
1.Where you live
Where you live will affect your policy for a number of reasons. If you live in a high flood area you may struggle to get cover as it classed as a high risk. The same goes for if you live in a high crime rate area. These are factors you will want to take into consideration when moving into a new property. It might even be worth getting a few quotes before you decide on an area. If you end up not being able to access cover it could be very costly if something was to happen.

2. No claims bonus
Other factors can include whether you've made a previous claim on insurance. Most insurers will ask you to state if you've made any insurance claims on the type of items which will be covered under that policy, even if your claim was with a different insurer. If you have not made a claim you will usually be given a no claims discount. The number of years this is based on is dependent per insurer and will be at their discretion.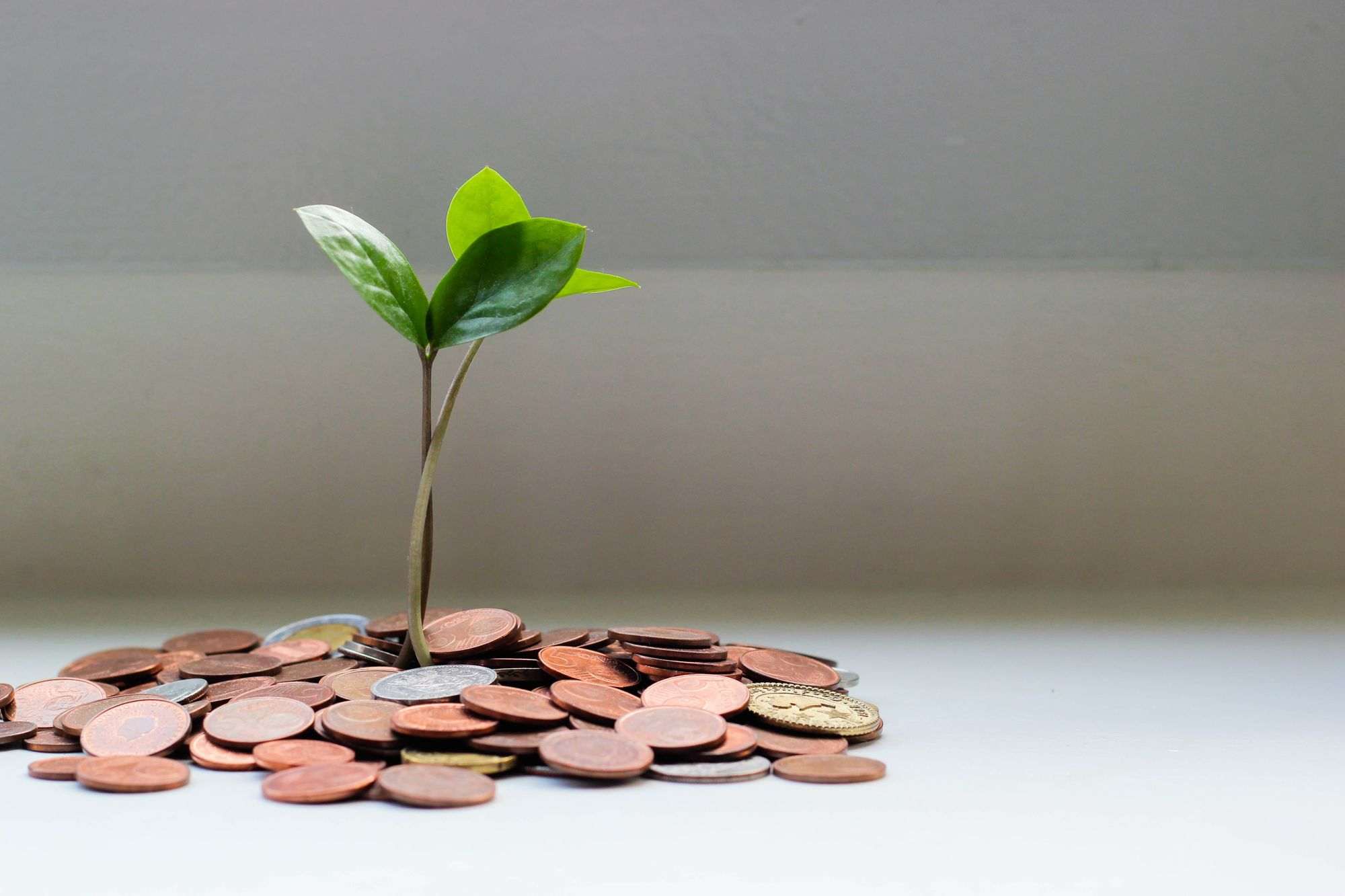 For example, imagine you had insurance only for your phone and you had made a claim in the past year (this amount of time will be dependent on the insurer). You then get a quote for a contents insurance policy which would include covering your phone. You will have to state that you have made a previous claim even if the claim was with a different insurer to the one you are now getting a quote with. You may not be eligible for the no claims discount, making the overall cost of insurance higher.

This is important to consider when making a low-cost claim as losing your no claims discount may be more expensive in the long term if you choose to continue insurance cover.
3. The structural components of your home
Structural components will often refer to the skeleton of your home like your roof and the walls. Questions can include 'what percentage of your roof is flat?', as flat roofs are more likely to leak in storms or heavy rainfall. Others can include if it's a house or a flat and whether the flat is on the ground or lower ground floor which would be first affected if there was a flood. Many insurers will also ask when the building was built and what types of locks are on the front door.

These types of questions are common for buildings and contents insurance for homeowners rather than contents insurance which is for renters. Many traditional insurers will also ask renters for this information which may be impossible to know if you don't own the home.

For our standard contents insurance we think these questions can discriminate renters a fair bit so we try to keep them to an absolute minimum.
4. Age and marital status
Many traditional insurers think that if you're married you are a less risky person and therefore allow cheaper home insurance or contents insurance. In some cases, these insurers even use the words 'more sensible' in blogs. Urban Jungle completely disagrees with this and thinks the whole concept is outdated. Just because you're living your best single life or have chosen not to get married does not necessarily mean you are a more risky person. While this may be relevant for life insurance we do not agree for contents insurance.  Just because you are in a younger age group does not mean you're not house proud.

How to make insurance cheaper
There are some ways which you can make your insurance cheaper by still making sure you're fully covered. You will want to consider these carefully and make sure you understand what they mean for your insurance.
1.Monthly Vs Annual
A lot of traditional insurance companies will give you the option of paying monthly or yearly for your policy. You will want to watch out that they are not charging you extra interest for the monthly option. At Urban Jungle we do not charge interest if you pay monthly for our standard contents insurance, giving you the extra flexibility you may need.  

2. Changing your voluntary excess
An excess (sometimes called a deductible) is a specified amount which you pay towards a claim before the insurer will payout. You can read more about what excess is in our jargon buster here. Some parts of your excess may be 'voluntary' which means you will be able to edit this to suit you at the time of purchasing the policy. Voluntary excess usually varies between £0- £1000. This will affect the price of your policy, for example if you choose an £0 excess this will be far more expensive than a £1000 excess. Some parts of your excess may be non-voluntary; these will be called 'compulsory excess' which you will not be able to change. This will most likely be for things like escape of water damage.

3. Avoid cover you do not need
Many insurers will add all cover into one big bundle so you may end up paying for cover you do not need. These types of things can include pet damage, gardening cover and common areas cover. These are all pointless if you don't have a pet, a garden or share common areas! At Urban Jungle, we break down our policies so you will be able to add on these types of cover if you need them.

We hope this article has cleared up some confusion around the cost of insurance. Check out our article explaining contents insurance here or our jargon buster going through some key terms.
Other articles you may be interested in:
What is Accidental Cover on home insurance?
What can invalidate home insurance?
Bicycle insurance comparison uk guide: how to get the best cover
We're Urban Jungle, here to change the outdated unfair habits of the insurance industry. We offer fair, clear and simple insurance for young people. Check out our insurance product guides below or get a quote here!
Contents Insurance - renters and students
Buildings and Contents Insurance - homeowners
Tenants Liability Insurance - renters

Urban Jungle is not a financial advisor and information in this article should not be taken as advice or recommendation.