What is buildings and contents insurance?
So, what is building and contents insurance in the UK? Buildings insurance covers your property against structural damage. It's often combined with contents insurance so that everything is covered under one policy.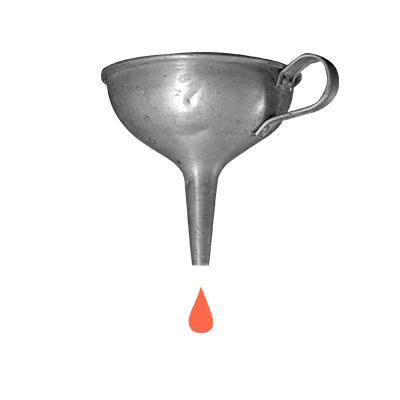 Buildings Insurance covers the cost of rebuilding your home, excluding the cost of the land it's on. When you choose the level of buildings cover you need, it should be based on the rebuild value of your property - not the price you paid for it, or would sell it for.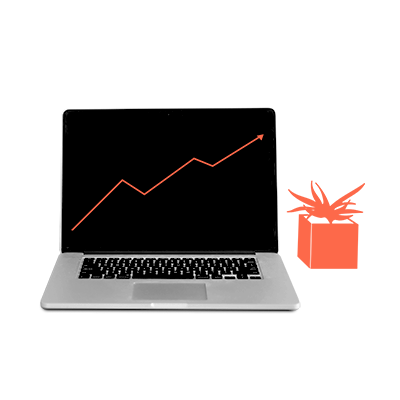 Contents Insurance is designed to cover your stuff in case something happens, whether that's in your home or when you're out and about. Phones, jewellery, bikes, even your sofa can all be covered under Contents Insurance.

Want to find out more? Check out this handy blog for the low-down on building and contents insurance explained.

Get a building and contents insurance quote here in minutes!
What does building and contents insurance cover?
So, what is covered by buildings and contents insurance? Urban Jungle's Building and Content Insurance policy is made for homeowners who need insurance for their property, its fixtures and the stuff inside, so your entire home is covered.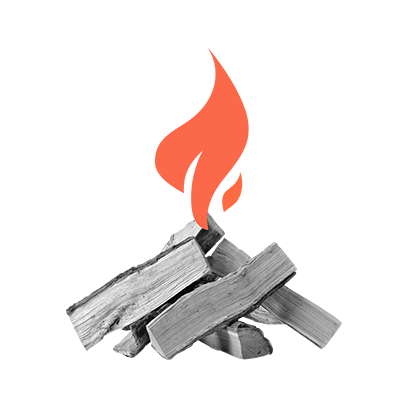 Our Home Content and Building Insurance policy covers the insured building if it's damaged by fire, vandalism, subsidence, landslips, storms, floods and escaped water or oil. It also covers alternative accommodation costs if your house becomes uninhabitable. We offer £1 million of building cover, and if you want you can add on Accidental Damage, Legal Expenses Cover and Home Emergency Cover.

Find out more about building and contents insurance: what does it cover here, and all about building and contents insurance with boiler cover in this handy blog!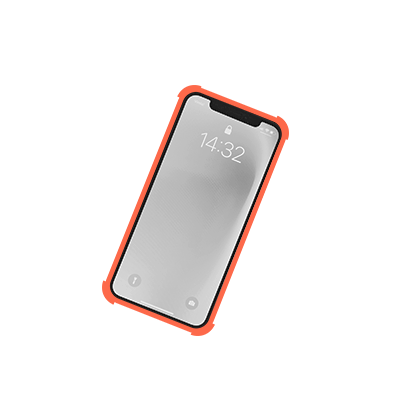 The contents part of our policy covers things like your phone, laptop and furniture (basically anything you'd normally take with you when you move) against fire, storm or flood, with the option to include Accidental Damage cover.
Urban Jungle's Contents and Building Insurance gives you:
£1m of building cover
Up to £120k contents cover
Cover for phones and bikes
Option to add on Accidental Damage, Legal Expenses and Home Emergency Cover.
Get a quote