New build Home Insurance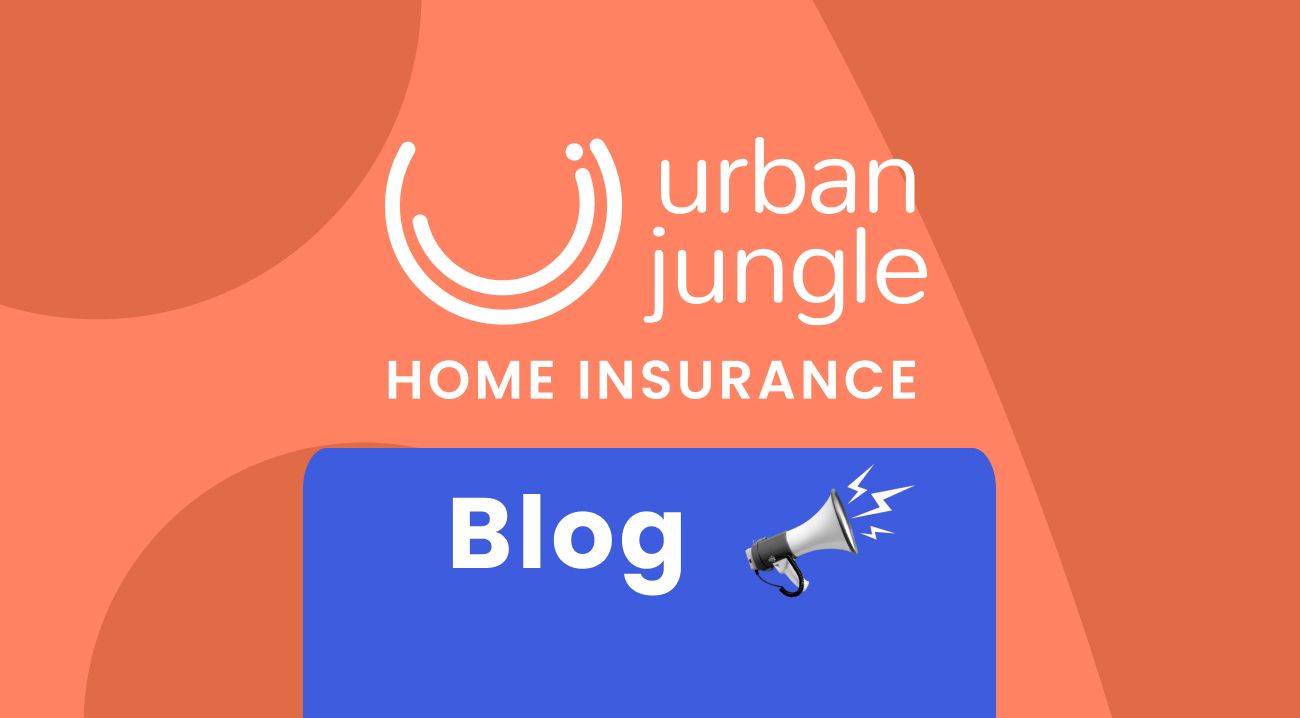 New build Home Insurance
You've signed on the dotted line and have a new home in the works, one that's fresh, that nobody else has ever lived in, one that's maybe off-plan. It may take some time to get into because your home needs to be built! It's worth it for you though: a blank slate, this kind of space allows you to really put your own mark on it, with your own paint colours, maybe some customised layouts or unique features you asked for from the developer.

A new build comes with questions, though. Will the furniture fit? What will your neighbours be like? What colours will you paint it? Will your address be recognised by different government databases for things like the post (and insurance)? Do you need to buy Home Insurance?

Well, we may not be able to answer all those questions, but we should at least be able to put to bed your questions about Home Insurance.
Do New Builds come with Home Insurance?
Typically, new builds don't come with Home Insurance. A Home Insurance product tends to include both building and contents cover. Policies like those provided by the National House Building Council (NHBC) typically only cover structural damage to the home (a kind of Building Insurance) rather than your contents.

It's also important to note NHBC Buildmark warranties are attached to the property rather than the individual, so if in the 10-year coverage period you sell the house and move, the warranty for that property transfers to the new owner for the rest of the coverage period.

After year 2 of NHBC when the builder warranty ends, for up to 8 more years, according to the NHBC they should cover damage from poor quality build to:
Roofs
Flues and chimneys
External property walls
Internal stairs
Window glazing
Foundations

In this period NHBC should also cover some less common situations like contaminated land cover, but typically doesn't cover plumbing, electrics and gardens.

NHBC often doesn't include cover for things like damage because of situations like fire, flood, storm damage or theft, so the insurance and warranty is less comprehensive than you would get for most standalone Building or Home Insurance policies. In fact, NHBC explicitly states items or situations covered by other insurances or specific product warranties are excluded from their cover.
Can I get Building Insurance before completion?
You can buy Building and/or Contents Insurance before your home build is finished, but the policy will only start once documents have been exchanged. Some mortgage providers need evidence it's covered before exchange; for this, you'd probably need to get in touch with your builder.

While you can get insurance before you officially own the property, the builder should also have an insurance policy which covers the build right up until it's in your name and officially signed over.
Urban Jungle's Home Insurance policies are not designed to cover homes between exchange and completion. If you're curious, you have a read more about our Home Insurance on our website.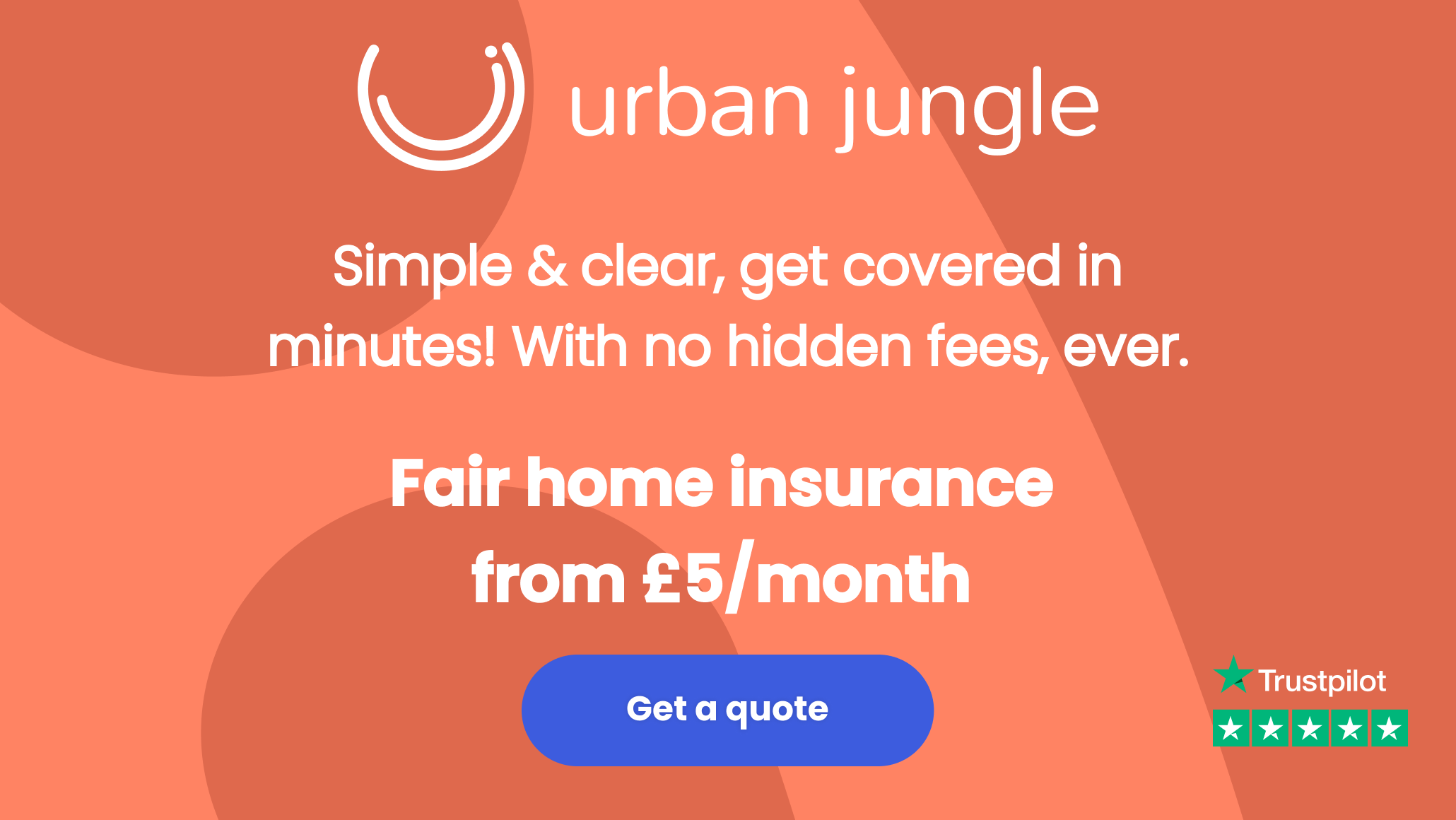 Are all new builds covered by NHBC?
Not necessarily, no. About 70-80% of new builds in the UK are covered by NHBC warranties, which should include:
Pre-completion deposit protection (10% of original purchase price or £100K, whichever is lower)
2-year builder warranty
8-year insurance policy for physical damage due to failure

If your new build isn't covered by NHBC's Buildmark warranty and insurance, your builder may offer an alternative. That being said, your new build may not have an insurance policy associated with it full-stop, at which point you may want to look into taking out your own, particularly if your mortgage requires it — as most do.
What if my new build postcode isn't recognised?
If the postcode for your new build isn't registered, once you choose your insurance provider you'll likely have to work a bit more closely with them to actually get a policy in place for your exchange date. If the postcode hasn't been updated in their system yet, they may choose to do a manual workaround to get your insurance cover active.

What they'll likely have to do is register your address with the nearest available street and do a manual override behind the scenes to make sure it's your proper address that's in the system.

Every postcode has its own considerations, so it's best to work with your insurer on which "close street" to choose, rather than trying it yourself, as you could end up with a seriously incorrect rate trying it on your own.

If that isn't possible, you may have to review a few different insurers to find one who has most recently updated their postcode databases and actually has your postcode in its database rather than a near neighbour.

Insurers sometimes don't have your postcode, even if Royal Mail does, because of administrative delays. It's up to Royal Mail to share all the new postcodes with insurers, and sometimes it takes time for insurers to update their postcode database, which for some insurers is monthly, or sometimes less frequently.

Your builder should manage the registration of the new build with Royal Mail and the local council. If things are delayed, it's worth chasing up with your developer, and potentially Royal Mail itself through their missing address form.
How much is Home Insurance for new builds?
While every development and every postcode is different, your new home may be less expensive to insure than your old home. This is because often new homes are built to be more secure, and likely use building techniques that could be less expensive to repair or rebuild.

Considerations and cover for new build Home Insurance are much the same as they are for any home you're looking to insure. Something you might want to consider is whether you want any add-ons. For example, some homeowners get Legal Expense Cover, which should help in situations where you're challenging the quality of the build work.
A few final thoughts…
As with any home purchase, you should definitely consider getting Home Insurance. It can be a safety net if things don't go to plan.

Remember for new builds: your postcode registration may take time, so, it's worth keeping an eye on and following up with your builder if it's getting close to exchange. A separate Building Insurance policy could cover situations like flood and fire where NHBC typically doesn't; and in most instances, a Home Insurance policy should also cover your contents.

With all that in mind, it's worth looking into and doing the research on a Home Insurance policy for your new build.

Urban Jungle is not a financial advisor and information in this article should not be taken as advice or recommendation.