Temporary Home Insurance between exchange and completion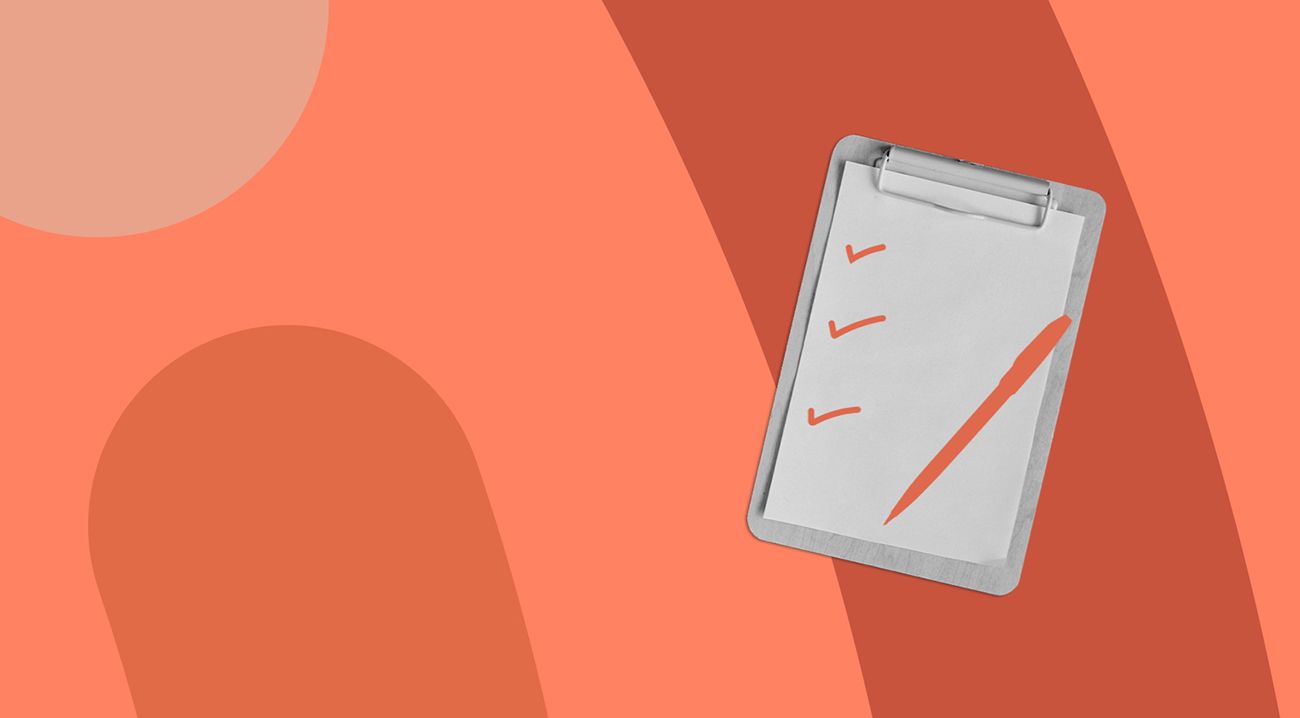 Temporary Home Insurance between exchange and completion
Without a doubt, buying a house needs a lot of organisation and responsibility. So, it's important to know what you're accountable for during the process. You might have a solicitor to sort out the paperwork, but it's up to you to ensure you have Buildings Insurance in place!

UK house sales to first-time buyers reached the highest level in 19-years this January, so it's no surprise that there's a bit of a grey area when it comes to when you need Buildings Insurance in place.

If you're confused about exactly when to get Buildings Insurance when buying a house, this article should answer all your questions about temporary Home Insurance between exchange and completion.

Do I need insurance from the exchange of contracts?
The time between exchange and completion refers to the time between when the contracts are signed, and the date the parties physically move and transfer legal ownership of the property.

The "exchange of contracts" is when the solicitors representing the buyer and seller swap signed contracts, and the buyer pays a deposit (usually around 10% of the purchase price). Until that point, the seller is responsible for Buildings Insurance for the property. Once the signed contracts are swapped, the purchase is legally binding - both parties are committed to the sale.

Your mortgage lender would probably insist that you get Home Insurance at this point. In fact, your mortgage will most likely only be approved on the basis that you arrange the right cover ahead of buying.

Similarly, your solicitor would encourage taking out insurance in advance, as the seller is under no obligation to insure the property after the exchange of contracts. The Law Society outlines the standard wording for conveyancing (the legal process that takes place to allow the transfer of land or buildings from one person to another). The wording confirms that the responsibility lies with the homebuyer in terms of arranging the appropriate cover.

Having Buildings Insurance in place from this point isn't technically a legal requirement, but it might be of interest to you. Don't just take our word for it - what if, for example, you can't afford to repair the roof if it gets damaged during a storm? Well, it could be worthwhile taking out a comprehensive Buildings Insurance ahead of exchange and making sure it's valid from the exchange date.

Depending on the insurer you choose, you'll likely be able to set a start date of up to 60 days in the future - this can be helpful as you wouldn't have to scramble to set it up on the day of exchange. Failing to do this on time might even delay the process, so it's better to be safe than sorry, right?

What type of insurance do I need?
If you need temporary Home Insurance between exchange and completion, it's worth doing your research to ensure that you get the right policy for you. Not all Home Insurance policies are the same - they tend to differ in terms of coverage, terms, conditions, and limits.

Many insurers have a rule that your home can't be unoccupied for more than 60 or even 30 days. Some companies will insure your home while it's unoccupied, but they'll probably charge more, as it's often seen as a higher risk to them.

Vacant home insurance, also known as empty Home Insurance, ensures that your homeowners' insurance coverage is maintained even if you're away from home for an extended time and your home is vacant. This type of insurance is usually provided by specialist suppliers.

What about if you're having work done to the property before you move in? Well, just like unoccupied homes, homes that are undergoing renovations may be seen as a higher risk for insurers, so you might need to get specialist renovation insurance if you're renovating the property before you move in.
How can I buy Buildings Insurance for a home I haven't moved into yet?
It could be quite tricky taking out Buildings Insurance when you haven't yet moved into your property - as you might not know all the necessary details, such as its age, or what type of locks it has yet.

If you're unsure of any specific details about your property, it's worth getting in touch with the seller to check these details, as you want to make sure they're correct when getting a quote for your Home Insurance. The estate agent might also be able to help.

It's important to try to give accurate information when taking out an insurance policy. If you fail to do this, you might not be able to change it further down the line, and, more importantly, it could invalidate your insurance altogether!

You'll need to consider that incidents could happen even when you haven't moved in yet! The seller might still be living there, but the onus is on you if something goes wrong.


How much cover do I need?
Buildings Insurance gives you security in case something goes wrong. You'll need to be sure that you have enough insurance in place to cover the total rebuild cost of the property if it was completely destroyed. You can usually find it in your survey or mortgage valuation. It's up to you to be satisfied that you've selected an insurance policy that covers your needs.

If you're looking at an Urban Jungle Buildings & Contents Policy, this policy can cover your property between exchange and completion.

However, it's important to know the terms of the policy. We wouldn't be able to cover you if the home is unoccupied for more than 30 consecutive days, this means that if there are more than 30 days between the date of your exchange and completion then we would not be able to cover you. Also, certain sections of the cover, like accidental damage, wouldn't apply during this period, as this would need to be done by you rather than the previous owners, who may still be living there.

Click here to learn more about our Urban Jungle Buildings & Contents Policy.

A few final thoughts…
Although most of the time, it only takes around a week to progress from exchange to completion, you never know what might happen. If the seller is waiting for a house purchase of their own to go through before moving out, this could cause some delays.

Navigating the homeowner market can be tricky. If you're new to the property ladder, check out our First-time buyer mortgage guide.

Exchanging contracts and completing your house is just one part of the process. If you're wondering How long does it take to move house? Our blog will give you the lowdown.

A question that commonly arises when looking at new properties is: Do I need a survey when buying a house? Our guide will help you find out more.
Quick note:  Urban Jungle's Home Insurance policies are not designed to cover homes between exchange and completion. If you're curious, you have a read more about our Home Insurance on our website.

Urban Jungle is not a financial advisor and information in this article should not be taken as advice or recommendation.