Spotlight on: Sandra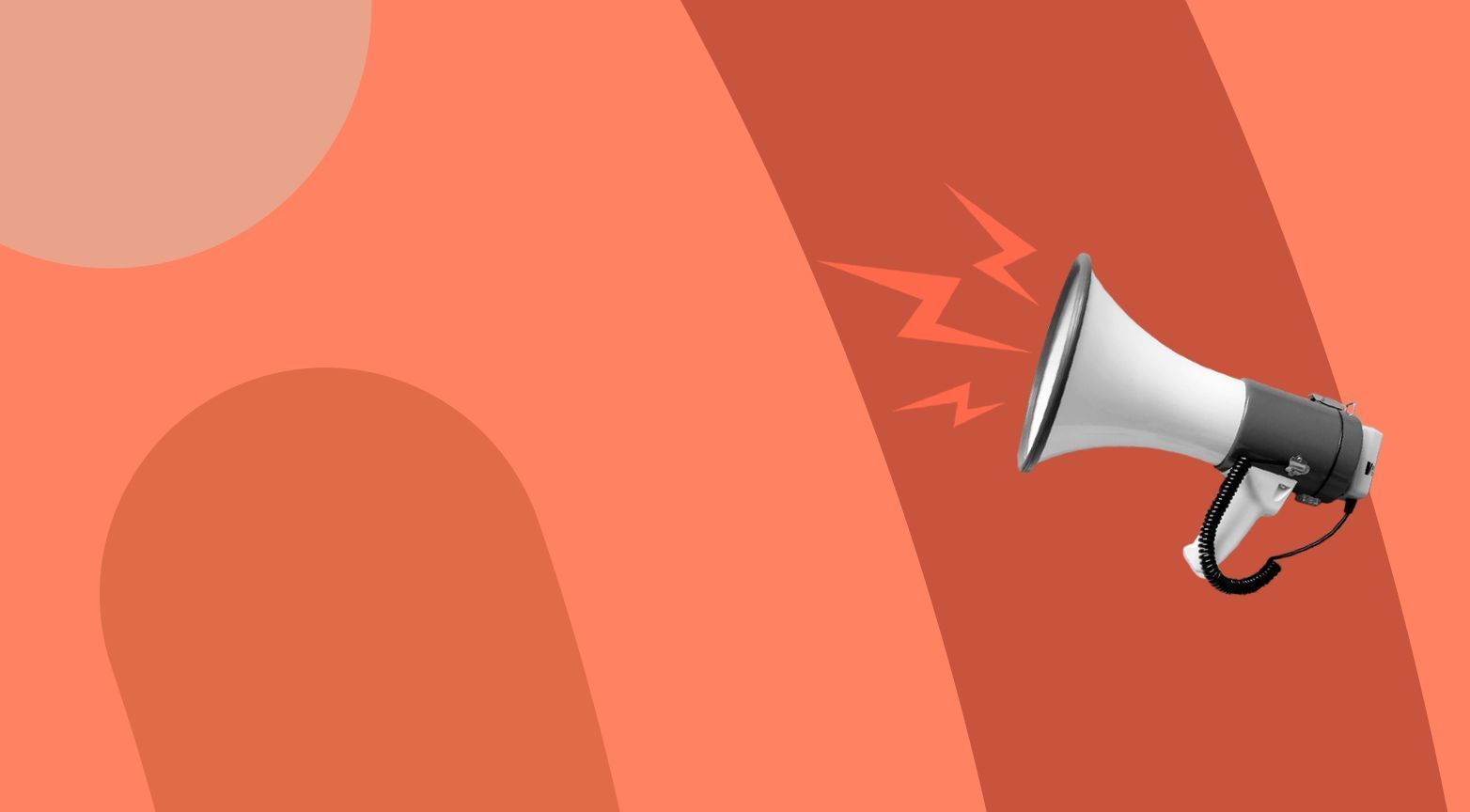 Meet Sandra, one of our Full Stack Engineers at Urban Jungle.

Sandra started her career as a Junior Doctor in the NHS before transitioning to the world of coding...

Read on to find out more about Sandra and life as an Engineer at UJ...
What did you do before joining Urban Jungle?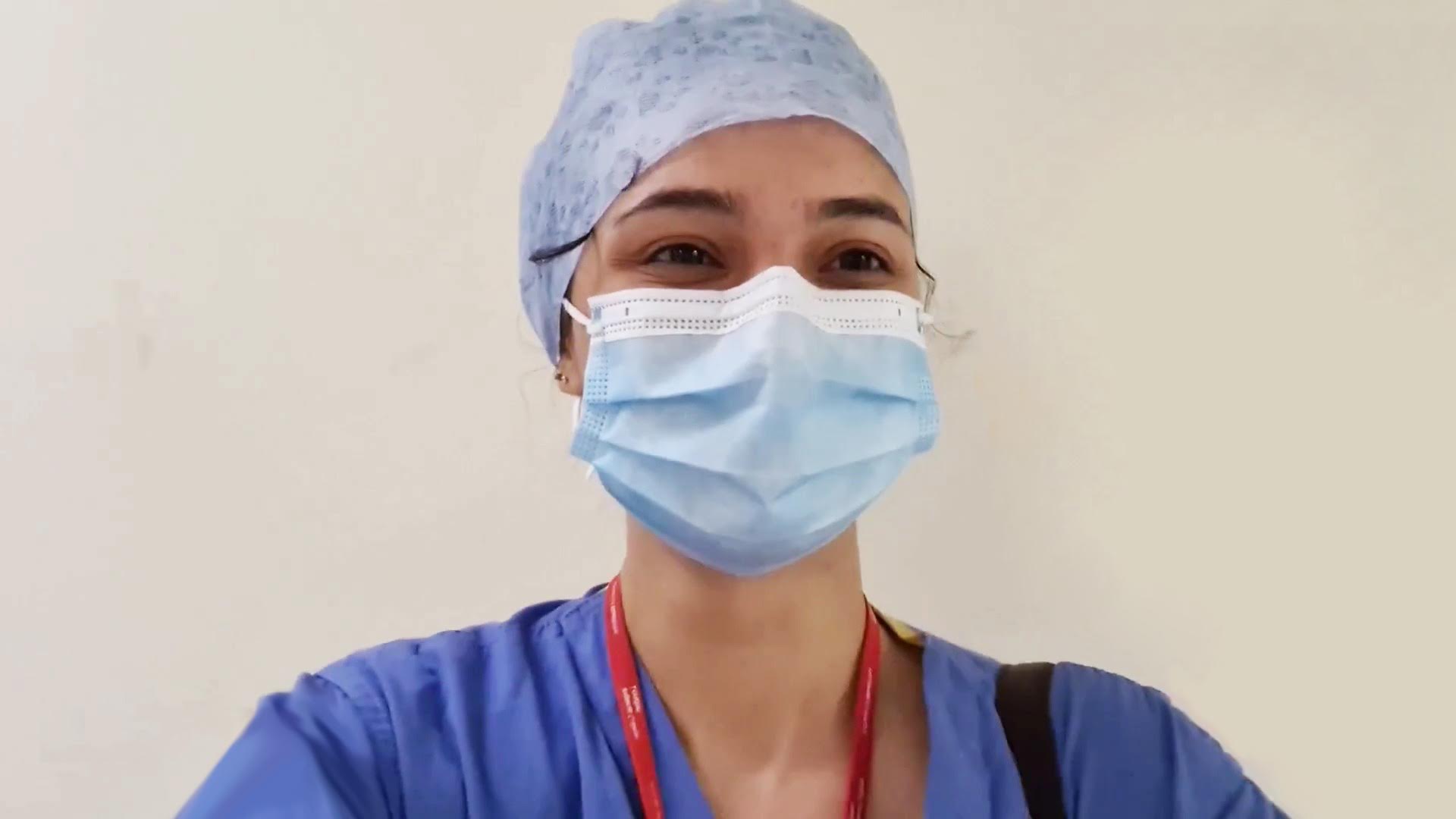 Nothing remotely related to insurance or software development! I studied Medicine and worked as an NHS doctor for just over a year before joining Urban Jungle.
What initially attracted you to join Urban Jungle?
The company has a clear message of putting people first - both customers and employees. It's easy to be skeptical because that's something you hear from lots of places and isn't always true, but with UJ it was evident even during the initial application process. There's a huge emphasis on transparency and kindness, and that's the sort of work environment I wanted to be in.
Describe a typical day as a Full Stack Engineer:
We all start the day with a quick meeting with our sub-teams (or pods), where we discuss the progress on the projects we're working on.
After this, the day is pretty varied! There's a mix of meetings, catch-ups and time to sit down and code and it can change week by week depending on what you're working on. We get to do a lot of cross-functional work with the wider company too, especially the Product and Design teams.
What do you enjoy most about working at UJ?
There's lots of focus on learning and development, and because we're given responsibility early on we can really take ownership of our work. Also, it's such a friendly and social company that I genuinely enjoy coming in every morning!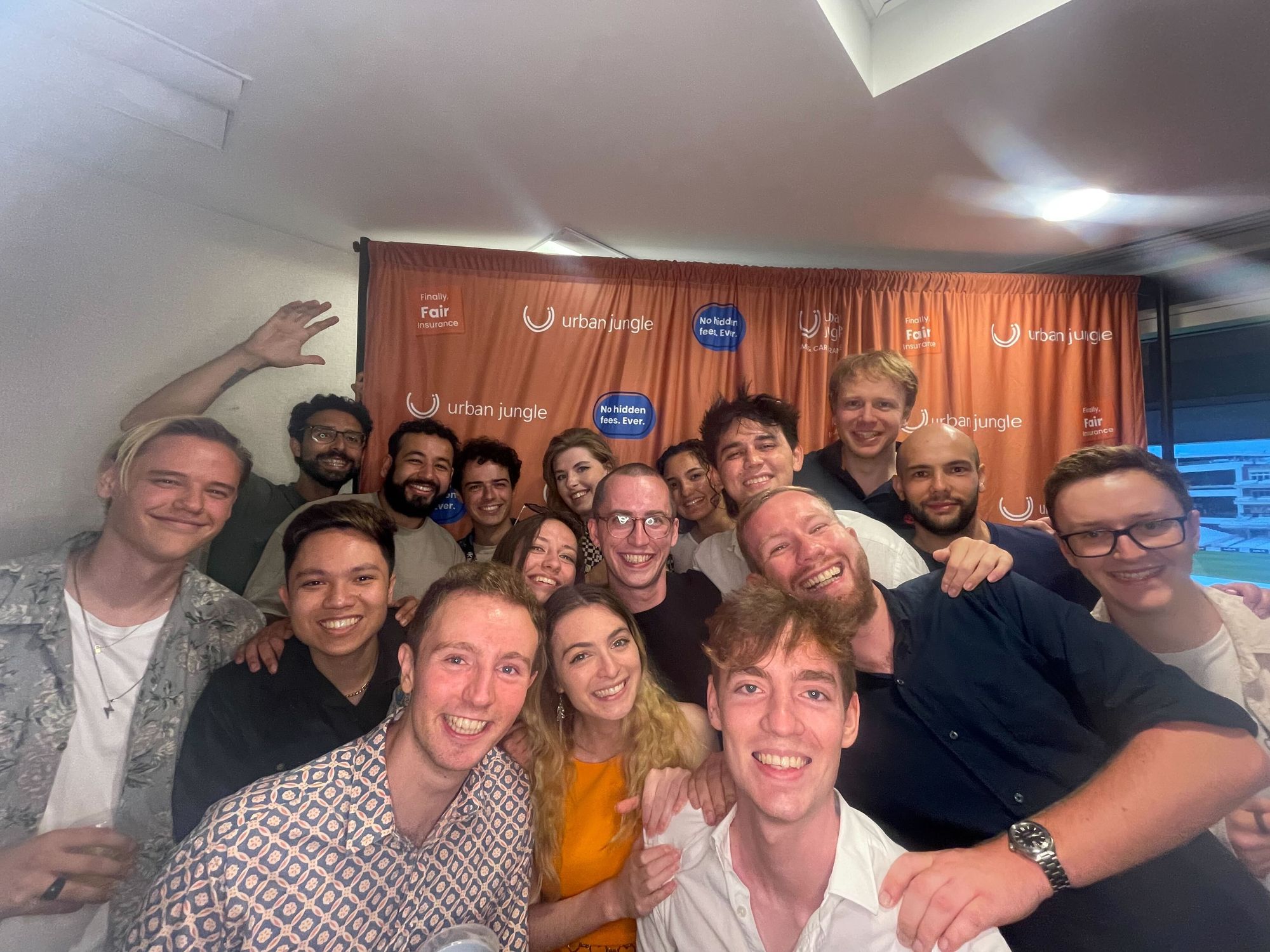 What do you think sets us apart in terms of Engineering?
Definitely the variety of the work and contributing to projects from the start. It's a great way to get familiar with the codebase and gain new skills quickly, while also feeling like you're being productive even at the beginning. There's also plenty of support from other engineers, so even though I might be working on something I've never done before, it feels more like a learning process and much less daunting than it could otherwise be.
What is your favourite thing about working as an Engineer at UJ, and what advice would you give to someone starting out as an Engineer?
That the day is never boring, and you're always picking up new skills and experience. I look back at where I started 6 months ago and don't recognise myself (in a good way!).
And for people starting out, especially those without a computer science background, it's really easy to feel overwhelmed with the amount there is to learn and that you don't know enough to apply for jobs. In reality no one expects encyclopaedic knowledge and perfect code, especially when you're first starting out, so get to grips with the foundations and don't be afraid to put yourself out there.