How much can a landlord increase rent?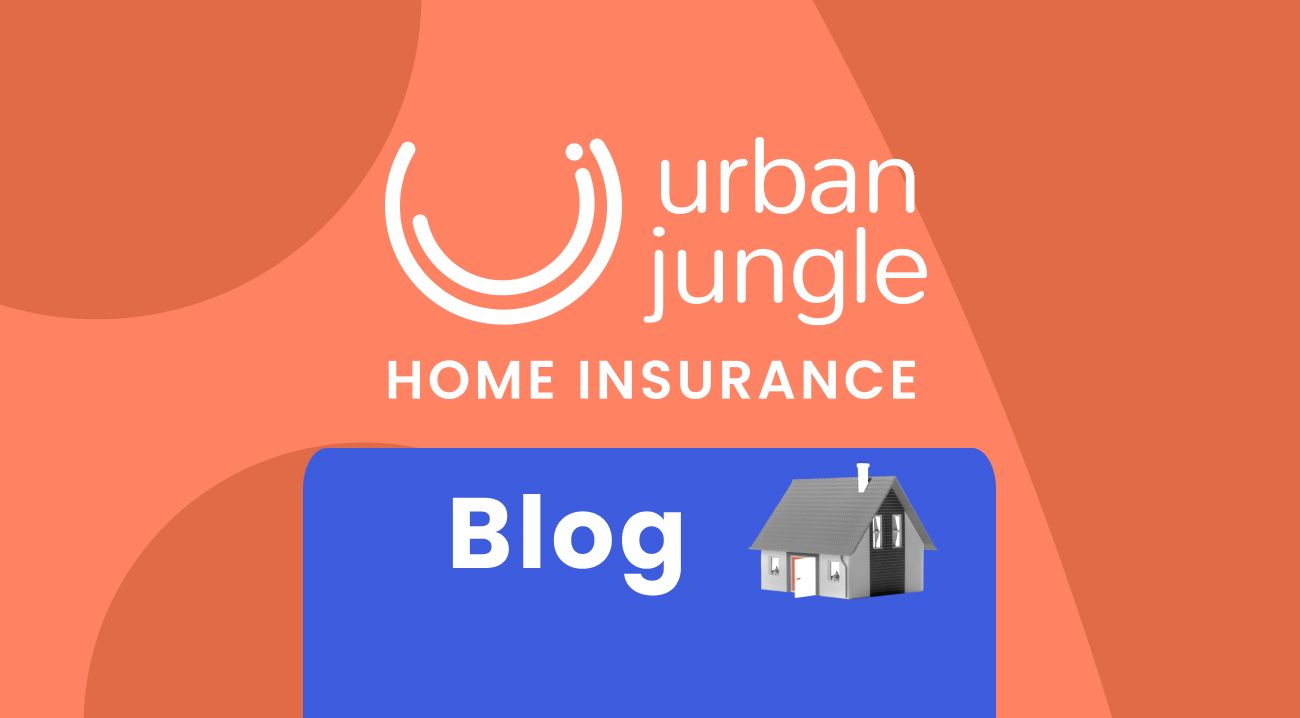 How much can a landlord increase rent?
'Rent increase' - two words that are bound to get your teeth grinding.
Unfortunately, there is no set cap on the amount your landlord can increase your rent by. But, if you're a good tenant who looks after the property and always pays on time, they probably won't want to price you out.
And it's not the Wild West out there, the government set two rules that landlords must follow:
If they want to increase the rent they must get the tenants' permission first.
The rent increase must be 'fair and realistic'.
Your tenancy agreement should include information on how and when your rent will be reviewed, so make sure to read it meticulously to save yourself any nasty surprises.
On top of that, it's important to understand your rights as a renter, as well as what the landlord can and can't do. Can you negotiate? Can the landlord raise your rent every year? What happens if you refuse to accept the increase? Read on for everything you need to know.
When are landlords allowed to increase rent?
This depends on the type of tenancy you have.
If you have a periodic tenancy (one that is paid on a rolling week-by-week or month-by-month basis):
Your landlord cannot increase the rent more than once a year without your consent.
If they want to increase the rent, they must give you at least one month's notice.
If you have a fixed term tenancy (one that lasts for a set duration of time e.g. 12 months):
Your landlord can only increase the rent during your tenancy if you agree.
If you reject the rent increase (which you have every right to do), the rent can then only go up after your tenancy has come to an end.
The landlord must give you sufficient notice before you'd have to start paying the rent increase; for a year long tenancy, six months' notice is generally required.
...However, you might find that your tenancy agreement has a 'rent review clause'. This gives the landlord the right to increase the rent during your tenancy. But, it must state when and how it will happen.
For example:
    "The Landlord can increase the rent every twelve months. The increase is to be calculated according to the Retail Price Index, being a minimum of 3% and a maximum of 8%. The Landlord must serve written notice at least two months' prior to the rent increase date."
So, as laid out here, the landlord might decide to increase the rent in line with the property market after a set duration of time. The average increase in rent per year in the UK is around 2%. However, sometimes it can jump up by as much as 10% if the area has seen a boom in rentals.
Therefore, before signing the initial tenancy agreement and moving into the property, make sure to factor in whether you could still afford the rent if it went up in price. A 3% increase might not sound like a lot, but if your rent was originally £900 you'll end up paying an extra £324 over the course of the next 12 months - worth bearing in mind....
Are you finding this article helpful?
What to do when your rent goes up
First things first, the landlord must give you notice of the rent increase in writing. There are a few ways they can go about this:
If your fixed term tenancy is coming to an end, they can provide you with a new tenancy agreement with the higher rate.
Once they've agreed an increase with you, they can draw up a written record of this for you both to sign.
Or, they can use a 'section 13 notice', which is an official government form.
Then, you need to make a decision.
Is the increase fair? Can you afford it? Would you like to stay in the property? If so, you simply need to sign the new tenancy agreement or written record. If you get Housing Benefit or payments through Universal Credit towards housing, if you tell the council about the increase to your rent with evidence, you also might be able to get extra money to help pay for the rent increase.
Check out 'How much rent can you afford?'
If you disagree with the increase, now's the time to contact the landlord or managing agent and try to negotiate. You need to build a strong and convincing argument that proposes a good deal for you both. Do you take care of the property and always pay your rent on time? These are persuasive points. It can be expensive for a landlord to re-let a property, so they might prefer to stick with a good-quality tenant.
For all the tips and tricks, read our blog on 'How to negotiate rent'.
Get monthly contents insurance from £5 per month:
If you can't come to an agreement
Don't give up just yet. If you truly believe that the rent increase is unfair and you don't want to move out, you can appeal to a tribunal. This is free to do, but you'll need to get the ball rolling well before your rent is due to go up.
The tribunal will consist of two or three professionals, typically surveyors or solicitors, and they'll decide whether the increase is acceptable. They will review the renting cost of similar properties in the area and weigh up what the landlord could charge if a new tenant were to move in.
Their decision is final, so if they decide the increase is ok you'll have to accept it (or move out). If they decide it is unfair, then your rent won't go up. You can appeal to the tribunal on gov.uk here.
Make sure you're all clued up on the Landlord eviction notice in our guide here.
Unfortunately, you can't simply refuse to pay the increase - the landlord would have the right to evict you. If you need to find a new place why not check out 'Best Websites To Find A Rental Property'
Are you a landlord looking for Landlord Buildings and Contents Insurance? Check out our landlord Defaqto 5 Star Rated home insurance policy, with no fees for amending or cancelling.
One final tip...
When you're weighing up whether you can afford the higher rent, make sure to factor in how much it would cost you to move somewhere else. By adding up any potential deposit loss, end of tenancy cleaning charges and removal fees, you might actually find that one negates the other.
Read 'The cost of moving house when renting' to help you make a decision.
And remember - if you do end up having to move out, there are always more rental properties coming on the market! Who knows, maybe you'll find an even better one...
Other articles you may be interested in:
How long can a landlord leave you without heating uk
Is it better to rent or buy in the UK
Safety checks and certificates landlords provide if you're renting