How much rent can you afford?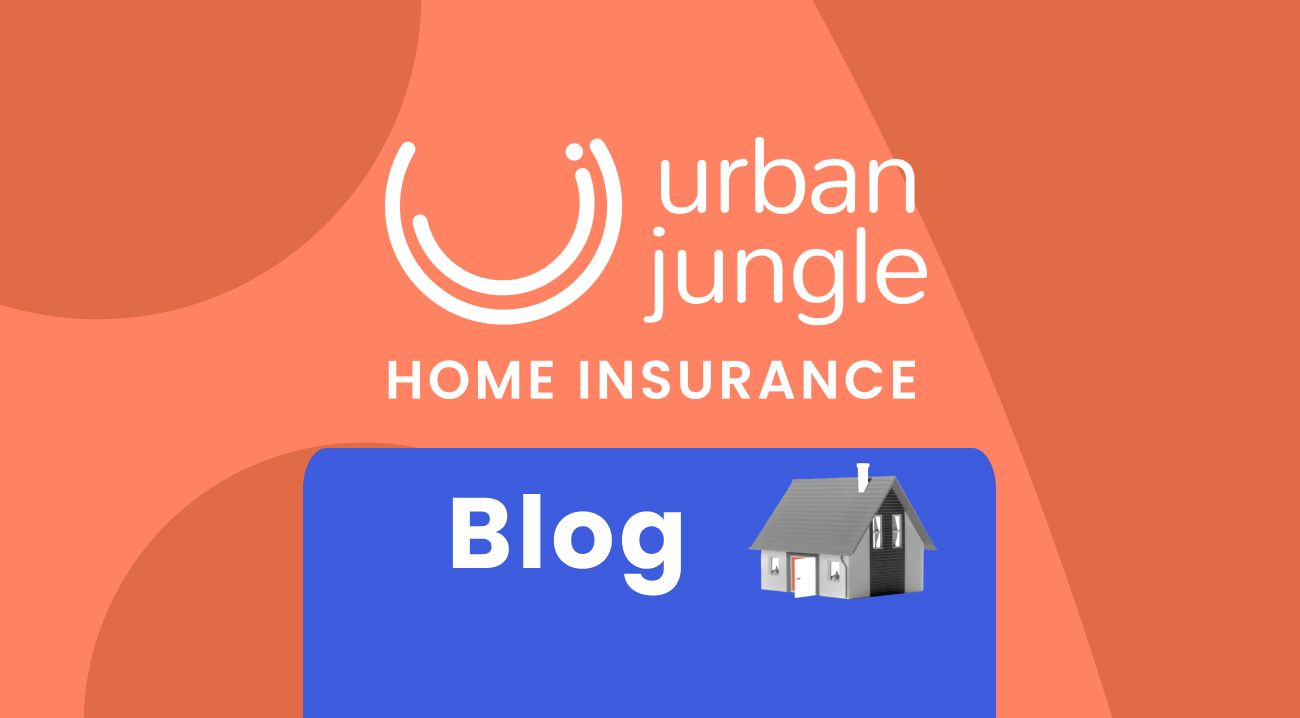 How much rent can you afford?
Before you start hunting for a house, it's a good idea to take the time to think: 'how much rent can I really afford?'
It's not a shot in the dark, if you pull the right numbers together you can build your very own rent calculator. From there, you'll find the right property in your price bracket, rather than fall in love with a plush (but unattainable) money pit.
It's also worth bearing in mind that some estate agents won't accept you as a tenant if the rent costs more than 60% of your monthly income, so it's best to be on the right track from the get-go.
We'll talk you through it; here are a few simple steps to find out how much rent you can afford in the UK.
1. Add up your spending habits

Step 1 when figuring out your budget - add up your monthly outgoing costs.
Trawl through your online banking and note down roughly how much you spend on:
Council tax
Utility bills (gas, electricity, water, phone contract)
TV licence
Broadband
Transport
Subscriptions (Netflix, Amazon Prime, magazines etc)
Weekly food or eating out
Hobbies (gym membership, yoga classes etc)
Clothes
Nights out

Admittedly, this might take a bit of time, so pop the kettle on, make yourself a brew, and get stuck in. Be generous with the estimates and round up your numbers so that you have an extra bit of padding. This will give you a clear picture of how much money goes out of your bank account each month.

Then, think about how much (in an ideal world) you'd like to save, whether that's for a globe-trotting trip or a house deposit. Setting a goal of putting X amount aside every month is a great way to focus your spending and plan for the future.

[monthly outgoing costs] + [monthly savings] = total monthly costs

Not sure how to go about building up your piggy bank? Read 'How to save for a mortgage while renting' for our top tips.
2. Subtract your costs from your income

Step 2 of our DIY UK rent affordability calculator - hunt out a pay slip and deduct your total monthly costs (as you worked out above) from your income after tax.

[Total income after tax] - [total monthly costs] = total amount you have available to spend on rent.

And ta-dahhh - you now have a ballpark figure of what you could afford!

However, there is one last thing to factor in...
3. Consider your upfront costs

When looking for a property, we often get fixated on the price of rent and forget about all the other costs involved in actually moving there. Particularly if you're considering signing for a place that's at the top end of your budget, it's important to take into account a few other fees that will dent your bank balance.

These include:
The holding deposit to take the property off the market.
The tenancy deposit, which is usually the equivalent of 4 or 5 weeks' rent.
Removal fees.
Extra set up costs, for example you might need to buy a sofa if you plan on finding an unfurnished property.

To get a clear picture of how much you should budget for, read our blog 'The cost of moving house when renting'.

If you're looking to move to a furnished property just down the street, your removal fees and extra set up costs might be minimal. However, to be on the safe side you could factor them into your rent affordability calculator with the below sum:

[rough upfront costs] ÷ [the duration of your new tenancy e.g 12 if you're looking for a 12 month contract]

And finally:

Add this number to your monthly outgoings and repeat step 2.
4. Get hunting for a property

So, now you have a comprehensive view of how much rent you can afford, it's time to start searching for somewhere to live. From Zoopla to Find a Hood, we've rounded up the 'Best websites to find a rental property'. Don't forget - always filter the search by price first!

And then the fun begins, as you get to nosey around some houses. Pictures can be deceiving, so this is a great opportunity to determine whether that 3-bed maisonette with a garden is really as good as it seems...Our 'House viewing checklist for renters' will ensure you find out everything you need to know.

It can feel a bit daunting if you're not sure who to live with, but it's also a fantastic opportunity to make some new friends. Read 'The best ways to find a flatmate in 2021' and you'll have the perfect match in no time.
A few final tips...
Once you're all moved in, there's one final thing to sort out - contents insurance! Starting from just £5 per month, our policies will protect your stuff (such as your phone, laptop and jewellery) both in and out of the house. Get covered in a flash on a monthly rolling plan created to your needs, with no hidden fees. Ever. Find out more now.

If you're a student or young professional, you might have to sign with a guarantor in order to reassure the landlord that your rent will be paid. Read 'What is a rent guarantor & who can be one?' to find out more.

Whilst we're on the topic of contracts, how clued up are you about your rights and responsibilities as a tenant? From damp to damage, read 'UK tenants rights on repairs - things you should know while renting'. If you're a student, our blog '10 things you should know about student tenancy agreements' has all the details.

If you're moving from one rental to another, don't forget to sort out the end of tenancy cleaning. This might sound like a faff, but it's also the single biggest cause of deposit deductions... From scrubbing the skirting boards to tackling the fridge, follow our 'End of tenancy cleaning checklist' for sparkling results.