House viewing checklist for renters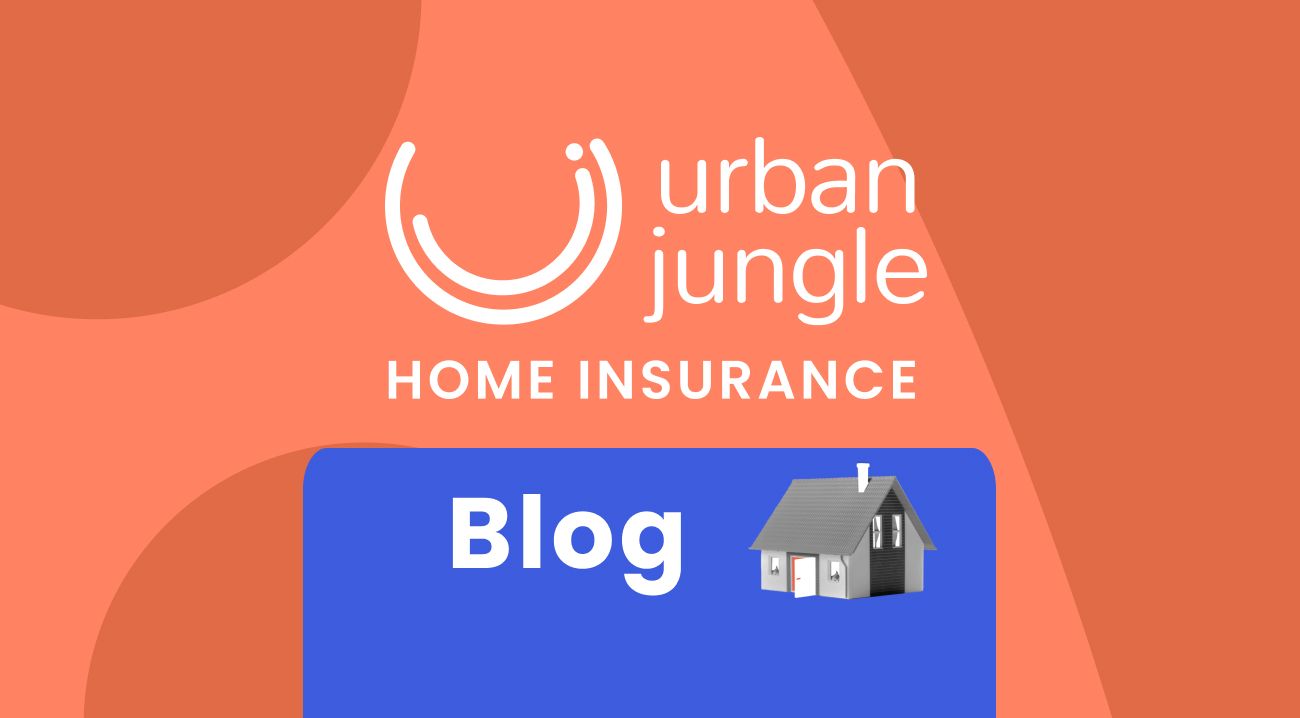 House viewing checklist for renters
Who doesn't love noseying around a property? The view from that balcony… A house viewing is your chance to find out what the property is really like; will your morning showers be a pleasure or a chore? Will you get any phone signal? Are there signs of damp? There's only one way to find out…
A house viewing checklist will help you get the answers you need and feel more confident in making a decision. Whether you're looking for a student house viewing checklist or a standard rental property viewing checklist, the same applies.
So, we'll walk you through it.
First things first, let's look at the inside of the property.
Windows and doors
Do they open and close easily?
Do the bedroom doors and windows have locks? If so, where are the keys?
Are the windows single, double or triple glazing? This could make a big difference in the winter and help you save on the heating bill.
The bathroom
Do the taps work?
Does the hot water take long to come through?
Test out the shower; is it a dribbler? Does it go from scolding hot to icy cold? That might be a deal breaker.
Is there a shaver socket?
The bedroom
Does the WIFI reach all the rooms? Whether you plan on WFH or watching Netflix in bed, it's always good to find this one out. Your data might take a beating otherwise.
How many power sockets are there, and are they conveniently placed?
Is there enough storage for all your stuff? You might travel light or own a thousand pairs of trainers (no judgement), think realistically about whether you'll be able to fit it all in.
The kitchen
Do the hobs, oven, and microwave work?
Particularly if you're viewing a shared rental property, is there enough space in the kitchen or will you all be crowded in, awkwardly leaning across for a teabag?
Is the fridge big enough? A small fridge between six people might get your teeth grinding…
Before you head outside, have a good look around, a sniff, and a listen (yes, we know that sounds weird). Are there any signs of damp or mould? If you're in a block of flats or a semi-detached property, is it particularly noisy? Paper thin walls can infuriate even the most saint-like among us. Are there working burglar and smoke alarms? Have a look at your phone - how strong is the signal?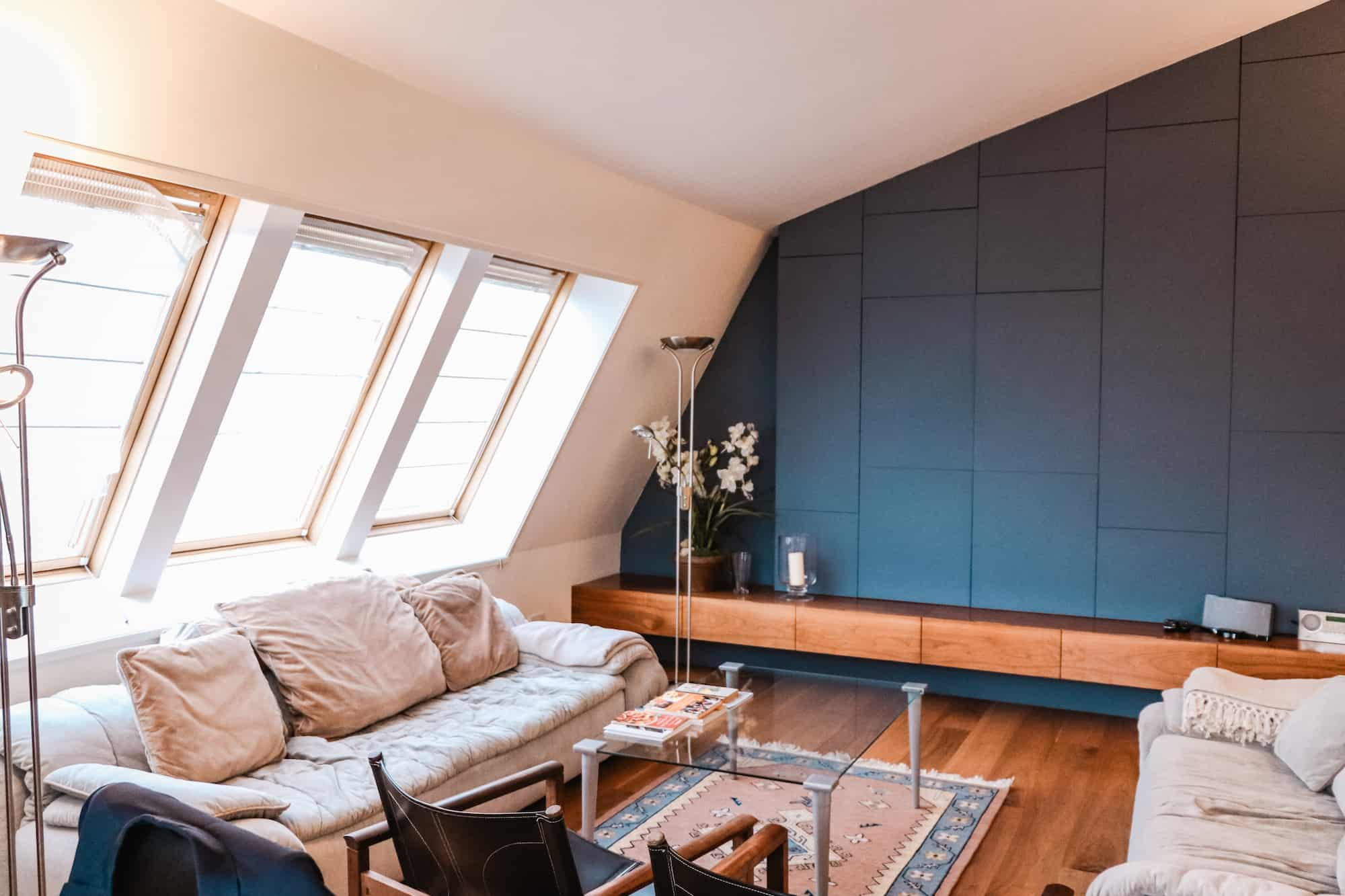 If you're viewing a furnished property, you could ask for a list of exactly what's included. That four seater sofa? "'Fraid not, belongs to a previous tenant". If you're planning on bringing your own furniture, such as a set of drawers or desk, bring a measuring tape to find out the dimensions. There's nothing worse than lugging a wooden chest up three flights of stairs to discover that it just doesn't quite fit. Never. Ever. Assume.
Right, let's head outside.
The structure
Is the building in good condition, are there any cracks?
If you're viewing a house, are there any missing or cracked tiles? Are the chimneys straight or do they look a bit wonky?
If there's a garden
Is it communal or does it solely belong to the property?
You could find that the tenant is responsible for looking after the garden, or there might already be a paid-for gardener.
Does it feel particularly overlooked?
What direction does it face? If the garden is south-facing then it'll get the most sun - bring on those evening BBQs!
The location
Ask yourself what your priorities are - do you want to be in amongst the hustle and bustle with good pubs, shops, and restaurants nearby, or would you prefer to be slightly off the beaten track?
Are the streets well-lit at night? Will you feel comfortable walking alone? Why not have a stroll around the area before or after the viewing to get a better sense of it.
Are the transport links up to scratch? If you're a commuter you'll be spending a huge chunk of time walking back and forth to the station - how long does it take? Is it a nice route? What time do the buses stop running and the station close at night? Save yourself from getting stranded and ask questions.
If you drive - is there a garage, off-road, or street parking? If it's on-road then you may have to buy a permit. If the rental property is shared, how many spots are allocated per house? No one wants to fight over a parking space.
DIY SOS
Inside and outside of the house, have a look to see if there are any broken items or damage. Now's a good time to flag them. A landlord is much more likely to fix the issue before you move in, so keep an eye out, raise the problem, and save yourself hassle further down the line. If they can't or won't fix it, then make sure to take a picture of the damage on the day you move in and ensure it's logged in your inventory.
Do you want to put your own stamp on the place '10 tips to make your rental flat feel like home'? Ask the estate agent if you're able to decorate. You could find that the tenancy agreement won't allow you to put up walls, shelves, or do a repaint, but it's always worth an ask. If you get a conversation going, you might just be able to paint the kitchen sunshine yellow after all…
Get Nosey
Knowing what to ask 'top ten questions to ask when viewing a rental property' and what to look for when viewing a property can seem daunting if you haven't done your research, so we've made it simple for you.
Whether you're looking for your first student house or a home fit for a growing family, this checklist will help you get the information you need to make the very best decision. That dodgy door and creeping damp don't stand a chance…
We hope this rental property viewing checklist has been helpful!
Want to know more? Check out our tips on how to negotiate rent 'How to Negotiate Rent'