Top 10 questions to ask when viewing a rental property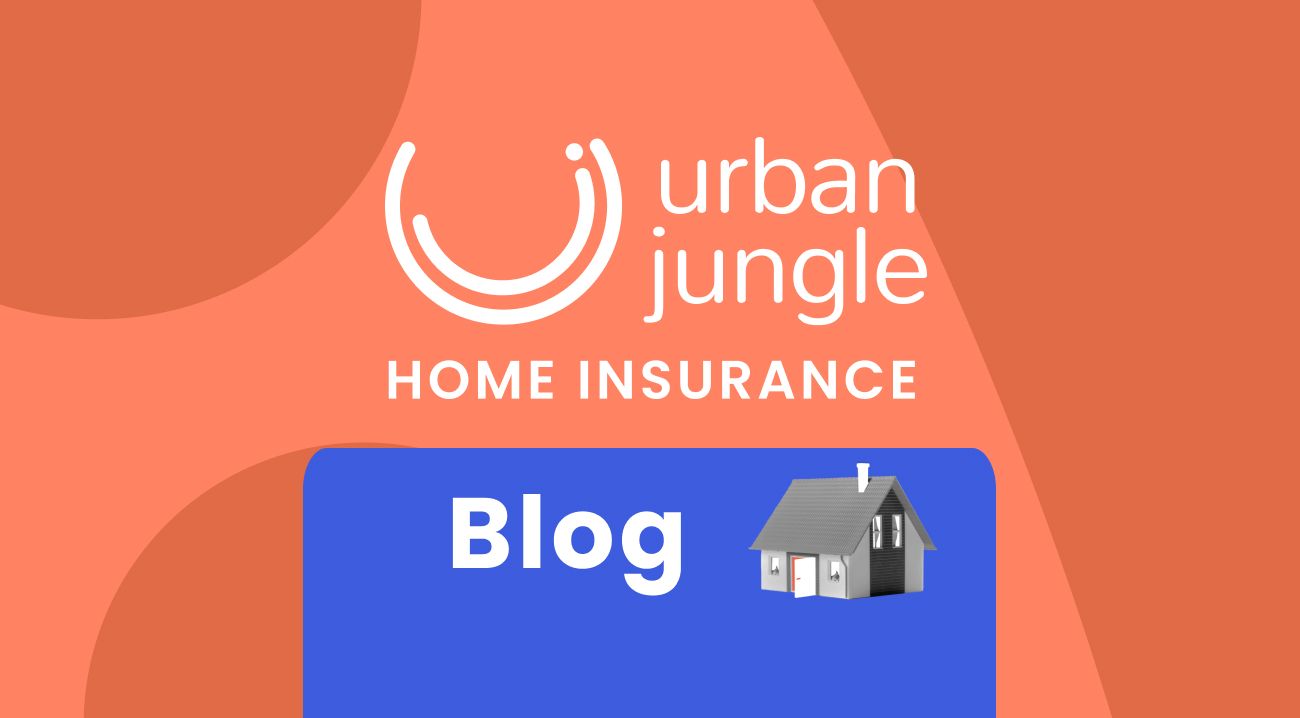 Questions to Ask When Viewing a Rental Property
You've probably spent days, weeks, or even months trawling the internet for the right rental property. Wading through over-priced boxes and grungy flats, you've finally found the perfect place. Right price, right location - huzzah!

The market moves fast and you'll want to lock it down. But first, you need to dig a little deeper and think about the questions to ask before renting the property.

Renting isn't cheap and you shouldn't assume the letting agent will proactively give you all the information. It's best to have a bit of research under your belt and a checklist in mind to help you make the best decision. It can be tricky, in particular for first-time renters, to know what to ask when viewing a house, so we've put together tips on what to look for when viewing a house.

From internet speeds to smoke alarms, here are 10 good questions to ask when renting a house:
1. How much will it really cost?
It's important to remember that on top of rent there can be other costs that come with living somewhere. How much will the deposit be? Are bills included? If you're in a block of flats is there a service charge? Don't forget to check which council tax band it is in and the energy rating too. An A or B rated property could save you some money.

It's always worth asking if the landlord is willing to negotiate on rent, check out our top tips on negotiating rent here. If the property has been on the market for a while, they might be willing to accept a lower offer.

2. What's the heating and water like?

When asking the landlord questions before renting, think about those high ceilings, they might look lovely, but are you going to be huddled up in three jumpers and a hat all winter? Let's preempt that. Do the windows have double glazing? How good is the insulation?

Ask the agent what the water pressure is like and try one of the taps. Nothing ruins a morning quite like a dribbly, lukewarm shower.
3. What furniture is included?

What you see at the viewing might not be what you get. Is the property furnished or unfurnished? Find out the specifics so you know what to bring with you. It's good to ask about: washing machines, fridges, curtains, blinds, and light fittings. Some furniture could belong to the previous tenant, so don't bank on that king-sized bed…
If you're working from home you'll want to check that any desks or tables around the place are staying too - as comfortable as working in bed sounds, it's probably not going to work long-term.

Most landlords won't have a problem with you bringing your own furniture to a furnished flat. However, always make sure to ask them before removing anything that doesn't belong to you!
4. How good is the internet?

Stilted Zoom meetings and juddery video calls are a no-go for a lot of us. Find out if the WiFi reaches all the rooms; if not, David Attenborough catch-ups could be off the cards.
5. Location, location, location

What's the area like, is it particularly noisy? Find out if the surrounding roads are well-lit at night - will you feel safe walking alone? Before or after the viewing, why not have a wander around the area to help you get a feel of it.

Ask about the neighbours - are they a family, a group of young professionals, an elderly couple? It can be close quarters, in particular for flats and semi-detached houses, so it's always good to know what you're getting yourself in for.
6. What's the transport like?

Whether you commute to work or do the odd trip into town, find out what your transport options are. How regular are the buses? How far away is the local station and what time does it shut at night?

If you drive, ask about parking. There could be an allocated space or you might need to buy a permit. If there is more than one of you moving in, make sure to ask how many parking spaces you'll get. If there is a driveway, is it shared?
7. Who manages the property?

A big question to ask about an apartment before renting it is, who manages the property, is it the landlord or the estate agent? They'll be your point of contact if you need something fixed. If it's the landlord, then ask the agent for a bit of detail about them; do they live locally? Who are they and what do they do? When it comes to electric or boiler faults, it's normally the landlord's responsibility to sort them out but it's good to find out exactly what they will and won't cover.

If there's a garden, the contract could commit you to maintaining it. You might not mind watering the plants and cutting the grass, or perhaps there is a paid-for gardener already - best to find out.

8. When was the boiler last serviced?

Boilers should be serviced once a year. You could ask for the gas safety certificate, which should include the servicing details. This may not seem important in the summer months when you move in, but you could regret not asking when it breaks in the winter!

9. Are there smoke and carbon monoxide alarms?

In England, there has to be at least one smoke alarm on every storey of the property. If there's a wood burning stove or coal fire, there needs to be a carbon monoxide alarm too. At the start of a new tenancy the landlord is legally required to check that the alarms are in working order. Your landlord should also provide fire extinguishers if you live in a large house or Houses in multiple occupation (HMO). Read more about and your rights HMOs here.

10. And finally, what insurance does the landlord have to cover the property?

Typically, the structure of the building and anything owned by the landlord will be covered by their homeowner's insurance. Your possessions (such as your clothes, electrical appliances and kitchenware) won't be, which is where Urban Jungle comes into play. We offer content insurance from just £5 a month - easy. It also includes tenants liability insurance, which covers your landlord's fixtures, fittings, or furniture as standard. Read more here or get a quote now here!

A few final tips...

Unleash your inner Sherlock, this is your chance to find out everything you could know about the property and make the very best decision. When you go for the viewing, you might also pass one of the current tenants, and this is a great opportunity to ask them about their experience living there.

This list of questions to ask when viewing a house may sound a bit extreme, but they'll enable you to move in with a bit of peace of mind (and could save you some nasty surprises).

…And so, you've got all your answers, you like the property, and the location is right for you - you're ready to sign! Happy moving.

Want to know more? Check out our tips on how to negotiate rent: How to Negotiate Rent
Getting contents insurance for your new home? Check out our renters insurance comparison Contents Insurance Comparison: Our Ultimate Guide