Moving house checklist for renters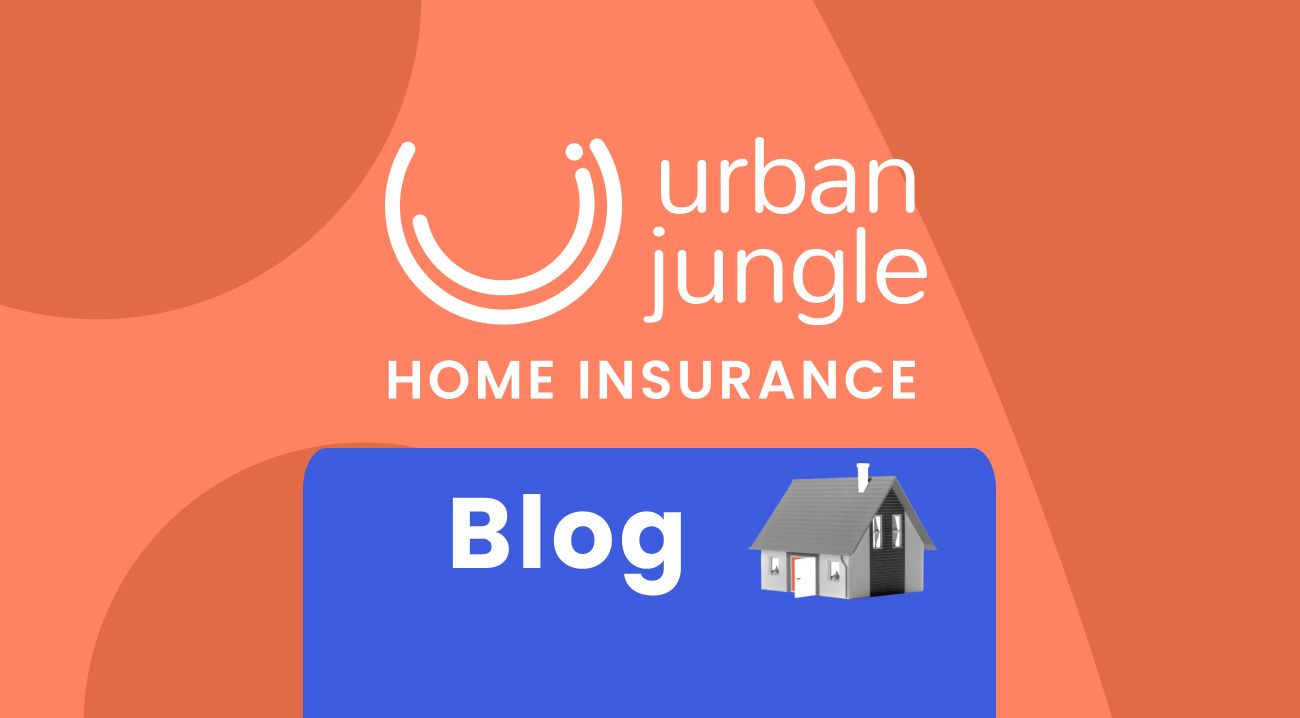 Moving house checklist for renters
Let's not beat around the bush -  unless you have Monica levels of organisation, moving house can be stressful. As your tenancy comes to an end, the to-do list starts growing...and growing, and growing.
But, this should be an exciting time! You're off to new pastures with so many adventures ahead of you; scouting out your local coffee shop, finding a tasty brunch spot, discovering a secret pub garden...
To make moving out as smooth and worry-free as possible, you need to plan ahead. But where to start?
We've put together a moving house timeline checklist to help you out. From sorting your end of tenancy cleaning to redirecting your post, here are the key things to do before moving house (not all heroes wear capes, hey?).
Download your very own checklist to tick things off as you go! Download below.
A month or two before you move
Read the inventory report:
This will detail what condition every room was in when your tenancy started. It may also contain photographs, so you'll know exactly what state you need to leave the place in when you move out.
From this, make a list of any new damages and deteriorations you spot in the house. Most landlords allow a fair amount of wear and tear over the course of a tenancy. However, if you've broken anything or caused real damage, this will most likely be taken off your deposit. So, now's the time to get your tools out and fix what you can, or hire a handyman.
Arrange picking up the keys to your new place:
Ideally the two tenancies would overlap slightly, allowing you to move and clean on separate days.
Plan the cleaning:
End of tenancy cleaning is one of the biggest causes of deposit disputes and deductions, and therefore one of the most important things to remember when moving house in the uk.
You have two options: to muck in and do the cleaning yourself, or hire professionals. If you choose the latter, start contacting cleaning companies, compare quotes and get a date booked in - ideally after you and your housemates have moved out.
If you decide to tackle the task yourself (which is often more cost effective) read our 'End of tenancy cleaning tips'.
Schedule the final inspection:
Once you know when the property will be empty and clean by, arrange a time with the landlord or managing agent for the final inspection.
Have a clear out:
No matter whether you're downsizing or moving into a four-bed with a basement, go through your belongings and have a purge. Less to move, less to stress about.
That pile of clothes you haven't touched for years? Bag it up and take it to the charity shop. If you're moving to a furnished property, you might not need all those ikea storage boxes; you could see if any family or friends would like them, or post them on Facebook Marketplace or Ebay and earn a bit of cash.
Notify service providers and utilities companies:
Contact all relevant service providers and let them know you've changed address. We've put together a moving house change of address list below. Now's the time for you to email them:
Your energy supplier
TV licence
HMRC
Thames Water
Your employer
Your bank
Any subscription services (monthly magazines, flower deliveries etc)
Plan the transport:
Do you (or a very nice friend) have a car you could use for the move?
If not, you could look into hiring a van. Through rental company Zipcar you can book and drive one from as little as £10/hour. Be generous with the amount of time you think you'll need it for - factor in; collecting the van, loading it up, unloading everything, dropping it off at the end, and potential traffic hold ups. Make sure to find out where you could park it too.  
If you have loads to move, you could look into hiring a removals company or 'man and a van'. If you live in a city you can usually find a local one, and they'll do all the heavy lifting for you. It tends to be more affordable to have a smaller truck turning up, rather than a huge lorry.
Broadband for your new place:
You might be able to take your current broadband with you, or you could shop around for a better deal. It can sometimes take as long as two weeks to get wifi set up, so get hunting for a service provider and get your slot booked in.  
One week before moving out
Stock up on boxes:
If you're an online shopper, you'll probably have a few cardboard boxes lying around. If not, ask around, you might find someone trying to get rid of theirs. While you're at it, maybe get some parcel tape too.
Buy cleaning supplies:
If you're cleaning the property yourself, head over to a supermarket and pick up everything you will need; gloves, clothes, bleach, oven cleaner, wood polish etc.
Make sure to set aside enough time to do the cleaning - it's a big job that requires a lot of elbow grease, and one that you're unlikely to crack in just a few hours.
Start packing:
A hefty task, start packing as early as possible. Don't forget to label the boxes too.
Use up food from the freezer and fridge:
This might mean you have some pretty odd meals ahead of you, but it'll save you from having to bag it all up on moving day, or worse, throw it away.
Cover your stuff with insurance:
When prioritising what to do when moving house, insurance is often low on the list, but it shouldn't be! It can take as little as two minutes to sort out, and then you can rest easy knowing you've protected the stuff you love. Find out more and get a quote here. If you already have insurance don't forget to update your address. Lots of traditional insurance companies will charge you for changes, here at Urban Jungle you can change your address for free instantly online with our standard contents insurance policy.
Redirect your post:
To make sure none of your post gets lost in the move, you could use Royal Mail's redirection service.
Pack a bag of essentials:
The first night in your new place can be a bit chaotic, often surrounded by boxes and bags of stuff. Save yourself the hassle of digging around for your toothbrush and pack a bag with all your important bits; phone charger, pyjamas, toiletries, loo roll, tools if you need to assemble a bed, a couple of snacks to stave off any hanger....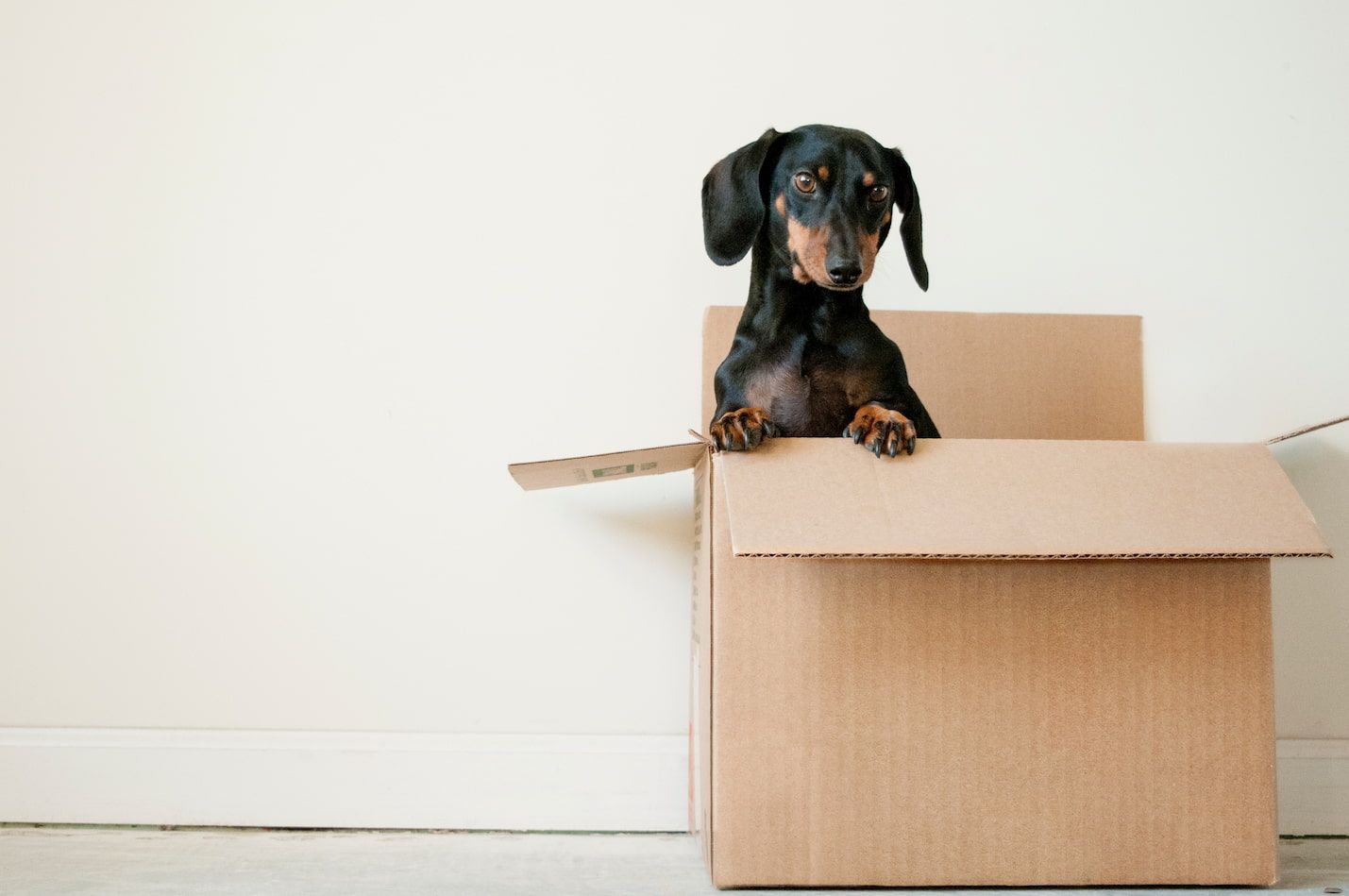 If you have children or pets:
Could you arrange for someone to look after them on moving day? Might make things a little easier.
On moving day
Pack up any final bits and pile boxes by the door.
Take readings of the gas, electricity and water meters, and photograph them as proof.
Make sure all appliances are switched off and unplugged.
Shut and lock all windows and doors.
Take photos of any areas or marks that you think might be disputed.
Do one final sweep of the property - make sure it's as clean as possible and you haven't left anything behind.
When you arrive
Check everything works:
When you get there, check that all the keys you've been given work, as well as the light-bulbs, taps, and smoke alarms. If there's anything that seems faulty then you'll need to report it to your letting agent or landlord ASAP if you want them to sort it out themselves, otherwise they can claim that you're responsible.
Find out where important things are:
On moving in, it will be useful to know where the stopcock is in case any pipes start leaking. You'll probably also want to familiarise yourself with the bin timetable.
Check the inventory:
You'll often be given an inventory by your landlord or letting agent when you move in. It's definitely worth taking the time to check each room to see if everything is there and noting the condition it's in. If anything is already slightly damaged or scuffed when you get there, then take a photo – you don't want to be charged for any damage that you didn't cause!
Once moved in
Have your address updated on the electoral register and your driver's licence.
Register with a doctor and dentist (if necessary).
If you haven't already, make sure your new deposit is being held by a government authorised protection scheme.
Write an email to your old landlord or letting agent and request the return of your deposit. If all goes to plan you should receive the money back within 10 days; however, it can take longer if there are disputes over deductions.
Done & dusted
Whether moving into your first flat or settling into your sixth rental property, we hope this checklist will make the process a bit easier for you. Time to get your documents in order and find some cardboard boxes...oh and don't forget bubble wrap too!

Don't forget to download your checklist to tick things off as you go!
Articles you may be interested in:
10 tips to make your rental flat feel like home
Contents insurance comparison: our ultimate guide
10 ways to make a rental home more secure
Moving Out Guide from Central Housing Group
If you want to learn more about Urban Jungles's policies:
Read more about our Contents insurance policy here.
Read more about our Buildings and Contents insurance policy here.
Read more about Tenants Liability insurance here.