10 ways to make a rental home more secure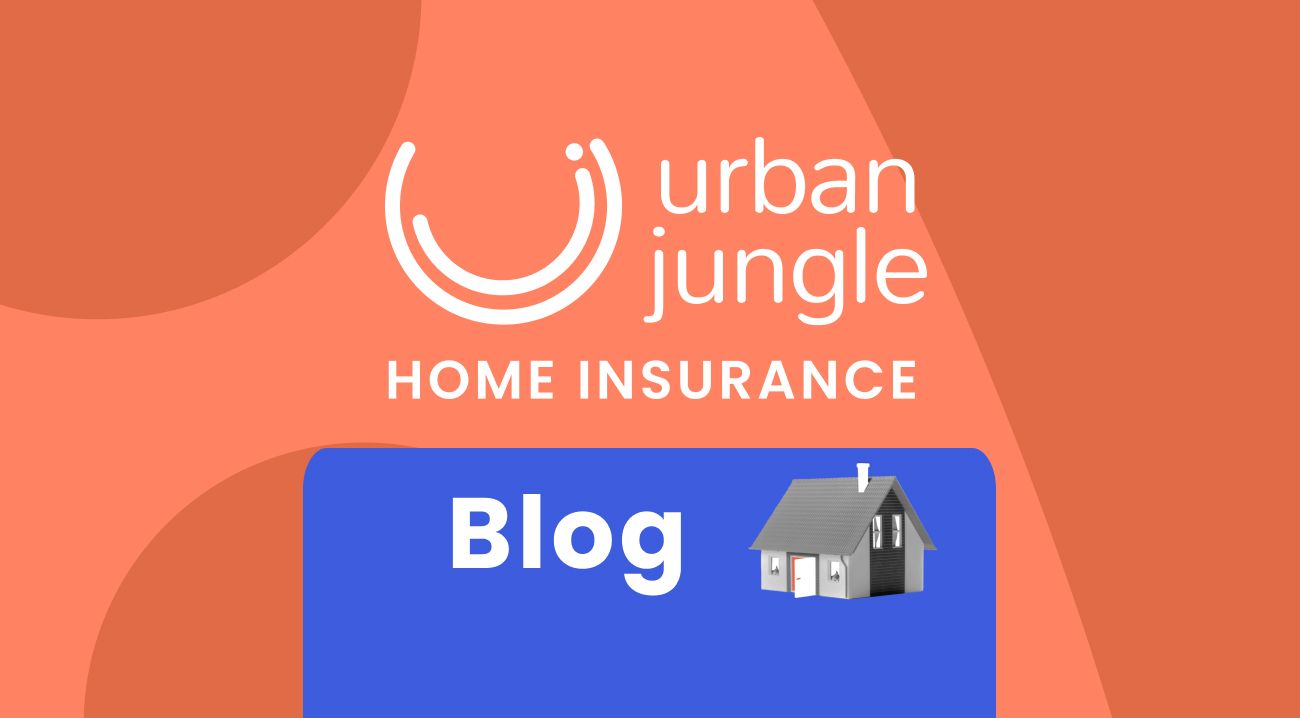 It's easy to feel out of control when you're worried about the security of your house, but are reliant on the things your landlord has installed to help keep your home safe. However, there are plenty of things you can do right now, which will make a big difference to security. Here are our 10 favourites!
1. Use what locks you have
How many locks does your door have?
Many will have both a 'Yale' lock, at around shoulder height, and also a 'deadlock' lower down. Yale locks work fine, but are sometimes susceptible to being 'carded'. If you're asking yourself 'how to make your door more secure' a deadlocks is the way forward. Deadlocks are more faff to use, but much more secure (even more so if you live in a flat which has two doors to get in). If you have them, lock them. It's one of the biggest differences you can make.
2. Don't buzz people in by habit
Live in a building with multiple flats?
Don't get into the habit of buzzing people in. Yes, it's usually just the Deliveroo driver, but some opportunist thieves have cottoned on to this behaviour and are hitting all the buzzers in a block on the off chance. Take that extra second to check it's someone you know.
3. Add a simple sliding lock or chain
A landlord usually won't mind if you install a simple front door chain, or sliding bolt lock to your own bedroom. They can cost less than a fiver, are pretty simple to install, and can give you a bit of extra piece of mind if you're worried about the locks you have. Be careful not to lock your housemates out though!
4. Get a safe / locker
If you think you might be susceptible to crime in your area (or just don't trust the people your flatmates bring home!) a safe or locker can help foil a would-be thief. They can get expensive, but a small basic safe is around £30, or you could upcycle some second hand lockers a bit more cheaply. This can sometimes make your home insurance cheaper too
5. Check the stats before moving into your rental home
We know how tough it can be to find a good rental property these days, but at least some basic research on the area is helpful.
Zoopla has some useful customer ratings under the 'local info' tab, or the Police UK website has lots of local crime stats for your area
6. Get some smart home security
This is still an emerging area, but most of the new tech in home security is portable, so you don't need to own your home to buy it. It can be pricey, so you probably need to be a tech nut to go for it, but there are plenty of options.
For example, smart doorbells like Ring. You can even get smart smoke alarms, and leak detectors.
7. Get renters contents insurance
Even as a tenant, you can get home contents insurance, which covers your possessions, like clothes, jewellery, electronics and any furniture you have, against theft, fire and flood usually for less than £20 a month.
(This is what Urban Jungle specialise in; to learn more, click here)
It doesn't make your property safer, but it does give you more peace of mind.
8. Be careful when you go away
Burglars can be pretty hot on noticing when you go away.
Don't broadcast that you're going away, either when you're down the corner shop, or on public social media. Consider leaving a light on, and ideally ask a friend to check on the place and clear up your post whilst you're away. (You can read our longer blog post on this here)
9. Vet your housemates carefully
If you take on a new housemate, make sure you find out about them and their friends as much as possible first. You never know who they might bring home. (We have a longer blog post on this here)
10. Bug your landlord
Your landlord has some basic responsibilities to make sure that your flat is safe and secure. They have to act urgently if there is damage to the front door, or any windows which effect entry to the property.
You may want to ask your landlord to get locks on bedroom doors in rented accommodation. This just means extra security.
The Residential Landlords Association give other guidance on the sort of things they might do to improve home security
Especially if you rent your flat furnished, it's in their interest to work with you on making sure the property is as secure as it can be.
Even if they don't want to help, don't worry. As we've seen there is plenty you can do without them!
Other articles you may be interested in:
How to clean grout and keep your bathroom looking fresh
UK tenants rights on repairs - things you should know while renting
We're Urban Jungle, here to change the outdated unfair habits of the insurance industry. We offer fair, clear and simple insurance for young people. Check out our insurance product guides below or get a quote here!
Contents Insurance - renters and students
Buildings and Contents Insurance - homeowners