Understanding the housing crisis in the UK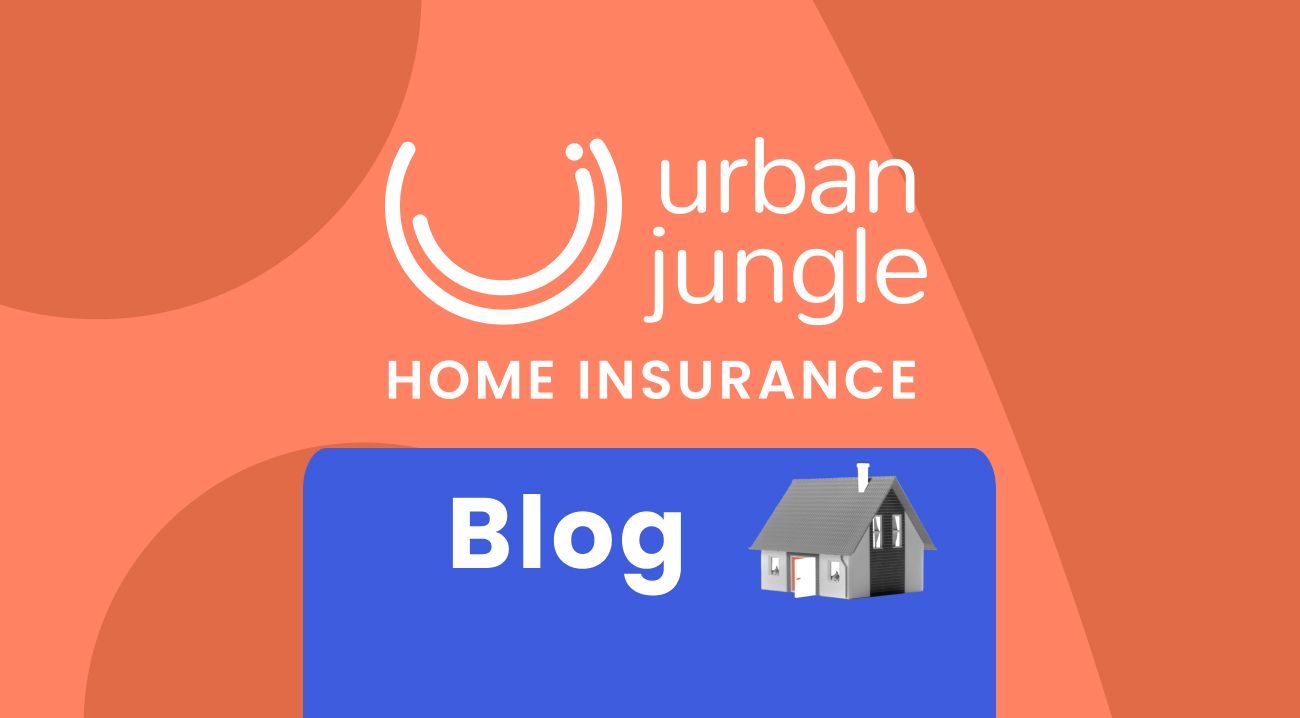 The UK is currently facing a housing crisis. This means that a large part of the population doesn't have a safe home that is suitable for their needs and that they can afford to live in. In 2003, 71% of people in the UK were homeowners. By 2019/20, that figure had fallen to 65%. It's an issue that affects people from all walks of life, making it difficult for many to find affordable and suitable homes. But why is this such a challenge for the country? Let's take a closer look.
Why is there a housing crisis in the UK?

Housing shortage
One of the main factors contributing to the housing crisis in the UK is the limited supply of houses. There simply aren't enough homes available to meet the growing demand. There were approximately 25 million homes in 2021. The government has pledged to build 180,000 new, affordable homes by 2026, but according to the National Housing Federation, there are around 8.5 million people with some kind of unmet housing need.

This imbalance between supply and demand has led to higher house prices and an increase in rental costs. The cause of the insufficient housing supply can be attributed to  factors such as strict planning regulations, slow construction rates, staffing and budget cuts in local councils and the scarcity of available land for development.
Population growth
The population in the UK has been steadily increasing over the years. It's gone up by almost 20% in the last fifty years and almost 6% in the last decade and now stands at just over 67 million people. With more people needing housing, the demand for homes rises too.
Affordability challenges
Many individuals and families are finding it increasingly difficult to afford suitable housing within their means. High house prices and rising rents, as well as the cost of living crisis make it challenging for people to save for a down payment or pay their monthly rent without facing financial strain.

This affordability gap further worsens the housing crisis, leaving a portion of the population struggling to find adequate and affordable housing options.
Declining social housing availability
Social housing, which provides affordable accommodation to those in need, has also decreased in availability. A socially rented home is the only way renting would be affordable for 1.6 million of the 8.5 million people who need housing. The demand for social housing exceeds the available supply, leading to lengthy waiting lists.
Buy-to-let market impact
The buy-to-let market refers to the practice of buying properties for the purpose of renting, or 'letting' them out to tenants. While this market has its benefits, it can also be argued that buy-to-let has contributed to the housing crisis. Investors, attracted by the potential for rental income, have bought up properties, reducing the number of homes available for purchase by anyone else.

They are also often added to a portfolio, which is a group of buy-to-let properties. This increased demand for those houses has driven up prices, making it harder for first-time buyers to enter the housing market.
Regional differences
The housing crisis isn't evenly distributed throughout the UK. Certain regions, particularly densely populated areas and cities, face more severe housing challenges than others. Job opportunities, economic growth, and the desirability of certain locations all have an impact.

As a result, some areas experience more intense pressure on housing supply and higher housing costs, making those regions hot spots for the housing crisis.
Addressing the UK housing crisis requires a number of strategies. Combining increasing supply, improving renting conditions, prioritizing affordable housing, addressing regional disparities, discouraging property speculation, and providing financial support.
How can we fix the UK housing crisis?
Increase housing supply:
Encourage local authorities to identify suitable land for development and make the planning process quicker and easier.
Promote the construction of new homes, including affordable and social housing units.
Provide incentives to developers to build on unused or underutilised land.
Improve renting conditions:
Introduce stricter regulations to ensure good living conditions for tenants, including minimum standards for rental properties.
Enhance tenants' rights and security of tenure to provide stability and discourage dramatic rent increases.
Encourage the development of long-term rental options, such as build-to-rent schemes.
Encourage sustainable and innovative housing:
Promote the use of environmentally friendly construction materials and methods to reduce the carbon footprint of new developments.
Invest in research and development of modular and prefabricated housing solutions to accelerate construction processes and lower costs.
Support initiatives for community-led and self-build housing projects to foster local involvement and address specific needs.
Prioritise affordable and social housing:
Increase public funding for the construction of affordable and social housing to provide options for those in need.
Encourage partnerships between housing associations, local authorities, and private developers to deliver affordable homes.
Address regional differences:
Focus on promoting economic growth and job opportunities in regions with high housing demand to alleviate pressure on major cities.
Develop and improve transport including railways and roads to improve the ease, safety and time it takes to travel between urban centres and surrounding areas, reducing the need for long commutes.
Tackle empty properties and second homes:
Implement measures to discourage lots of empty properties, such as higher taxes or penalties.
Consider levies on second homes in areas with high housing demand to redirect investment toward the primary housing market.
Increase financial support and assistance:
Expand affordable housing schemes, such as shared ownership or rent-to-buy, to help first-time buyers access the housing market.
Provide subsidies or grants to low-income households to assist with housing costs and prevent homelessness.
If you're looking to rent or buy, you may be wondering what the market has in store for the rest of 2023. According to Simon Thandi, landlord and property expert from UK Landlord Tax, if you're a first-time buyer, you could find help through a number of government schemes. He says, "For any young professional looking to get on the property ladder these schemes are a window of opportunity to home ownership." He adds, that "Whilst interest rates may be reaching their peak, for the next year or so they are unlikely to come down significantly."

As for renting, Simon acknowledges the exit of some landlords and a drop in the number of available properties.
"The recent rise in interest rates has seen an exit of the "accidental" landlord, he explains. These are usually couples with an extra property available when they move in together which they choose to rent out rather than sell. The recent sharp rise in interest rates suddenly turned a cash-positive investment into a shortfall in monthly outgoings."
There are also an increasing number of new landlords Simon tells us, who have overstretched themselves and are having to dispose of their rental properties.
"To make things even more painful, recent tax changes to the tax relief on mortgage interest and tougher regulations on things like insulation, have put off a number of would-be landlords."
A few final tips
If you're thinking about finding your own place, read our blog about whether renting or buying is best.
Saving during a cost of living crisis is tough, but this blog runs through how it's achievable to save for a mortgage deposit while renting.
It's a good idea to  weigh up your options carefully and work towards what you can afford. Getting on the property ladder or finding your perfect home to rent is a long game and you might need to wait a while before the right property comes up.
Urban Jungle is not a financial advisor and information in this article should not be taken as advice or recommendation.