UK tenants rights on repairs - things you should know while renting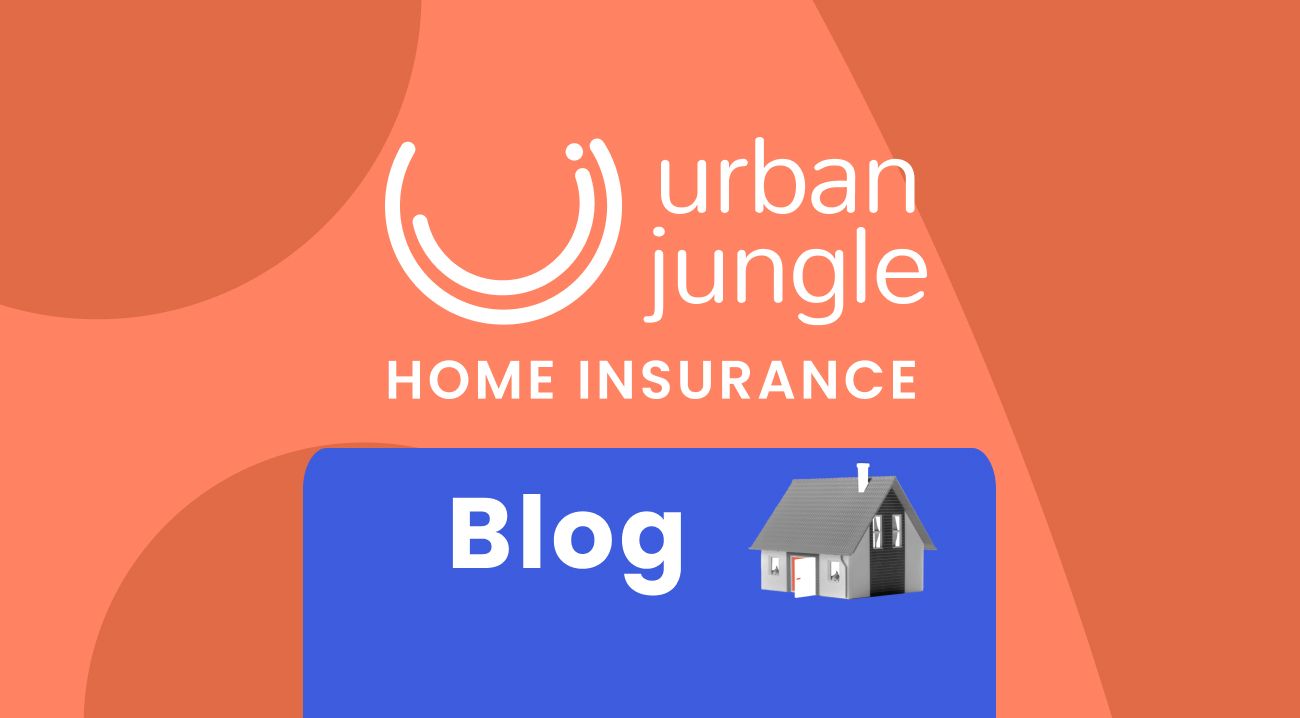 UK tenants rights on repairs - things you should know while renting
When you're renting, it's important to understand who is and isn't responsible for repairs.
First and foremost, the landlord has a duty to make sure the house is safe to live in; this means that all major repairs, such as a burst pipe or gas leak, are their problems to fix.
However, as the tenant, you are responsible for looking after the property and making sure no damage is caused through negligence. You should expect to have to carry out odd little jobs, such as unblocking drains or cleaning the grout, to keep the place in good nick.
From reporting damage to fixing it, here's everything you need to know about tenants' rights regarding repairs.
The landlord's responsibilities

You're not paying rent for nothing, any issues with the structure of the house and all the key elements (such as water, heating and electricity) must be sorted by the landlord. By law, they're responsible for:

The property's structure and exterior.
Heating and hot water.
Gas appliances, pipes, flues and ventilation. It is their duty to arrange for a gas safety check to take place every year. For more information, read 'Safety checks and certificates landlords provide if you're renting.'
Electrical wiring.
Basins, sinks, baths, pipes and drains.
Pest control: the landlord must carry out any necessary measures to stop rats, mice and other pests from getting into the property.
They must also fix any damage they create when doing repairs.
If you live in a block of flats, the landlord would typically be responsible for repairing communal areas, for example the entrance hall or stairwell.
The tenant's responsibilities
When you sign a tenancy agreement, you're making a deal with the landlord that you'll treat their property with respect. The tenancy agreement should spell out exactly what your responsibilities are, but typically they include:
Looking after the home in a 'tenant-like' way. This generally means doing minor repairs yourself, such as changing light bulbs and keeping the place clean.
Informing your landlord about necessary repairs.
Giving the landlord or the repairman access to the property to carry out the work.
If you're in a building block and you damage another tenant's flat (for example if water leaks through as a result of an overflowing bath) you're responsible for covering the cost.
It's important to note that you should only carry out repairs to the property if, and only if, the tenancy agreement says you should. It might state that you're in charge of repainting the walls if they get marked, but the landlord cannot pass any major repair work across to you e.g. fixing the roof.
You cannot be forced to carry out repairs that are actually the landlord's responsibility. Familiarise yourself with government guidance here.
What to do if the property needs repairs
As soon as you spot an issue, whether it's a broken fridge, loose wiring or faulty hob, contact the landlord. Until they know about the problem, it isn't their responsibility, so make sure to inform them quickly. Your tenancy agreement might even have a section in there on reporting - you may find that you have a duty to inform the landlord of even the smallest issues.
Make sure to get your repair request in writing and keep track of the emails you send and receive, as this could become useful evidence further down the line.
There are no set time limits as to when the landlord must get the problem fixed, but it should be reasonable. Once again (yes, we're sounding like a broken record) check your tenancy agreement, as this might outline a rough timescale. Major repairs should be dealt with as an extreme priority.
When it comes to tenants' rights and repairs, the landlord should give you at least 24 hours notice before they or a handyman turn up at your doorstep, and it must be during a reasonable time of day. If it's an emergency and the landlord can't reach you, they have the right to force entry.
If the repair work is taking place in a communal area, they do not need to give you notice.
Check out our guide on 'How to ask for a rent deduction due to disrepair'
Tenants' rights on damp and mould
Both the tenant and the landlord have a part to play when it comes to damp and mould in the property.
One of the most common causes of damp is condensation, and it often arises through day-to-day living. There are simple steps you can take to avoid it:
After showering or having a bath, leave the door open and ventilate the room by either turning on the extractor fan or opening the window
Wherever possible, dry clothes outside
When cooking, cover your saucepans with lids to stop excess steam escaping
Wipe down wet windows
It's your responsibility to look after the property and behave in a 'tenant-like way', and damp-prevention is included within that. You play your part, and the landlord should play theirs.
However, if you spot mould creeping up the walls, consider dropping the landlord an email and include photos. When there's damp in the house, tenants' rights kick in. Other than being unsightly to look at, it can cause serious respiratory issues. It might be as a result of inadequate insulation or faulty heating systems, which the landlord will have to sort.
Check out our guide on 'damp and mould in rented homes'.
What happens if you or a friend damage the property?
No matter whether it was accidental or deliberate, you're responsible for covering the cost. Hold your hands up and inform your landlord of the problem. They may agree to sort it and take the money out of your deposit, or they might (if it's a small issue) be ok with you fixing it.
Tenants Liability Insurance covers your landlord's stuff as a renter. It can help protect your deposit if you accidentally damage your landlord's fixtures, fittings or furniture. Accidental damage can range from things as small as a stain on the carpet, or a broken lamp, to more serious damage like broken windows or burst pipes. Most tenants' liability policies won't cover you for your liability in causing fire, theft or flood damage, or any damage to the building (that would be covered by the landlord's buildings insurance). Find out more about Tenants Lability Insurance here.
Urban Jungle offers Tenants Liability Insurance from just £55 per year. Or we include in our Contents Insurance as standard, which also covers your personal stuff from just £5 per month/ £60 per year.
Tenancy agreements do also allow a fair amount of 'wear and tear'. Over time, the floor will get scuffed and household furniture will wear away, and you shouldn't be penalised for this. Read '5 things you need to know about tenancy deposits' to make sure all your bases are covered.
It's also important to note that any appliances included within the house, such as a cooker or washing machine, must be repaired or replaced by the landlord...unless they were broken as a result of your negligence.

A few final tips...
Don't be afraid to bring up any issues, no matter how small they might be - it's your right as well as your duty. And it benefits both parties, the property is an investment for the landlord, so they'll want to look after it too, and make sure it's fit to live in.
If your landlord is ignoring your emails or refusing to fix the problem, head to Citizens' Advice here for help.
Wondering what other rights tenants' have? Get in the know by reading 'Yours rights as a renter'.
While you're here, why not read:
How to save for a mortgage while renting
Is it better to rent or buy in the UK
Cost of moving house when renting