What are my rights as a renter?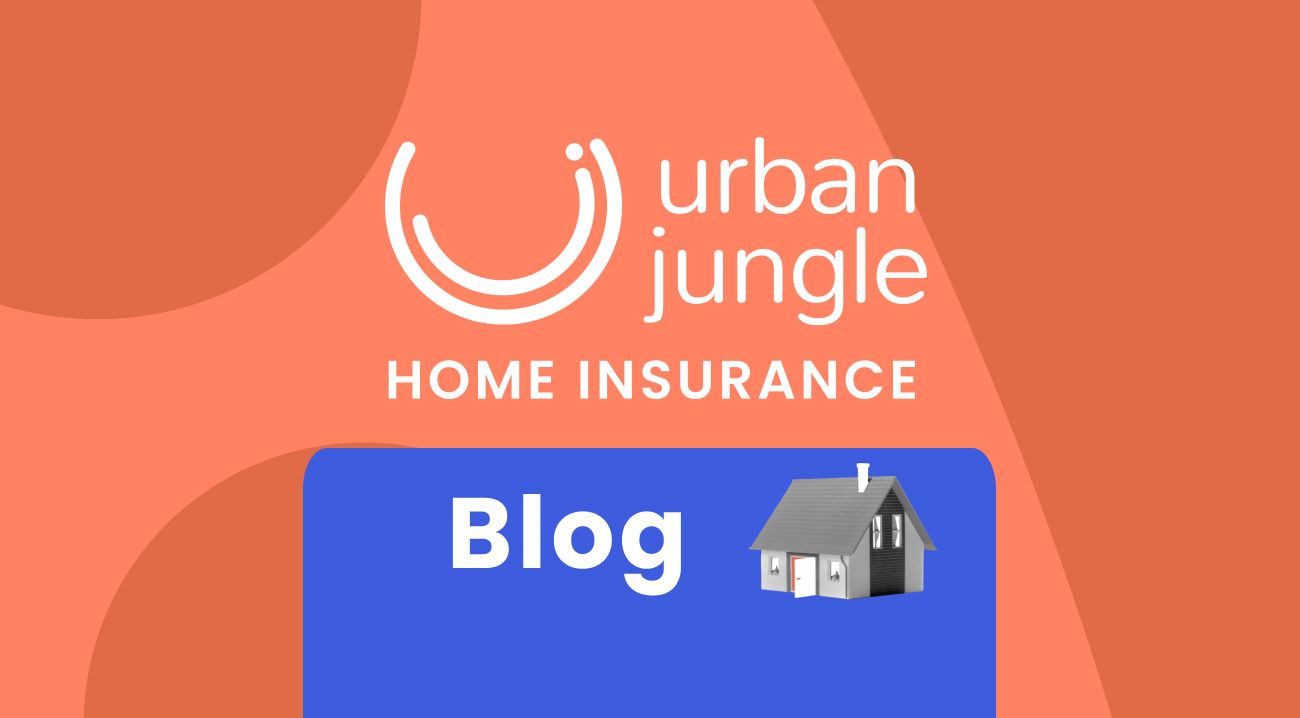 What are my rights as a renter?

Whether you're moving into your first rental property or you're onto your 10th, sometimes the line between your responsibilities and your landlord's can get blurry. So if your wondering "actually what are my rights as a tenant?", stick around, because we've got a summary of tenants' rights and obligations - and your landlord's obligations too.

1. Your basic rights
For a lot of the questions you ask about your tenancy, you will get the same answer: "What does it say in your tenancy agreement?". There are some renters rights that exist even without a mention in your tenancy agreement, however. These are your basic rights and can be split into tenants' rights relating to the rental property, your money, and your privacy/relationship with the landlord.

The rental property:
The place should be in a good state of repair and is safe to live in
You should be provided with the property's energy performance certificate (EPC), which should be rated at least an 'E'

Your money:
Your deposit should be entered into a deposit protection scheme
Your deposit should be returned to you at the end of your tenancy (but they might make deductions - read what can a landlord deduct from your deposit for more on this. )
You have the right to dispute "excessively" high charges from your landlord
You have the right to challenge other charges from the landlord that are unnecessarily high
According to the 2019 Tenant Fees Act, renters should no longer be charged for "upfront" fees for things like referencing, inventories, or other admin

Your privacy/relationship with the landlord:
You have the right to know who your landlord is
You have renters' privacy rights to live undisturbed
You should not be unjustly evicted

2. Landlord's health, safety and repair obligations
One of the main things your landlord needs to keep an eye on in their property is whether the place is safe. This can be things like making sure any furniture they provide meets safety standards, or taking care of repairs to the structure of the property (think chimneys, rooves, gutters!). And if they are going to do these repairs, they'll need to give you 24 hours notices before they access the property.

It also means that water/gas/electrical equipment should all be working and have the relevant checks to make sure they're not going to harm anyone. For gas appliances that means having an annual check from a Gas Safe registered engineer, and your landlord should give you a copy of their report.

Your landlord should also ensure smoke alarms are installed on each floor of their property, and carbon monoxide detectors are in any room with an appliance using solid fuel (e.g. a coal or wood fire). They also should make sure there is access to a fire escape route, and if the property is an HMO that they've provided a fire extinguisher.

3. What are tenant responsibilities
With all private tenants' rights, there also come responsibilities. As the renter, you don't have as long a list as your landlord, but you'll want to stay on top of yours, because if don't your landlord may have grounds to evict you. Your responsibilities include:
Paying rent and any other charges on time - these could be your council tax, utility bills, or services charges
Keeping the property in good condition and reporting anything that needs preparing to your landlord promptly
Fixing or paying to fix any damage you cause
Only subletting the property if your landlord agrees to it

4. Rent increases and disputes
Hearing your landlord is planning to increase your rent doesn't feel great. But the good news is that as long as you had rent review terms set out in your tenancy agreement, your landlord can't just name any price they want. Generally, they'll need to make sure that what they're charging you is on par with the average local rents too.

The rules your landlord needs to follow when it comes to increasing rent can differ depending on the type of tenancy you have. If you're on a fixed-term agreement, they should only be able to review your rent at the end of the term - if they want to increase it before they'll need your approval. If you have a periodic tenancy your landlord shouldn't be increasing your rent more than once a year, and when they do they should give you at least a month's notice.

If you've reached a point where you know your landlord is going to increase your rent you may be wondering what the damage to your bank account's going to be. Our blog on how much a can a landlord increase rent can help you work it out.

If you do reach a point where you're unhappy with your rent and you want to dispute it you can apply to a tribunal if you're in England. You'll need to be on an assured shorthold tenancy (most people are) or be doing so as part of a Section 13 procedure. What to do if you're living somewhere else in the UK can be found on the government's site here.

A few final tips…
Knowing your rights as a renter is important both to make sure you're keeping up with everything you should be doing as a tenant, and to make sure you're getting your money's worth from your landlord or letting agency. If you're not you may want to check out How to ask for a rent deduction due to disrepair and How to negotiate rent for some tips.

Before you move in, you'll also want to check you're not going to be burning through your savings in your new place - read our blog to figure out how much rent you can afford. You might also be interested in checking out What is a rent guarantor & who can be one?

If you're thinking about getting insured we've also got some great guides on all things insurance, so you get the cover that's right for you.