HMO house rules for tenants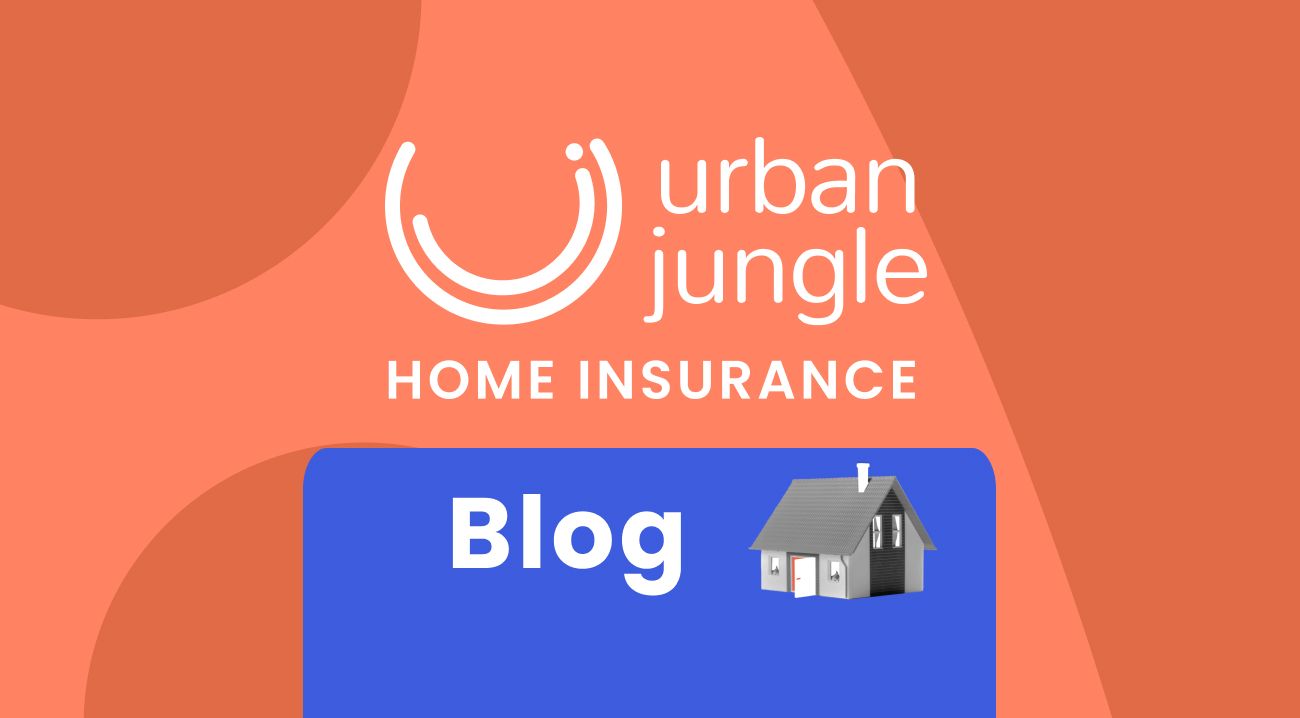 HMO house rules for tenants

Whether you're a tenant or a landlord, you might be wondering what does HMO mean in property? Or you might be curious to know what are the HMO house rules for tenants and landlords? Or you might need to know what the HMO rental standards are? Whatever it is that you want to find out about HMO's, you've come to the right place, as we'll be giving you the lowdown on all things related to HMO's right here.

So first things first, what does HMO mean in property?

Simply put, the acronym HMO refers to a house in multiple occupancy. According to the Housing Act 2004, a HMO is defined by at least three unrelated people living in privately rented accommodation, with all of the tenants sharing either toilet, bathroom and/or kitchen facilities. If at least five unrelated people live in a privately rented home, and share facilities, the home is still a HMO, but is classed as a large HMO. Depending on the amount of people living in the property and what the living arrangements are, this definition includes a range of different types of accommodation that could fall under it. A HMO could look like a shared house or flat, a house split into separate bedsits, a hostel, or a bed and breakfast (that's not just used for holidays), private halls of residence, or a block of converted flats.

As a HMO rental allows a landlord to rent the same building to more people, the landlord has extra legal responsibilities. These rules are in place to avoid overcrowding of properties, to reduce any fire risks, and to make sure that people living in HMO's have enough space and facilities for their needs. If a landlord is renting a property as a HMO, they must make sure they are following the HMO standards, and in some cases will need a licence to do so (we'll come back to that later).
What are the rules for a HMO rental?
A HMO must follow certain government rules and regulations, and it's the landlord's responsibility to make sure the HMO house rules for tenants are followed. These rules cover everything from safety and sanitation, to facilities and fire risks. Read our Safety checks and certificates landlords provide if you're renting post for more on these rules. Generally speaking, the landlord needs to make sure the property is safe to live in, and must provide evidence that health and safety checks are being carried out. More specifically, the landlord must make sure the property has:
An annual gas safety check
Adequate space for all tenants with no overcrowding
Cooking and washing facilities for all tenants
Enough rubbish bins for all occupants
An electrical system check every five years
An up-to-date legionella risk assessment (a water safety check for bacteria)
Working smoke alarms in every communal area, bedroom, and a heat detector in the kitchen
Shared and communal facilities in good repair
While tenants are usually responsible for repairs to their own belongings and minor repairs to shared areas, such as changing light bulbs. The landlord is responsible for repairs to:
the structure and exterior of the house
water and gas pipes
electrical wiring
basins, sinks, baths and toilets
fixed heaters and water heaters
To find out more about what repairs a landlord is responsible for, read UK tenants rights on repairs - things you should know while renting. If you're in doubt as to who is responsible for which repairs, check the tenancy agreement, as it should be clearly detailed there.
Alongside these rules, HMO standards also extend to the size requirements of rooms and the amount of communal space available to tenants. And again, it's the landlord's responsibility to ensure the house is not overcrowded, and the communal areas and bedrooms meet the minimum space requirements.
Are you finding this article helpful?
What are the rules for HMO room sizes?
Room size standards were put in place from 1 October 2018 to make sure a HMO provides enough space for tenants to move about freely. And there are different standards depending on the room type: bedroom or communal area. The minimum bedroom size for a HMO must be:
At least 6.51 square metres for a person aged 10 or over
10.22 square meters for two people aged 10 or over
4.64sq metres for a child under 10 years old.
Outside of bedrooms, what are the HMO communal space requirements? Well, the size requirements differ depending on how many people live in the HMO.
If a HMO is occupied by one to five people, the kitchen must have a minimum size of 7 square metres and there must be an additional living room or dining room with a minimum size of 11 square metres, or there must be a kitchen diner with a minimum size of 16.5 square metres.
In a HMO occupied by six to 10 people, the kitchen must have a minimum size of 10 square metres and there must be an additional living room or dining room with a minimum size of 16.5 square metres or there must be a kitchen diner with a minimum size of 19.5 square metres
Kitchens must also be a minimum of 1.8 metres wide to allow occupants to move around safely.
A bedroom smaller than the specified size can't be used as sleeping accommodation, and likewise communal space in other parts of the HMO can't be used to compensate for rooms smaller than the minimum standard. If you're living in a HMO and your bedroom or communal space is smaller than these standards, your landlord is not following the HMO rules.
What to do if you think your landlord doesn't have a HMO licence?
While not every HMO requires a licence, it is a legal requirement for landlords renting a private property as a HMO, that has five or more unrelated people living in it. A landlord renting a property like this must have a HMO licence and can apply for one from the local council. If you're a tenant living in a HMO, then it's worth checking if your landlord has a licence. A landlord who doesn't obtain one when they should, will be breaking the law, and councils can issue a fine up to £30,000 for each breach of the rules.

If the landlord is breaking the law, a tenant can also apply for a rent repayment order by completing this form. Housing benefit or universal credit used to help pay your rent will be reclaimed by the council. Further, a HMO landlord without a licence, who should have one, can't use a section 21 notice procedure. A section 21 notice is used by landlords to evict tenants – either after a fixed tenancy ends or during a tenancy with no fixed end date.
So what do you do if you want to make a complaint against a landlord who is not following the HMO rules? It's quite simple, you can contact the environmental health department of your local council and make a complaint with them. The council will then do an assessment, looking for specific hazards in the home that do not comply with the HMO standards. Once completed, they can then take action against landlords whose properties are not safe or fit to live in.
A final few points
A HMO is a house in multiple occupancy and requires more extensive standards than a non-HMO property, you can look further into these regulations on GOV.uk or Citizens Advice. By law, it's the responsibility of the HMO landlord to ensure the property meets the HMO rules. And if you are living in a HMO, you have the same rights as other private tenants, and can take legal action if your landlord has failed to meet HMO standards.