Safety checks and certificates landlords provide if you're renting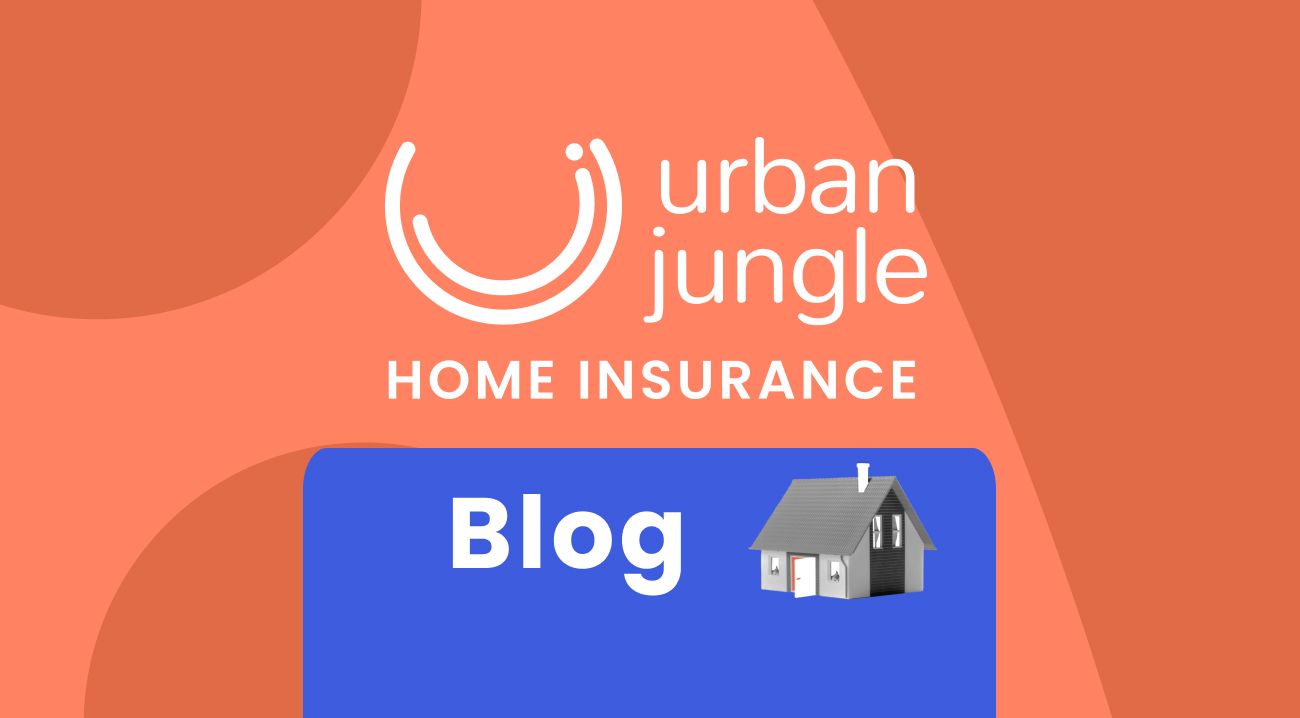 Safety checks and certificates landlords provide if you're renting
Landlords have to do more than simply find tenants and hand over the keys. They have a duty of care to make sure the property is safe to live in.
A good landlord should be proactive, carrying out all the right checks and getting all the right certificates...but it's worth double checking. No matter how long or short your tenancy, get nosey and make sure the landlord has fulfilled their responsibilities.
From fire safety to deposit protection, here's a run down of all the nitty gritty bits and bobs the landlord has to provide you with.
1. Gas Safety Certificate
By law, all landlords must arrange for a gas safety inspection to be carried out every year. This has to be done by a registered Gas Safe engineer, who'll do a rigorous check of all gas appliances, vents and pipes.
After the inspection the landlord will be given a certificate, verifying that the property meets the government's safety requirements.
If you're already living in the property, a copy of the certificate must be shared with you, the tenant, within 28 days. If you're new to the property and the inspection has already taken place, you must be given a copy of the certificate on the first day of your tenancy.
When you're at a property viewing, it's a good idea to ask the landlord or letting agent to show you the gas safety certificate there and then. Wondering what else you should ask? Have a read of our '10 questions to ask when viewing a rental property'
Without a valid certificate the property cannot legally be let, and it's a serious criminal offence to do so. If you haven't already been shown the gas safety certificate, ask for it ASAP and then you'll have peace of mind.
But, what if the landlord hasn't done a gas safety check and they're refusing to sort one? It's time to call for backup. The Health and Safety Executive (HSE) is an independent regulator that oversees whether or not properties and landlords are compliant with the law.
Contact HSE and they have the power to force your landlord to do necessary repairs, and they'll provide you with temporary emergency accommodation if your property isn't safe to live in. They can also slap your landlord with fines and penalties.
2. Energy Performance Certificate
Before the tenancy agreement has been signed, landlords must share the energy performance certificate with you. Usually, the letting agent will attach a copy of the EPC on the website property listing.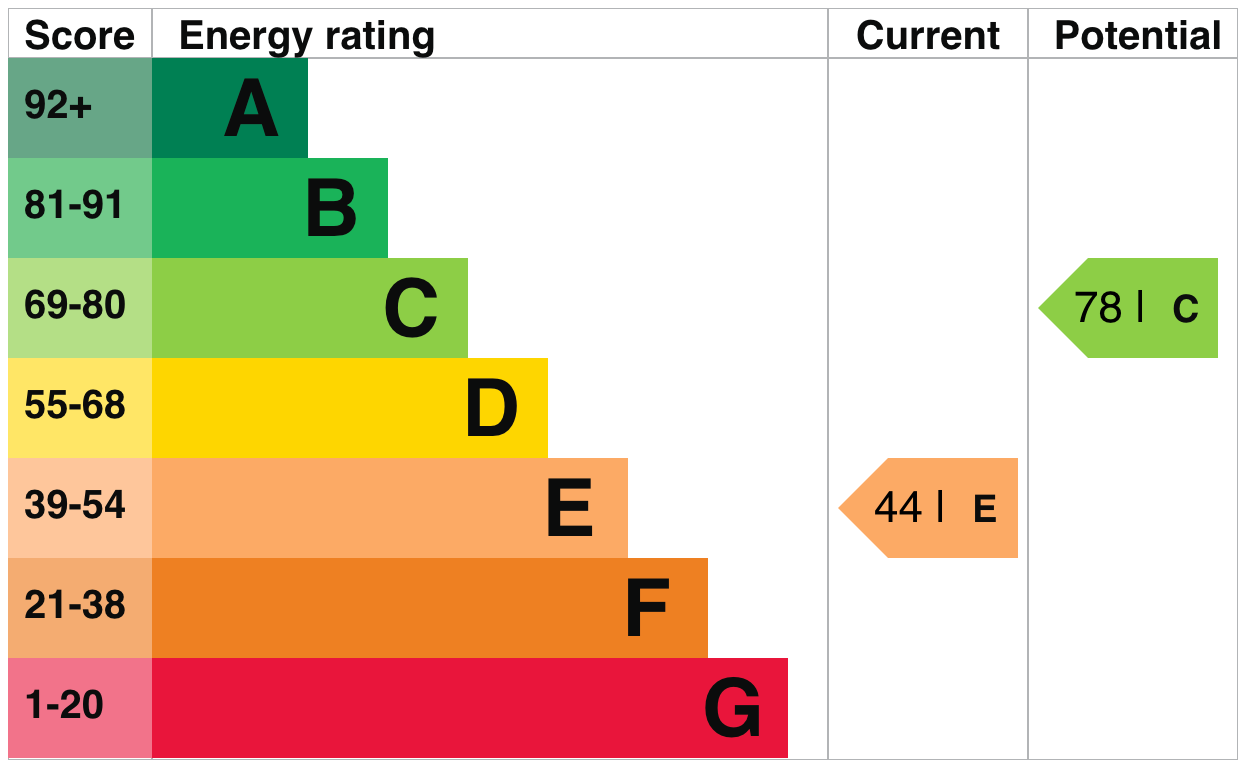 The grades rank from A (being the best) to G (the worst) and confirm how energy efficient the property is. New build homes tend to have high EPC ratings, because they usually have double glazing and good insulation. Old, high ceilinged mansion blocks often rank lower. The minimum 'pass' grade is E, anything below that is considered legally unrentable.
The certificate will also include estimated energy costs, giving you an idea of how much you should budget for bills. So, as you umm and ah about whether or not you should take that Victorian 2-bed, it's always worth looking at the EPC certificate before deciding anything. Will you be living with housemates and sharing expenses? Read our '5 Best Apps for Splitting Rental Bills'.
Image Source Gov.uk
3. Electrical Safety
If there's at least three of you living in the property (called a House of Multiple Occupation - or HMO), the landlord must get a full electrical safety inspection done every 5 years (minimum). A qualified electrician will carry out the checks, and they'll inspect everything from wiring to electric showers, plug sockets and fuse boxes. If the report shows that work is required, the landlord must have this done within 28 days.
If the inspection took place before you moved in, the landlord must provide you with a copy of the electrical safety certificate before the start of your tenancy.
It's worth noting that these regulations only cover fixed electrics, so nothing portable e.g TVs, cookers, microwaves and fridges. Most decent landlords would also have these checked before the start of your tenancy (called Portable Appliance Testing), however you might want to ask.
4. Fire Safety Checks
There are several fire safety regulations landlords must abide by:
At least one smoke alarm must be fitted on every storey of the building
There must be a carbon monoxide alarm in every room that has a solid fuel burning appliance (for example a wood burner or open fire)
They must check all alarms before new tenants move in
If the rental property is furnished, all furniture provided must be fire resistant
If the property is an HMO they must provide fire extinguishers.
There's no fire safety certificate as such, so before your tenancy begins you could drop the landlord an email and ask them to confirm they've carried out the above checks. Then you can rest easy knowing that you're not moving into an unsafe rental property.
5. Proof of Deposit Protection
When you sign a new tenancy agreement, the landlord or managing agent are legally required to place your deposit in a government-approved tenancy deposit scheme. Your money will then be protected for the duration of the tenancy.
There are 3 tenancy deposit schemes in the UK:
Once the letting agent or landlord receives your deposit, they must register it within 30 days. They should then tell you which scheme they've used; if they don't, drop them an email and find out.
Deposits can be a sticky (and expensive) topic, so it's important to be clued up. Why not read '5 things to know about tenancy deposits' to make sure you've got all the bases covered.
6. 'How to rent: the checklist for renting in England'
Last but not least, your landlord must provide you with an up-to-date copy of 'How to rent: the checklist for renting in England'.
This document was written by the government as a guide to help both tenants and landlords understand their rights and responsibilities. It provides detailed information and checklists on all aspects of renting a home, such as what happens at the end of a tenancy and what to do if things go wrong.
Your landlord should either email or send you a hard copy. If not, ask them for it.
So there you have it, all the safety checks and certificates your landlord should provide you with. Don't forget your landlord has lots of other responsibilities, check out 'damp and mould in rented homes'
Whilst you're in the admin mood, why not read about...
Do you pay council tax if you rent
Does paying rent help boost your credit score
We're Urban Jungle, here to change the outdated unfair habits of the insurance industry. We offer fair, clear and simple insurance for young people. Check out our insurance product guides below or get a quote here!
Contents Insurance - renters and students
Buildings and Contents Insurance - homeowners
Tenants Liability Insurance - renters