Damp and mould in rented homes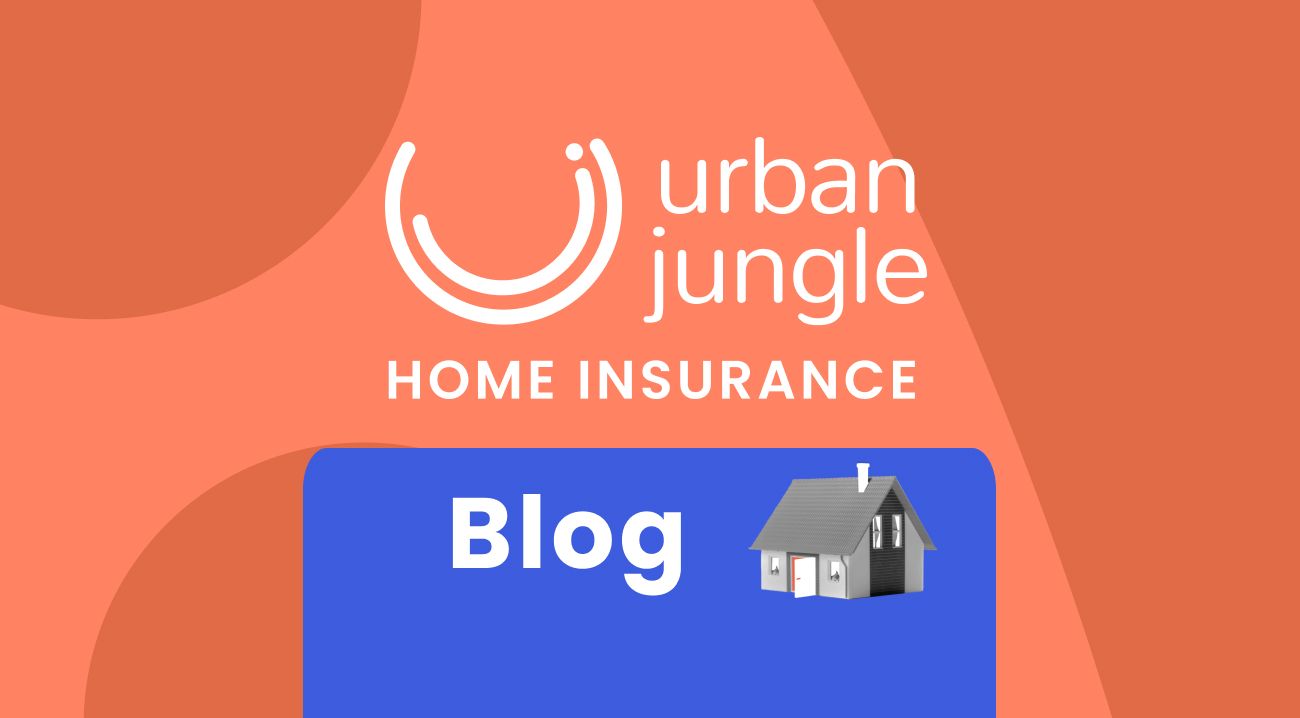 Damp and mould in rented homes
Damp looks grim, smells grim, and can cause significant health issues. At the slightest opportunity it'll wheedle in and set up camp around your windows and walls, like an intrusive, unwanted house guest.
Mould problems in rented properties can be common, it's also frustratingly common and quick to spread, which is why you need to act fast. From the culprit to the cure, here's everything you should know about damp and mould in a rented property.
What causes damp and mould?
The most common cause for dampness in a house is also the most preventable: condensation.
Taking you back to your GCSEs, condensation occurs when excess moisture in the air hits a cold surface, such as a wall or window. Steamy shower, boiling kettle - these simple day-to-day activities can cause condensation to build up and, if not treated, soak into the walls, which is the perfect breeding ground for mould.
Your tenancy agreement will state that it's your job to look after the property in a 'tenant-like way', which includes making sure to properly air it and prevent damp from growing.
This means you should:
Open a window and leave the bathroom ajar after having a shower or bath.
Turn on the extractor and put a lid over your pan when cooking on the stove.
When/where possible, dry your clothes outside. If you dry them inside or on a radiator the excess water can seep into the walls and furniture.
Wipe down wet windows.

It might not sound particularly green, but you should also make sure to consistently heat the property during the winter months. We're not talking about whacking the thermostat up and lying around in a t-shirt, but rather maintaining a low temperature of around 15 degrees in all the rooms. If you only heat your bedroom, the stark temperature difference could lead to damp walls and mould in the rental property.
How to get rid of damp on walls
Have you spotted a nasty looking patch of mould? Time to be proactive. If it's a small problem and you want to tackle it yourself, a simple bleach-water solution is cheap and can often be highly effective*.

Make sure to put some real elbow grease into it; if you're going to sort it you need to sort all of it, otherwise it'll grow back. If it's a particularly stubborn spot, you might need to go over it a couple of times. Once the mould has disappeared, wash the area down with water and dry with a towel.

Whilst we're on the topic of scrubbing, mouldy grout is a real feng shui-killer in the bathroom. Once mildew starts creeping in it turns the grout a dodgy grey colour - sounds nice, right? But luckily, it's easier than you might think to sort. Read 'How to clean grout and keep your bathroom looking fresh' for our top tips.

But, what if it's a bigger issue than just a patch on the wall? Get in touch with your landlord. They should organise an inspection and, depending on the severity of the problem, sort the repair. If the damp in the rented property is so bad that it's affecting your health, they must take action.

Who is responsible for mould landlord or tenant?
So what about the landlords responsibilities with damp and mould? By law, the landlord has to make sure the house is fit to live in. As a result, they are responsible for looking after the structure of the building and all the key elements (such as water, heating, and electricity).

With that in mind, there are 2 common causes of damp that sit solely with the landlord.
Rising damp
Penetration damp
Rising damp occurs when the moisture beneath the building is soaked up by the bricks, an issue that can particularly trouble older buildings. Penetration damp is caused by water seeping through the walls or roof, for example if there's a plumbing leak or missing tile.

Damp can also be caused by poor insulation or ventilation in the property, which is the landlord's responsibility too. Read 'UK tenant's rights on repairs - things you should know while renting' to get clued up.

However, the landlord isn't responsible for getting rid of the damp until you've told them about it, so get in touch asap and attach photos as evidence. So don't wait if you're living with mould in your apartment!
If the landlord won't sort the damp in the rented property
As set out in your tenancy agreement, once you've informed the landlord about the problem they should fix it within a 'reasonable' time frame - which, errr, sounds a bit vague. If the damp was caused by a burst pipe and/or is causing you health problems, the landlord should sort it as a matter of urgency.

Has a month or two gone by and the landlord still hasn't made an attempt to get rid of the damp? Is it causing you respiratory problems? Is it disrupting your day-to-day life? You might decide to ask for compensation. Read our blog 'How to ask for a rent reduction due to disrepair' to find out more.
A few final tips...
Particularly if you live in a basement flat or stuffy property, you could look into getting a dehumidifier (or better still, asking the landlord to buy one) to prevent mould from building up. A dehumidifier will suck up the water in the air, collecting it in a tank for you to empty out.
If you're not careful, mould can spread onto your clothes and furniture. This can damage clothes, like valuable waterproofs. To prevent this from happening, position your wardrobes and sofas slightly away from the wall so there's a small gap in between. If they do start to smell of damp, take them to a dry cleaner to be professionally cleaned.
When your tenancy comes to an end, you might choose to jump ship rather than spend another 12 months with that musty smell. Have a read of our blog 'Best websites to find a rental property' and start hunting. And if you do decide to move, these 'End of tenancy cleaning tips' will be invaluable...  

*Urban Jungle does not recommend any certain cleaning products and if using cleaning products must be careful doing so.
Other articles you may be interested in: