How to ask for a rent deduction due to disrepair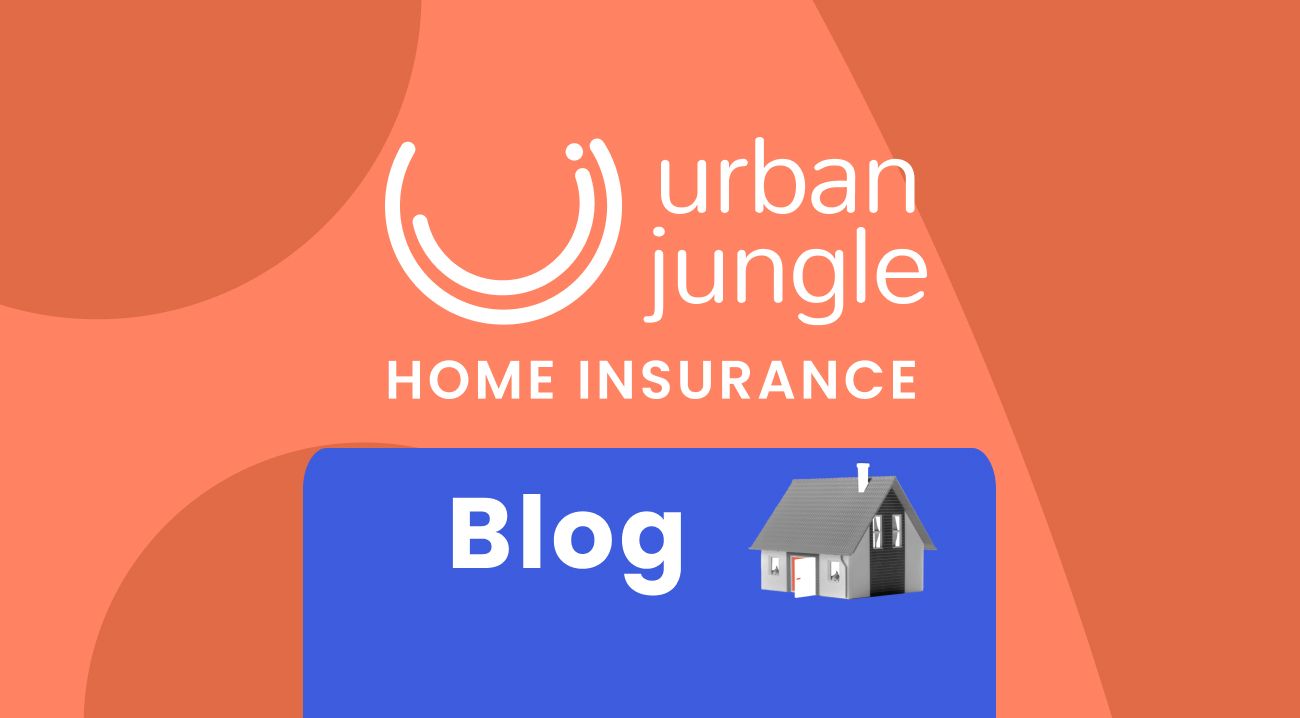 How to ask for a rent deduction due to disrepair
During your tenancy, it's likely that you'll have to contact the landlord or the agency at one point or another about an issue that needs fixing; be it a leaky tap, dodgy step, or something much bigger, such as a broken boiler.
No property is perfect, so the odd minor inconvenience is inevitable; and as long as the landlord sorts the repair work in a reasonable timeframe they don't owe you any compensation.
However, if the issue or repair work significantly disrupts your living situation, makes you ill or causes you severe stress, you may have the right to ask the landlord for a rent deduction.
So, when and how should you go about it? Similar to 'negotiating rent', it's important to put together a strong and convincing argument that leaves no wiggle room. Roll up your sleeves, we've got work to do.
When can you claim compensation?
As a tenant it's your job to look after the property and make sure no damage is caused through negligence. Unblocking drains, cleaning grout - those small little jobs are yours to do. Get clued up on what your responsibilities are by reading 'UK tenants rights on repairs - things you should know while renting'.

However, by law the landlord has a duty of care to make sure the house is safe to live in. This means that they are responsible for sorting any issues with the structure of the house and all the key elements (such as water, heating and electricity). Want to know the specifics? Our blog 'Safety checks and certificates landlords provide if you're renting' will tell you all the details.

As soon as you spot an issue, whether that's loose wiring, a broken fridge or no hot water, it's your duty to tell your landlord as soon as possible. It isn't their responsibility until you've told them about it, so don't hang around. Make sure to get the issue down in writing and keep track of the emails you send.

As outlined in tenancy agreements, the landlord should then have the repair work carried out within a 'reasonable' time frame...but unfortunately there's no set limit. Major issues, for example a burst pipe, should be sorted as a matter of emergency, but landlord's can often take around 3 - 4 weeks to get repairs fixed.

Has a month gone by and the issue still isn't sorted? Is it seriously disrupting your day-to-day life? No heating or hot water in your rented property? You might decide to ask for a rent reduction. No matter whether the landlord agrees to compensate you or not, they still have to solve the issue to prevent any further inconvenience, so it could be a win-win.
Looking to sort your Contents Insurance? Get a quote from just £5 per month below.
Is withholding rent for repairs a good idea?
Short answer - no.
Even if the issue means you can't live in the property or your health is at risk, you don't have the automatic right to withhold rent. In fact, if you do withhold rent your landlord could decide to evict you. You might think it will force their hand, but it's a very risky manoeuvre.
Instead, why not try to negotiate? Read on to find out how...
Are you finding this article helpful?
How to ask for rent deduction due to repairs
1.Build your argument. The negotiation is most likely to succeed if you put together a reasonable request; you're not trying to fleece the landlord but receive compensation for what you deserve. Your request could be considered reasonable if:
Part of the property has been out of action for a significant length of time.
There has been excessive or unrelenting noise going on due to the repairs.
The poor conditions (of either the unsolved issue or the repair work) are affecting your physical or mental health. If this is the case, make sure to keep hold of any doctor reports, prescription receipts, or records of hospital trips.
The damage or repair work has cost you money. A common example of this is having to use a plug-in electric heater to stay warm whilst your boiler is broken. Again, keep hold of any bills and receipts as evidence.
Loss of earnings due to the disrepair, e.g. you've had to take time off work to let builders in or wait for inspections.
And finally, you could also claim compensation if the property is unfit to live in because of the poor conditions, such as severe damp.
2. Take photos or a video of the issue in question, for example a clip capturing the disruptive noise the builders are making.
3. Email the landlord or agency so you have your request in writing and attach any relevant items that might help your argument (e.g. electricity bill). If you would prefer to do this in person, follow up in writing as soon as possible. If you haven't heard anything back from them in a couple of days, consider sending another email or giving them a call.
4. Keep copies of the email chain and be persistent...
5. If all goes well the landlord could  offer you a rent abatement!
What if negotiating doesn't work?
If the landlord is not willing to negotiate, there are a few other steps you could take to escalate the issue.
Contact your local council - some councils have a tenancy relations officer who might be able to negotiate the issue on your behalf. If the repair (or lack of) is causing a health and safety hazard, they might decide to issue a formal order for the landlord to carry out the work. Find out more on gov.uk here.
Take legal action - if the issue still hasn't been resolved, you might decide to take your landlord to court. However, consider this carefully as going to court can be expensive, time consuming, and there's no guarantee you'll win. You can take legal action either during or after your tenancy has ended, but in order to do so you must have reported the problem to the landlord whilst you were living there.
A few final tips…
If your tenancy is coming to an end, you might decide to move elsewhere rather than renew with your current landlord. Read 'Best websites to find a rental property' and let the hunt begin!
Have you been wondering about whether it's actually the right time for you to buy, rather than continue renting? Our blog 'Is it better to rent or buy in the UK' weighs up all the options for you.
Would you like to get on the property ladder? Read 'How to save for a mortgage while renting' and start building up that piggy bank.
Looking for insurance? See our guides below:
What is Accidental Cover on home insurance?
Contents insurance comparison: our ultimate guide
What is Accidental Cover on home insurance?