How to negotiate rent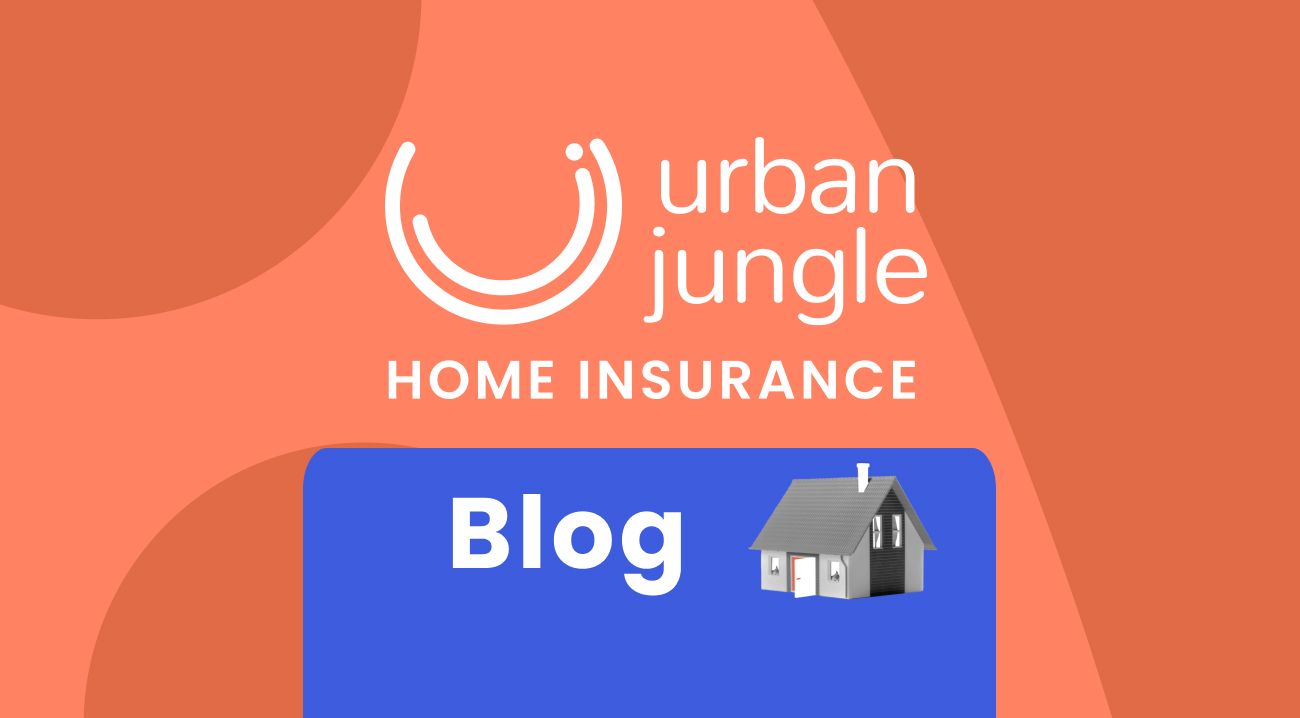 How to negotiate your rent with these simple tricks
No one enjoys paying rent. Every month a chunk of money is clawed out of your bank account, and it hurts. So, what if we said you might be able to save some money?

Rent prices aren't fixed. In fact, letting agents and landlords often list their properties at higher rates in anticipation of negotiating the rent. If you can shave off even the smallest amount it pays off in the long run. House deposit, holiday to Fiji - don't mind if I do…

However, it's important to realise that we're not trying to hustle the landlord out of money and pay less than the property is worth. And, it's not as simple as just saying that the rent is too expensive. Instead, you need to be realistic in your expectations and build up a strong, convincing argument that proposes a good deal for you both - win, win!

So roll up your sleeves, we've got work to do…Whether you're looking at a new property or hoping to renew your current tenancy, here are some tips on how to negotiate rent:

Research the local property market

Have a hunt around on the internet and try to find out what other landlords are charging for similar-sized rental properties in the same area. If you find a few that are cheaper, use this as leverage and present it to the landlord.
Are there lots of rental properties up for grabs? This could indicate that demand is low. If so, the landlord might have a difficult time finding a new tenant. Point this out and it could give you a starting point for negotiation.

Compare the properties. Does another one have more storage space, or perhaps a bigger kitchen? A parking space whilst this one doesn't? These are all useful bargaining chips. And if you find a couple of different properties you like, you could flag this to both landlords and see if one of them offers a lower price. If you don't ask, you don't get.

Prove you're a good tenant- you're worth it

One of the biggest costs for a landlord is a change in tenancy. They often have to cover marketing and referencing fees, empty months and cleaning bills. Plus, there's always a risk that they'll end up with a bad tenant. If, and only if, you can prove you're a good tenant, then the landlord might choose to lower the rent rather than lose you.

For those of you looking to negotiate a rental lease agreement with your current landlord, you've got a slightly easier job. Have you always paid your rent on time? Taken good care of the property? Haven't made holes in the walls or kept pets when you shouldn't? Haven't disturbed the neighbours? Then perfect, point these out. If you're looking at a new rental property, you could present a reference from a past landlord to support your case

It's all in the detail

The property you're hoping to negotiate rent on might not be in perfect, so use this to your advantage. Has it got bad insulation? Dodgy doors? Signs of damp? If you're a prospective tenant, jot down as many details as possible at the house viewing; these minor flaws could help your case. No parking space? That's always worth mentioning too. Check out our House Viewing Checklist for Renters here.

Of course, remember that you will be living there for a significant chunk of time, so if there are serious issues you might want to look elsewhere.

Money, money, money…

One of the biggest worries for a landlord is the tenant not being able to, or not willing to, pay the rent on time. Reduce that stress and you'll be in their good books. If you can afford to, you could offer to pay a few months rent in advance. By giving them better financial security, they may be willing to lower the price.

However, a lot of us (in particular those wanting to negotiate rent in London) might struggle parting with that much cash at once, so you could ask to extend the lease. If the tenancy is annual, could it be changed to 18 - 24 months in exchange for reduced rent? This shows that you're a stable investment and you'll be saving them the hassle of finding new tenants in a year's time.

Do you have a high credit score rating? That is a huge plus and definitely worth bringing up. Check out our guides on credit scores: 'What credit score is needed to rent a property', 'How to boost your credit score in 11 simple steps'
Timing is crucial

As a general rule of thumb, most of us tend to move house in the summer months (May through to September). This then means that the demand for rental properties becomes higher during this peak period, which leaves little room for bargaining.

If possible, take a different tack and move off-peak. November and December are generally much quieter as prospective tenants often wait until the new year to start hunting. Empty months mean empty pockets for the landlord, and a whole load of leverage for you. You could ask '10 questions to Ask When Viewing a Rental Property' how long the property has been empty for; if it's been more than three weeks then you might be in luck.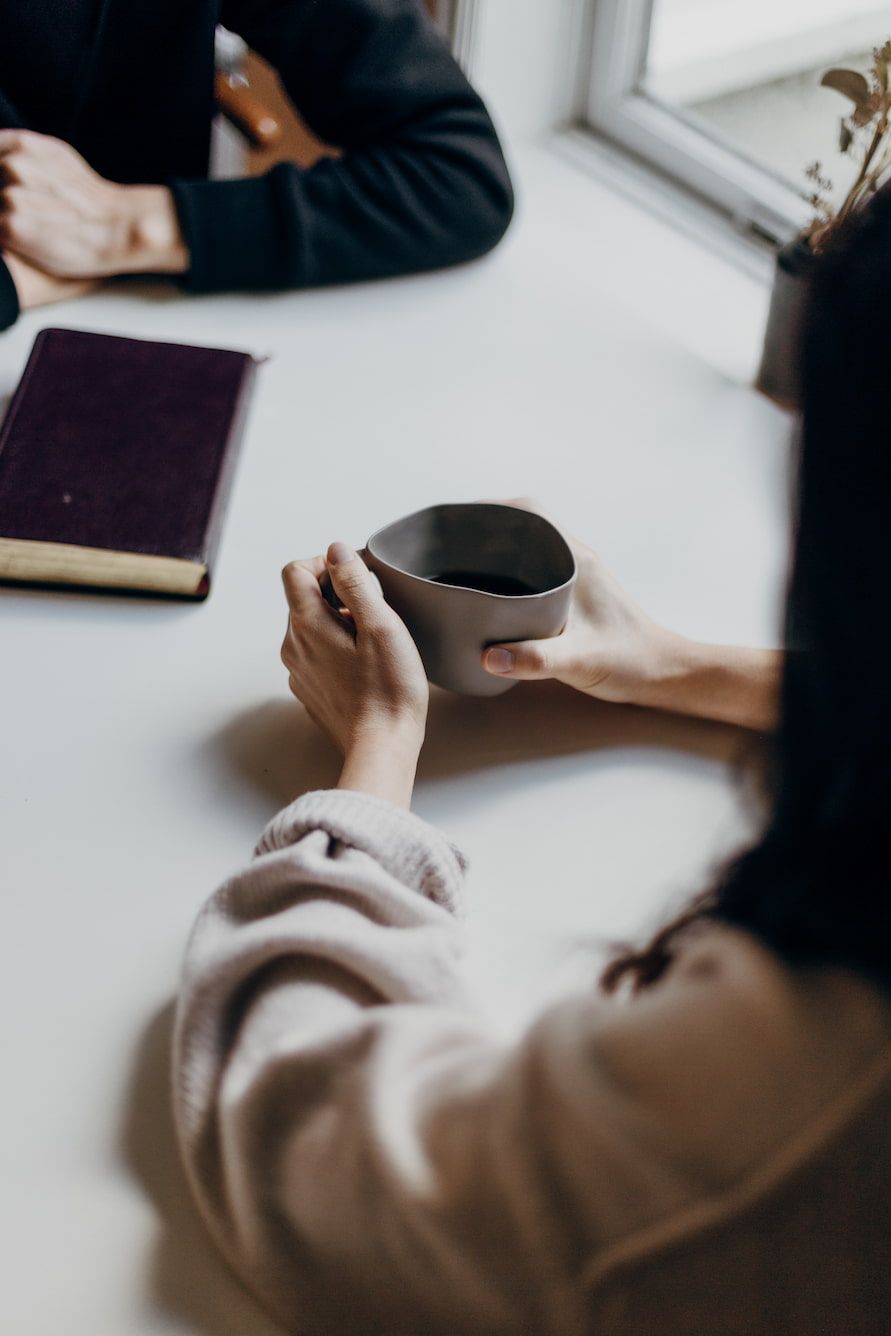 Game time

So you've built up your case, now it's action time. If possible, arrange for a meeting face to face - negotiating rent in person is often much more effective than lengthy email chains.

Be polite, professional, confident, and present the facts.The thought of confrontation might get you quaking in your boots, so deep breaths, you've got this.                                                                                                
It's likely that the landlord won't agree on the spot, so after the meeting follow up with a brief email. A thank you never goes amiss, and reiterate what you were asking for.

In the meantime, have a back-up plan. Worse comes to worst, the landlord won't budge and you can't afford it. Have a couple of other properties on your radar. Who knows, the next place you find might be even better.

Be open to compromise. The landlord might not be willing to accept such a big reduction on the rental lease agreement, so can you negotiate rent and meet in the middle? A smaller price drop will still pay off in the long run.

And if they do decide to lower the rent? Congratulations! The next round's on you…

Good luck!
If you're currently in a rental and your landlord is increasing your rent, check out 'How much can a landlord increase rent?'
Want to read more?
Contents insurance comparison: our ultimate guide
Top 10 questions to ask when viewing a rental property
UK tenants rights on repairs - things you should know while renting