Best websites to find a rental property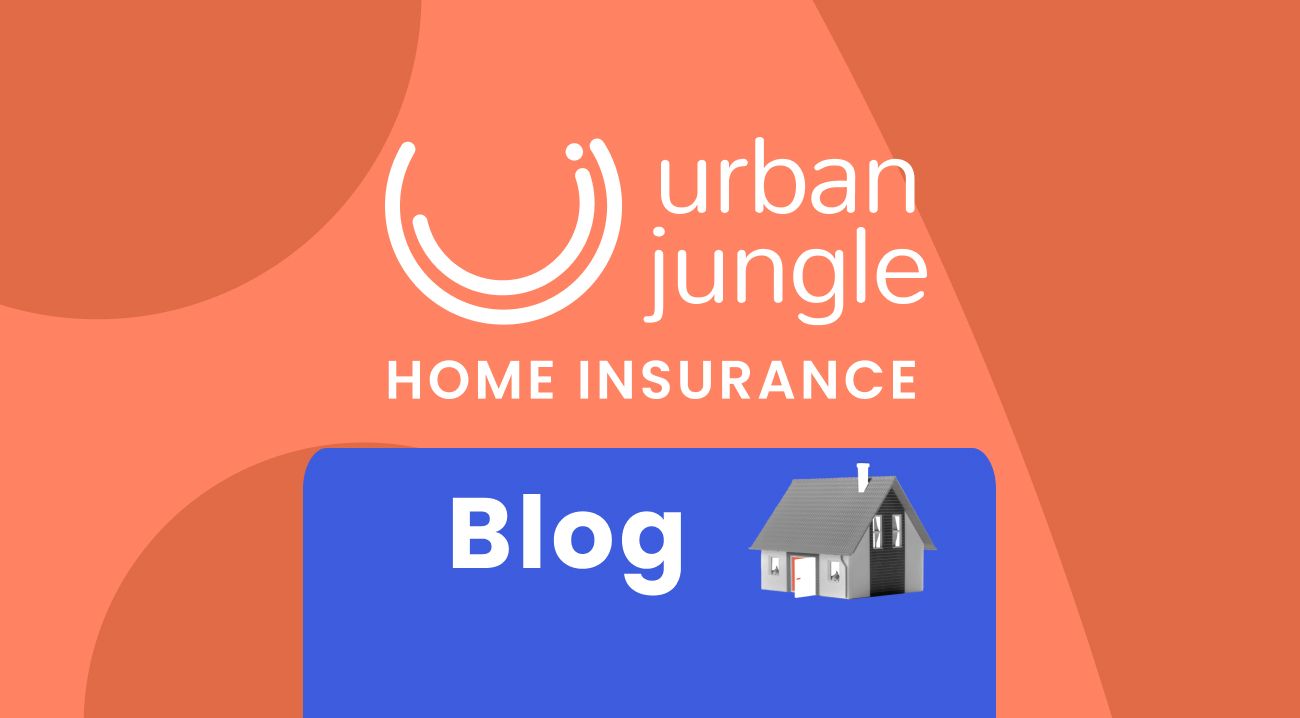 Best websites to find a rental property

Freedom and flexibility - that's the beauty of renting. With no mortgage tying you down, you can up sticks and explore new boroughs, new cities, new countries...

But, finding somewhere to live can also feel overwhelming. Typing '2 bed flat' into Google kicks off an avalanche of options, and it's easy to get disheartened as you wade through pictures of seemingly perfect...but pricey properties.

So, to make your job easier, here's a rundown of the best property websites in the UK. Have a read through and you should find a place in no time.

Great for: giving you an all-encompassing view of what's on the market.
As the UK's largest property portal, Rightmove has plenty to offer. You'll find thousands of rentals on there, so whittle down your options by filtering by price range, property type and how recently they've been added to the website. You can also bring up a map and browse houses from there, which is useful if you want to make sure you'll be in close proximity to a station.

If you have a particular area in mind, you can draw around it on the map and search directly from there. And to top it off, you can check how good the internet speeds are! Rightmove also gives you the option of searching exclusively for student accommodation.
Great for: affordability.

On a mission to make renting 'fairer, safer and cheaper', OpenRent is one of the best renting websites in the UK in terms of affordability. Type in your total annual income and it'll calculate a rough estimate of how much rent you can afford. From there, you can search for the perfect property based on your budget, as well as area and travel time. OpenRent also enables you to search for pet-friendly properties.

If you do spot something you like, you can directly message the landlord, ask any questions you might have and arrange a viewing. No middlemen or letting agents, the landlord would then show you around the property, enabling you to get a good idea of who you'd be entering into a contract with.

If you do go ahead with the property, OpenRent will protect your deposit straight away and issue you an online contract, so you don't have the faff of getting your housemates together and signing in person.
Need to sort your Contents Insurance? Get a quote below
Great for: finding a property with a decent commute.

Zoopla allows you to be specific from the get-go, with the option of typing keywords into the filter e.g. 'garage' or 'garden'. On each property page they also provide you with an estimated cost of the monthly bills, as well as the distance to the nearest station.

Similar to Rightmove, you can draw your desired area on a map. You can also search for properties that are within a set travel time from a particular destination; for example you could filter the results to only show flats that are within 20-minutes of your work, which makes it one of the best property websites for commuters.

And finally, Zoopla will also show you the average cost of rent in each area - a handy tool to give you an indication as to whether the properties you've spied are fairly priced.

No filing necessary, if you want to access any of your documents, whether the contract, deposit paperwork, or references, you can view them on your online dashboard. And the real clincher? No admin fees!
Great for: if you're moving to a new city.

Find a Hood focuses first and foremost on working out what area you'd like living in, before showing you a bunch of properties that might fit the bill. To kick things off, users are asked to describe their perfect neighbourhood, rating 12 key factors on a scale of one to ten. These include 'low crime rate', 'good schools', and a 'local greenspace'.

Then you have to answer a few questions about yourself: your age, occupation, household income etc. This only takes a minute or two and you'll then be matched with an area and a selection of properties, which you can directly click to arrange a viewing.
Great for: finding flats and flatmates.

With over two million users every month, SpareRoom is considered one of the best websites for house rentals in the UK. You have the option of searching for a whole house or simply a spare room and you can apply filters such as 'bills included' and 'vegetarian household'.

As an added bonus, there is a 'buddy up' option. This shows you users who are also looking for a room and might be interested in teaming up and searching for a place together. This could be a good option if you'd like to have a greater say in forming the household from scratch, rather than stepping into an existing one. Wondering how else to find a housemate? Read 'The best ways to find a flatmate in 2021'
Great for: getting specific.

And last but not least, Gumtree. You can type in exactly what you're after, for example '1 bedroom flat with balcony' and you can also filter the results by price per week and property type. See something you like? Save it to your 'favourites' and directly message the landlord.

Whilst you're at it, you might be able to find some second-hand gems to kit out the house...
A few final tips

The market moves fast so once you find a property you like, book a viewing and check it out. Make sure to have a good look around and ask lots of questions to find out if it's right for you. From smoke alarms to internet speeds, here are the 'Top 10 questions to ask when viewing a rental property'

Factoring in removals, deposits, and setting up fees, the cost of moving house can add up. Read the 'Cost of moving house when renting' to get a clear idea of how much budget you'll need.

And don't forget, rent prices aren't fixed! It's always worth trying to negotiate, even the smallest saving adds up in the long run. Read 'How to negotiate rent' to get the upper hand.