The best ways to find a flatmate in 2021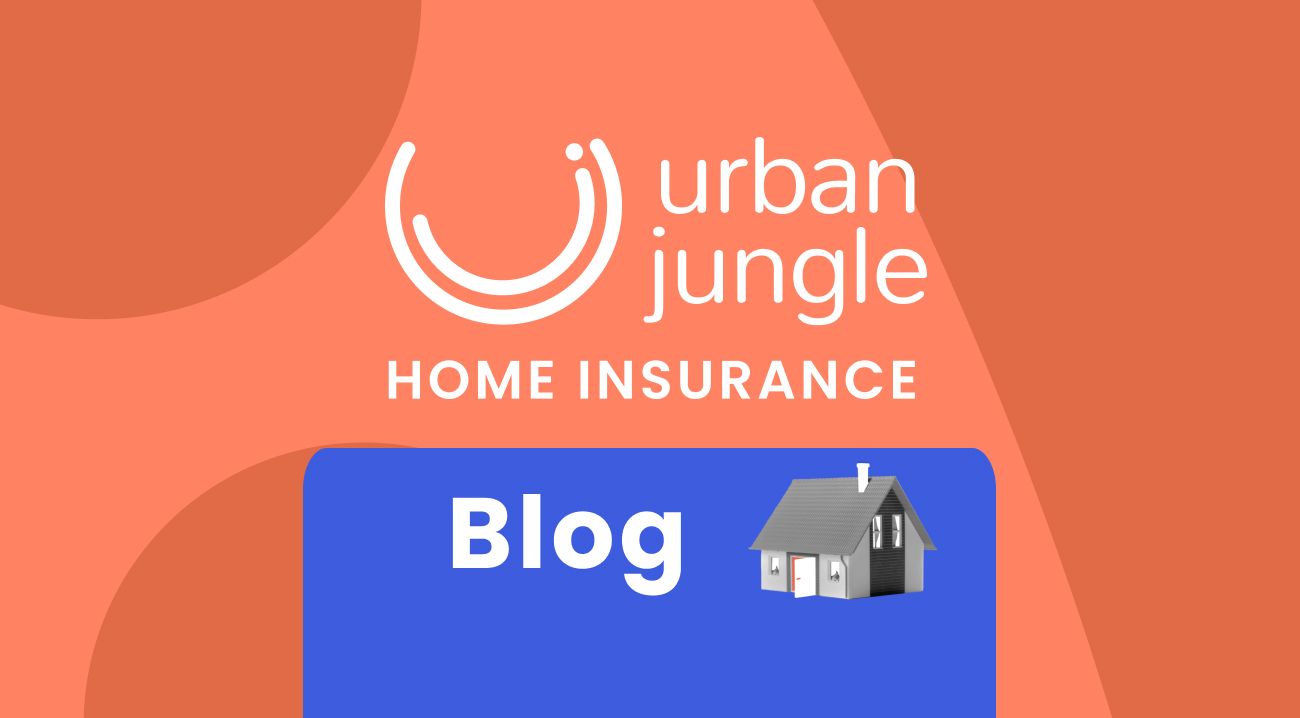 The Best Ways to Find a Flatmate in 2021
From Friends to New Girl and How I Met Your Mother, US comedies paint a rosy picture (set in questionably affordable apartments) of the adventures of flatmates. They make living together look hilarious, chaotic, and downright fun, and it really can be that fun - you just need to know how to find the perfect flatmate first.

This can seem like a time-consuming and daunting task, so we're here to help. Whether you're looking to rent a room in a shared flat or hunting for someone to fill your spare, we've put together some tips on how to find a flatmate::

Work out what you're after

To kick things off, have a think about your lifestyle and the kind of person you'd like to live with. If COVID has taught us anything when it comes to flatshares, it's that you need to find a roommate you feel comfortable hanging around at home with.  

You might not want a BFF, but perhaps someone you could chat away to in the kitchen over a cup of tea? If you're finding housemates for second year, will they knuckle down and study during exam time? Are you a morning person who does home workouts in the sitting room at 6am? You might want to steer clear of night owls.

Put together a rough list of what would and wouldn't work for you, and then the search begins....

Ask friends & family

When it comes to the best place to find a roommate, friends and family can be a great first port of call. As early as possible, start putting the feelers out.

"'Second cousin Charlie, oh come on, you know who he is - tripped on his shoelaces during an Easter Egg hunt 10 years ago?"
"Oh yeah poor guy, pretty solid face plant. And he crushed my Malteser egg."
"Well, it turns out he's a great bloke, and he has a spare room!"

Spread the word and chances are a friend of a friend (of a friend...) might be in the same boat.

Get posting

Social media, for all it's sins, can be a great tool to help you find the perfect housemate. If you're looking to find someone to fill your spare room, you could write a detailed description that includes how far away the nearest transport link is, the price of the rent, and any good selling points - is there an ensuite? Built-in storage? Is the room particularly quiet?

A Facebook status or Instagram story can be a quick, simple way to let your network know that you're on the hunt.

Internet savvy

No luck yet? No problem. Idealflatmate could help you to find a roommate online. The website enables you to search and connect with potential flatmates, and take a compatibility test.

Developed by the University of Cambridge, the quiz comprises 20 questions on your living habits, and helps to narrow down what type of roomate you would be best suited to live with. Ranking from 'strongly agree' to 'strongly disagree' the questions include the likes of; 'I tend to go out and socialise most evenings', 'I regularly have friends staying over for days', and 'there should be a rota for putting the bins out'.
At the end, you'll be given a list of fellow searchers with similar lifestyles and likes and dislikes as you. You can then have a read of their profile, message them, and get a conversation going. Idealflatmate also allows you to list an empty room in your flat too. Thousands take the test each month, so it could give you a big leg up on working out how to find a flatmate.

More people, more choice

With over two million visitors every month, Spareroom has a huge pool of potential flatmates. Similar to Idealflatmate, it is free to advertise for both a room wanted and a room to let, and you're able to privately message the other users if you see something you like.

As an added bonus there's also a "buddy up' option, where you can find other people looking for the same type of rental property as you. Once you've got to know them and they seem like the right fit, you could then link up and search for a place together. This could be a good option if you'd like to have a greater say in forming the houseshare from scratch and picking the property, rather than joining an existing one.

Safety is a top priority for Spareroom, so they have a team of moderators working 7 days a week checking ads and content. With more choice this could be a great way to find the perfect housemate.
Check out our 'best websites to find a rental property'
Meet in person

When you think you've found a potential housemate, whether through friends, social media, or a website, the next step would be to meet face to face. This is your chance to get a sense of who they are, and learn as much about them and their living habits as possible.

When arranging the get-together, always make sure to be safe. If you're going to view a spare room you could ask a friend to come with you. The same goes for if you're showing someone a room in your current rental property.

If you can't meet in person, you could arrange to have a video call instead.

Ask lots of questions

It could be useful to find out:
How sociable they are - will they be out every night? Or are they more of a homebody?
What their cleaning habits are like - allergic to washing dishes? A ferocious cleaner?
What they expect from a housemate - the odd house meal? Chipping in for loo roll?
Are they employed and if so will they be working from home?

Remember: be open-minded and follow your gut. If something doesn't feel quite right then keeping looking, there will always be other potential roommates out there. If you're viewing a spare room, have a checklist of questions to ask about the rental property too.


The final step…

Unless you really know them, it's best to do your homework and ask for references. They might save you hassle further down the line, or they might seal the deal and help you realise that you've found the perfect housemate!

Don't be offended if you don't get the room or someone doesn't want to take up your spare room - it may be that you just wouldn't be right for each other. Move onto the next, the right housemates and the right rooms are out there!
Other articles you may be interested in:
What documents do I need to rent a flat?
Top 10 questions to ask when viewing a rental property
Learn more about Urban Jungles's policies:
Read more about our Contents insurance policy here.
Read more about our Buildings and Contents insurance policy here.
Read more about Tenants Liability insurance here.