What documents do I need to rent a flat?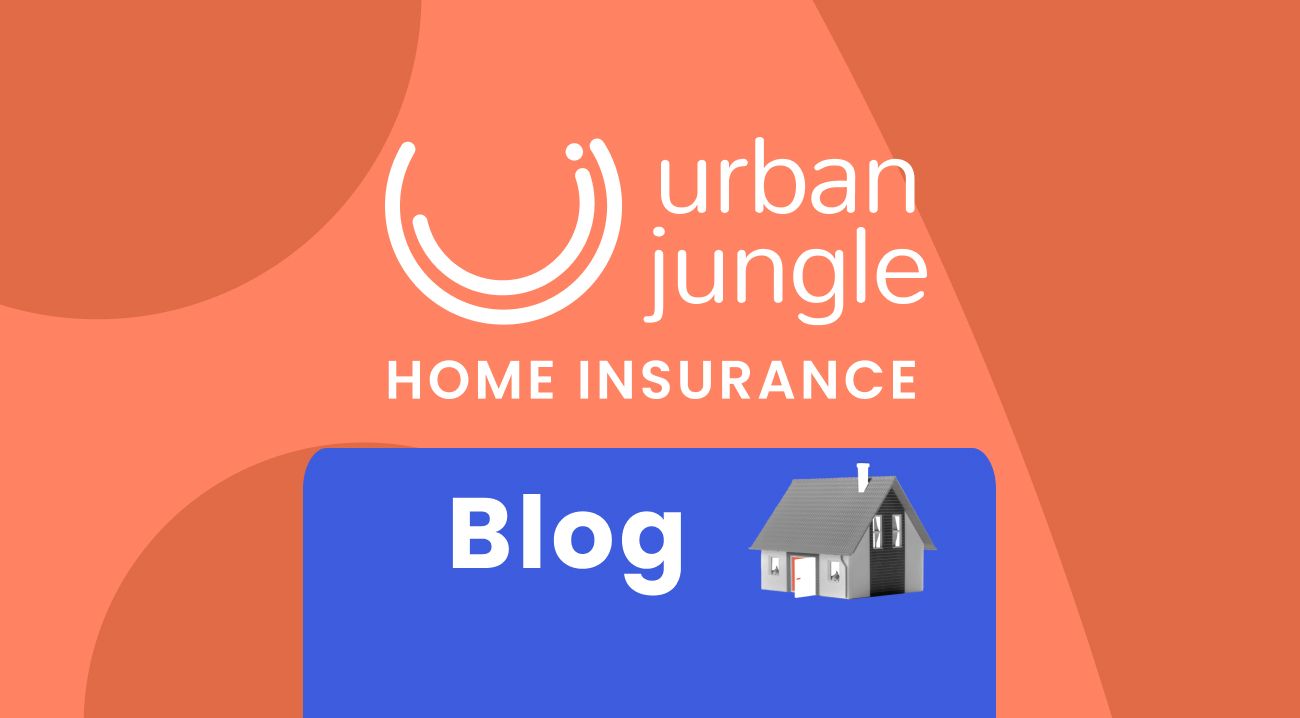 What documents do I need to rent a flat?
Everyone renting must present some right to rent documents ready for inspection. These will include identity, immigration status, credit history and possibly employment status.

Whether you are a newbie renter or have been renting for a while, the one thing that will speed up your dealings with estate agents and getting the flat of your dreams is having all your documentation in order.

We know how busy it can be finding a new home and we recommend you don't leave this till the last minute – preparation will land you the home of your dreams (especially if you need to coordinate the paperwork with flatmates!).

What is a right to rent check?
The Right to Rent is a scheme that went live in 2016 from the Home Office. These rules include quick and straightforward checks to make sure all the adults renting the property have the legal right to rent in England.  Landlords who fail to make these checks could face a penalty. These checks usually take around 2 working days

What documents do I need to rent a flat?

Legal documents ID or passport and visa (if needed)
UK Nationals and EU passport holders can just provide their passport, driving licence or some other government-authorised ID.
Non-EU passport holders will need to provide their passport and a copy of their visa (for example a student or work visa). Our advice if you don't have one yet, is to check the Visas and Immigration government website for all information on types of visas and how to apply.
University acceptance letter (students only!) To rent in London as a student you also need to provide proof that you are, in fact, a student!
Proof of income for renting
If you're renting a property whether it's your first time or 10th rental home you will be asked to provide proof of your income. This will be to your landlord or your estate agency.
Why do you need proof of income for renting? It's a very common practice here in the UK and it provides landlords with the guarantee you will be able to pay your rent each month, they get the money they deserve and it reduces the risk all round.


If you're an employee:
To pay monthly for your rent you'll need to prove that you are earning at least 2.5x your annual rent: e.g. a flat is advertised at £1,500 per month, you and your flatmates need to earn at least £3,750pcm to be allowed to pay monthly.
Alternatively, you may be asked to provide your contract of employment or a letter from your workplace confirming this.

If you don't earn that much, you can get around this by paying 6 months upfront. We know this is a lot to pay in one go, but this is likely the easiest option for you unless you have a UK-based guarantor (more on this below)

If you're self-employed:
If you're self-employed, you may need to prove your earnings for a longer period of time. This could be in a few ways:
Provide tax returns- your tax return for the year will show how much money you have earned and can be accessed by your landlord or letting agency the same as if you're an employee. Typically you'll be asked for three years of tax returns but it could be more, or less given other circumstances.
Limited company- if you own an LTD company you will need to show your personal self-assessment tax return rather than your business. If you pay yourself a regular salary it might be easier to show proof of income.
Bank statements- typically landlords or letting agents will ask to see 6 months worth of bank statements. This will show proof of your income and that you have a consistent income.

UK based guarantor for renting
You'll need a guarantor if you aren't earning enough but still want to pay monthly – they'll be expected to pay for your rent if you can't do it yourself. Also, your guarantor needs to live and earn money in the UK. Check out our guide on guarantors here.

You'll need the following documents from your guarantor:
UK ID or passport
Proof of address
Proof of employment plus income 3x of your annual rent
Must be an individual, not a company
A guarantor will be required if:
You have a zero-hour employment contract
You are a student
You are in receipt of a housing benefit
You earn less than 3x your annual rent
You have a CCJ, IVA or Bankruptcy on your credit file
Residence Proof of old address
You will need up to 3 months worth of old utility bills or bank statements addressed to you at a different address. This can be in a different country and/or your home address.
Landlord references (if applicable)
If you have rented before, you may need to provide a reference from a previous landlord. They just want to know you aren't going to go all 'Project X' on their property!

That's it!

It might seem like a lot, but if you are prepared and know exactly what you need, you'll be able to sign the contract for your new place in no time!

You're well on your way to finding the most efficient way of renting, soon you will be a proud, successful tenant; the ruler of your domain, even if it is a rented domain.

See the full guide for Right to Rent from the Home Office here.

Don't forget about insurance! The Finder suggests that over 7.5 million people do not have contents insurance. This means that there are £266 billion unprotected possessions potentially at risk.

You can get covered for just £1.25 per week! Cheaper than the average sandwich. Click here to get a quote today.

Read more about contents insurance here.

Other articles you might be interested in:
10 tips to make your rental flat feel like home
20 top tips on how to keep your rental deposit
Do I really need home contents insurance?