10 tips to make your rental flat feel like home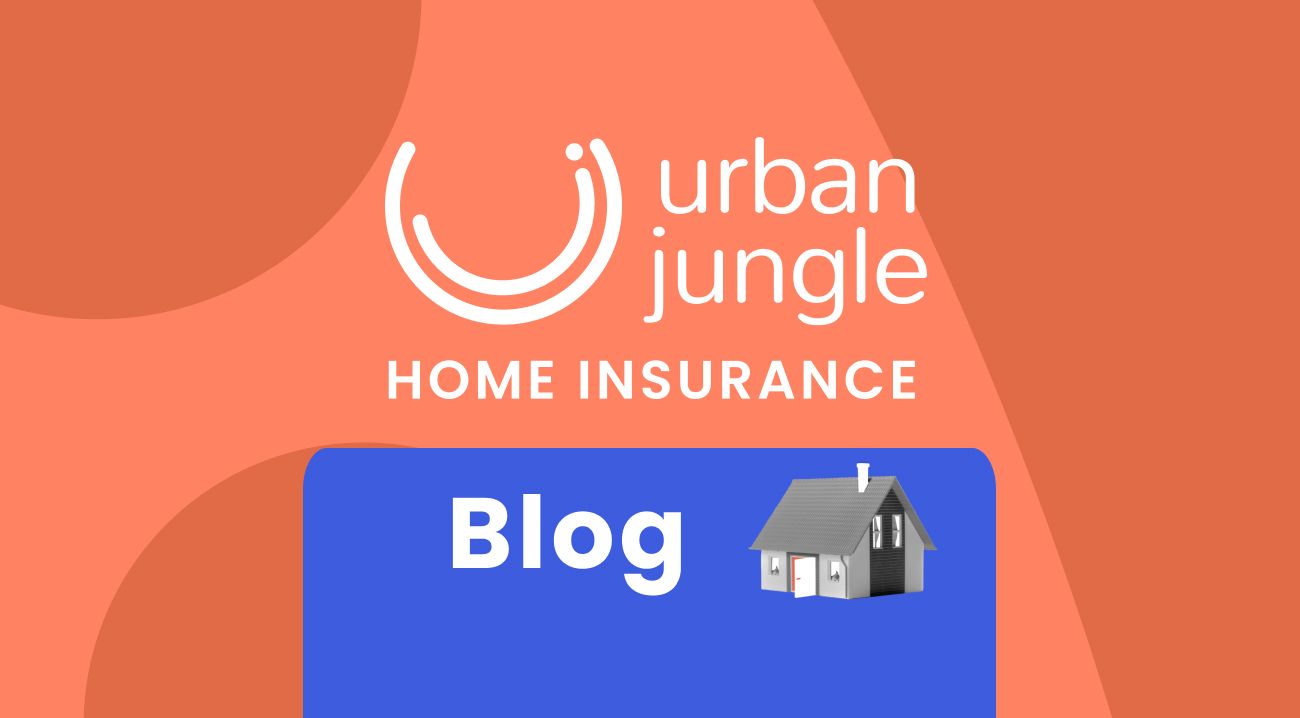 Ways to make an apartment feel like home
With Covid we've all been spending a lot more time at home and looking at our bare walls! When you rent a property, it can be hard making the place feel like home or make any home improvements without breaking any terms of your rental agreement.
Luckily, there are some simple, non-permanent ways to add a little personality and flair, to make your rented flat feel like home without busting your budget.
Before you start always review your contract to see what is and isn't allowed, and ask your landlord's permission if anything isn't clear. So let's get started, here's our top tips on how to make a rental house look nice!
1. Pick up some plants, or better even pick up LOADS of plants.
Let's start easy. Plants and flowers are a no-fail tip to liven up any living space. They not only look good, as living organisms, many also help clean the air and remove toxins. While plants are a common addition to living areas, don't limit yourself to these rooms. Many plants would love the microclimate of a humid room and, due to their small size, are a perfect addition to bathrooms. Although any plant will look good in a white pot, dare to be a bit adventurous and add so colour and texture with different style pots.
2. Throw in some textiles.
After plants, textiles must be the easiest, quickest way to make a space yours. Scatter some cushions and a chunky throw; cover a chair with a sheepskin; find a funky upholstered stool; use colourful towels in an all-white bathroom… When it comes to textiles, the possibilities are endless!
3. Add the art without the holes.
Worried about hanging framed photos on the wall? Prop them on walls placing them on an end table or nightstand, or even prop an oversized work on the floor in your living room.
4. It's all about lighting.
Even the best-styled room will look flat under inadequate lighting. Don't rely just on ceiling lights. Add floor lamps, table lamps or even candles. Embrace the natural light you have by using mirrors to reflect it around the room. A great tip as well is to play with different brightnesses. Read our 9 top tips on improving light in a rental here!
5. Accessorise, Accessorise, Accessorise!
It's the small touches that take a room from drab to fab and allow you to really express your personality and taste. Books aren't just food for the soul they look great as well. Soft furnishings also add to the room to make it feel cosy, from rugs, to cushions and blankets! Have a browse at your local charity shop or vintage market as well for any quirky unusual items. Accessorise can also help keep you warm in the winter months! Check out our tops tips for keeping your home warm here.
Are you finding this article helpful?
6. Get creative with storage.
Rented homes often lack storage, which in turn can lead to unsightly clutter. Improve this situation by adding furniture or accessories that can help with storage as well as making a statement. A stack of suitcases can act as a side table, and can also be filled with magazines or items used infrequently. Or else try pimping your cupboard space with some shelf inserts. Check out 'Optimise the storage potential of your flat' or if you've got a bike, 'bike storage for small spaces'
7. Double up with curtains over ugly blinds.
If your rental came complete with plastic or metal blinds, install curtains in front of the windows to disguise what is there- remember to check with your landlord here! It won't just look great it will also make your flat much warmer during those long winter evenings.
8. With furniture, go modular.
Bulky furniture can quickly dominate a room and make the biggest, brightest rooms feel cramped. A great alternative is to break it up and go for a small sofa and an armchair instead of that large corner sofa. Similarly using 3 small tables rather than 1 big coffee table can make a room instantly feel bigger. Additionally, adding some small quirky items of furniture can be a nice way to bring some of your personality to a furnished flat.
9. Change up the paint job in a big way.
Feeling a bit more adventurous? Dramatic paint makes a huge difference in any room. If your landlord isn't keen on a complete overhaul you can just redo a small bathroom, entryway, or single wall which will be easy to repaint when you are ready to move out.
10. If you can't paint the walls, paint some furniture!
Alternatively, you can breathe new life into your space by painting your furniture instead, everything from a chair to an armoire. The update will go a long way in cheering up your space (best keep to your own furniture here though!)
Urban Jungle offers home contents insurance and tenants liability cover for renters. Get a quote from just £5 a month to protect the stuff you love. Read our ultimate contents insurance guide here.
Other articles you may be interested in:
How to clean grout and keep your bathroom looking fresh
Does paying rent help boost your credit score?