Bike storage for small spaces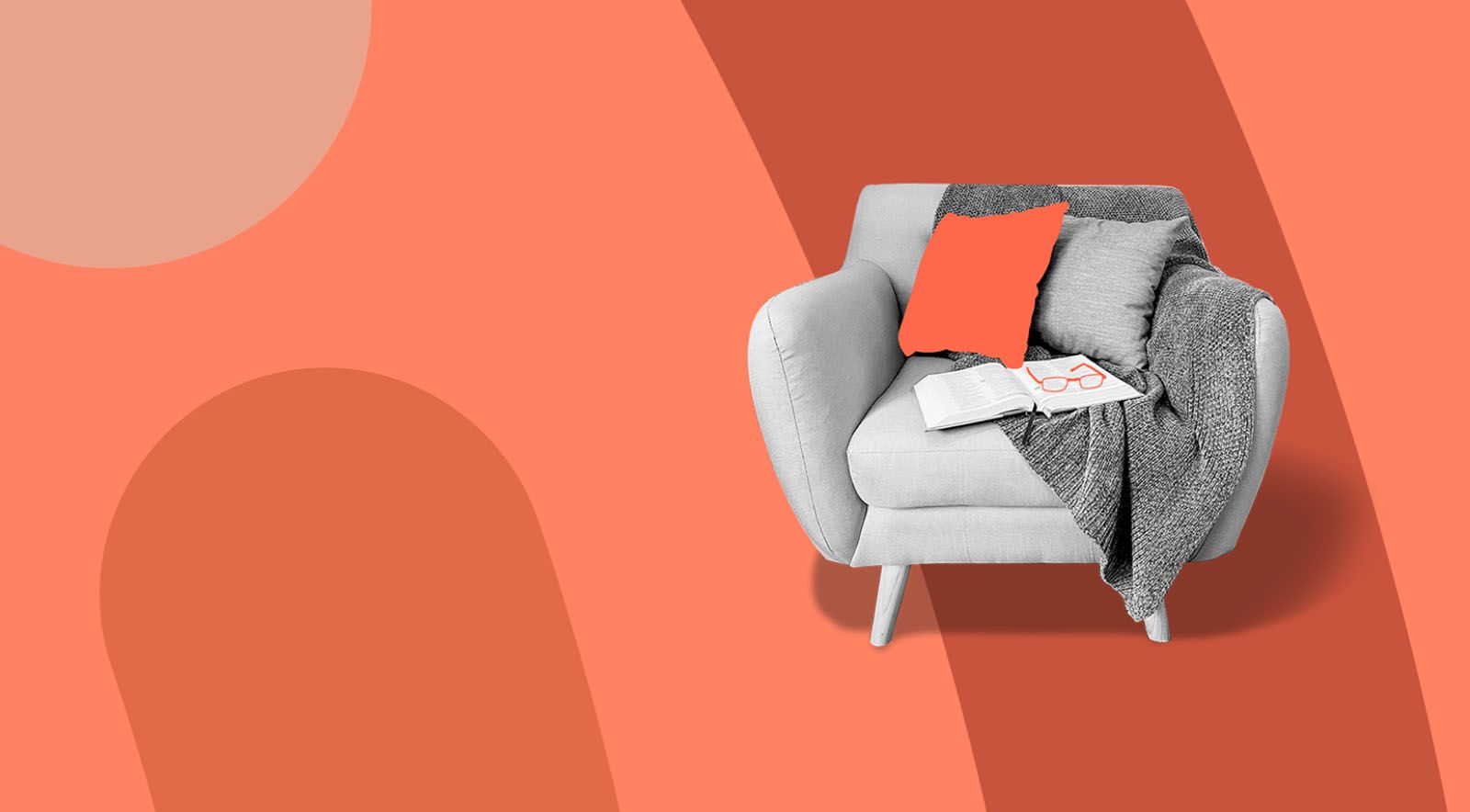 Bike storage for small spaces
No matter whether you're a lycra-clad machine or a humble commuter, we all want the same thing at the end of a cycle: to be able to neatly stash our bike away without worrying that it might get nicked or block the entrance hall.
However, not all of us have the luxury of space…
The last thing you want to do is leave it outside; we've all seen the sad looking frames chained up to a lamppost, having been butchered for the front wheel and seat. And on top of that, weather exposure can cause the mechanics to rust.
But, can it really fit inside?
There are some clever bike storage solutions out there, but you need to whittle down what's right for you and your set-up. It needs to be secure, practical, and easy to access. Here are our top bike store ideas, for both renters and homeowners.
Floor bike rack
When it comes to hassle-free bike storage, a floor rack is a good place to start. No installation needed, simply place it on the floor and slot in your bike. It'll keep it upright, which makes it easy to get your bike in and out for the daily commute, and save your walls from getting marked.
A floor rack is particularly handy for renters because you can pick it up and take it with you when your tenancy ends, and it won't leave any telltale holes behind.
...However, it does require you to have some spare floor space, so make sure to bear that in mind.
Pros:
No need to drill holes into the walls.
It's very neat and transportable.
Cons:
Not very space-efficient.
This floor bike rack has 4.1 stars on Halfords.
Floor to ceiling bike storage
A floor-to-ceiling column is a popular form of indoor bike storage for small apartments. The tension-mounted column wedges between the ceiling and the floor while the arms hold the bike.
Typically, both ends of the column have soft rubber contact points, so you don't need to worry about damaging any surfaces. An added bonus for renters - it can be easily disassembled, packed up and moved.
The arms are adjustable so they should be able to fit most frames and they're often padded to protect your frame.
Pros:
No installation or holes needed.
It's a great space saving bike rack if you live in a small property, as it'll keep your bike up and out of the way.
It can hold two bikes.
Cons:
It's not the cheapest option.
From an aesthetic point of view, you might not want a pole in your room….
This floor-to-ceiling column has 4.5 stars on Amazon.
Horizontal bike rack
On the hunt for some bike storage for a small apartment with minimal floor space? A horizontal rack might be your best bet. It would enable you to hang your bike up on the wall and free up some much-needed space.
There are two types to choose between; a horizontal ladder rack or a simple hook in the wall. This wall hanger from GearHooks is a great example of this kind of bike storage.
Need to insure your bike on your Contents Insurance? Get a quote below!
Horizontal ladder rack:
The Delta Gravity Storage Stand is often a popular choice and the ladder-like frame has a couple of extra hooks for hanging your helmet and heart rate monitor (if you're feeling keen). Good news for renters - it is designed to lean against the wall (no drilling required) and rubber grips have been added to protect both the floor and your bike frame. The adjustable arms can be shifted to the right height to fit two bikes.
Pros:
No installation or holes needed.
Neat and tidy.
It can fit two bikes.
Cons:
It's quite a big piece of kit.
The price, depending on the retailer, is around £65.
A horizontal hook:
A cheaper option of flat bike storage would be to buy a simple horizontal hook. The arms can be adjusted to fit pretty much any bike frame and it's much less of an eye sore than the horizontal ladder. However, it's worth noting for renters that most models require you to drill a few screws into the wall, so if you decide to go with a horizontal hook, always make sure to check with your landlord first.
Choose your wall wisely as it needs to be strong enough to hold the weight of the bike. Most models say it cannot be attached to a plasterboard wall; it must be concrete or masonry. With that in mind, horizontal racks are best suited to lighter racing bikes, rather than chunkier models.
Pros:
Cheap and small form of storage.
Cons:
Requires a few holes in the wall.
It can only be used to store one bike.
Vertical bike rack
For homeowners who don't mind rolling up their sleeves and doing a bit of DIY, a vertical bike rack can be a fantastic use of space. Once you've attached it to the wall, your bike will neatly slot into the rack from it's front wheel. If you have multiple bikes you could get multiple racks and stack them side-by-side.
However, one drawback is that it does require you to lift up the bike and hook it on so, unless you have particularly steady hands, expect to make the odd scuff mark (but these can often be wiped away with a bit of soapy water).
Most vertical racks will leave your bike sticking out into the room. But, if you're willing to pay a little more, some (such as Steadyrack) enable you to swivel the bike so it sits flat against the wall, which makes it much less intrusive. You can then fold the rack neatly away when you're not using it.
Pros:
Cons:
Requires a few holes in the wall, so not ideal for renters.
It can only be used to store one bike.

A few final tips…
Make sure to think realistically and practically about where is most suitable for the bike rack. For example - if you're considering a horizontal wall rack, how easy will it be to lift your bike on and off? Will you be able to position a towel underneath to catch any drips after a wet, wintry commute?
And finally - have you insured your bike? Read our 'Bicycle insurance comparison guide' for everything you need to know.
If you're looking for more storage saving head to 'Optimise the storage potential of your flat'.
Other articles you may be interested in:
Is it better to rent or buy in the UK
Contents insurance comparison: our ultimate guide