Sports equipment insurance: A guide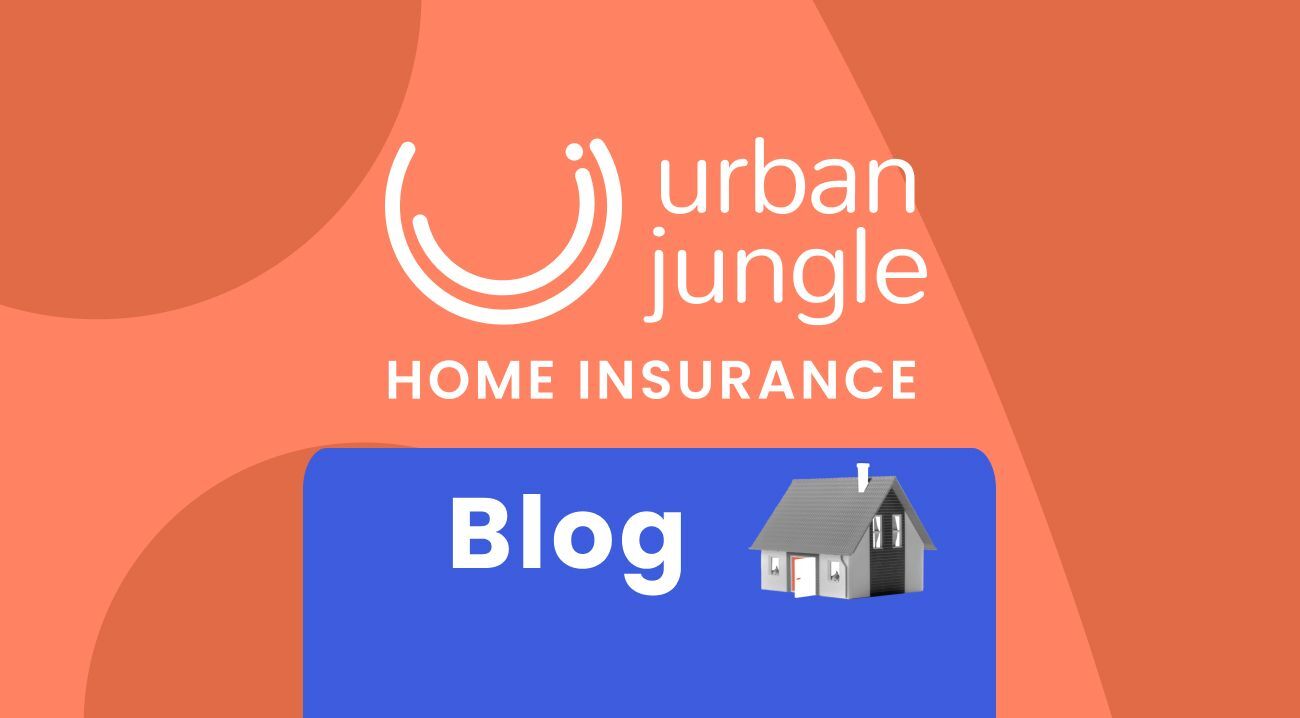 We are a nation of sports lovers, whether that means watching sport live or on TV, or participating in it ourselves. If you're in that second group — if you love to get out there and compete, stay active, and keep fit — then you might need sports equipment insurance.
This sports equipment insurance is a little different to general sports insurance. For instance, you might take out a sports insurance policy that could cover you if you can't work or need specific treatment after a sporting injury. Sports equipment insurance is different — this is a way to specifically insure your sports equipment in case it gets stolen, lost or damaged.
But how does insurance for sports equipment work exactly, and what do you need to keep in mind?

Urban Jungle makes insurance simple, clear and fair.
No need for days of reading and research - you can get a convenient and trusted quote in minutes.
What is sports equipment insurance?
If you love playing sports, you've probably bought quite a bit of sports equipment over the years. These purchases can quickly mount up, and you may find that you've spent a lot of money on your passion. Even one-off purchases can be pretty expensive — a new set of skis, for example, or a mountain bike, can cost you a whole load of money.
Sports equipment insurance is designed to provide some cover for this expensive equipment. If any of it gets damaged, or is lost or stolen, you may be able to claim for a replacement if you have taken out insurance for your sports kit. There may be some restrictions as to exactly what this covers in the UK though, so it's important to understand exactly what your policy can be used for.

Understanding what you are covered for
Here are a few things to consider as you explore your sports equipment insurance cover options.
The type of cover
The most important thing to keep in mind when it comes to insurance for sport equipment is the type of cover you take out.
For instance, you might take out insurance for sports equipment as part of your home contents cover or personal possessions insurance. This policy could provide cover for sports equipment up to a certain value, as long as the theft or damage takes place in your home. Higher-value items might need to be named specifically within your policy.
On the other hand, you could need insurance for sports equipment while you are travelling. If you are heading on a skiing holiday, for example, you might want to take out winter sports cover as part of your travel insurance. This may offer you some cover if your equipment is stolen, lost, or damaged while you are away. If you are heading overseas, you may need a specific form of cover depending on where you are heading to.
If you want insurance for damage that occurs while playing sport, you may need a specific form of cover. This falls outside of what Urban Jungle offers at the moment, with our policies focusing on damage, loss and theft when equipment is not in use. We'll discuss this a bit more later on.
Insurance excess
In most cases, you'll have to pay your policy's excess if you want to claim on your sports equipment insurance. Your excess is simply the amount of the total costs that you need to pay yourself — your insurance provider will cover the rest.
You'll need to keep in mind the cost of the excess, and the cost of your equipment, when you decide on your sports insurance coverage or when you decide whether or not to make a claim. Take insurance for golf equipment, for instance. A new set of golf clubs could cost you upwards of £1,000 — so if your excess is £100, it still could be worth making a claim. If you have only damaged a single club, however, you might not find it so cost-effective to claim.
Insurance excess is common on home insurance and car insurance policies. Generally, the more excess you agree to pay, the lower your premiums will be. However, you'll need to look at your own personal circumstances as you find the right balance.
The value of the cover
Insurance coverage for equipment can vary enormously. This is why it is important to get a reliable valuation for your sports equipment so you can get the right coverage just in case you need to replace a damaged or stolen item. As a general rule of thumb, more expensive items are more costly to insure.
Specialised cover
Bear in mind that not all items will be treated the same when it comes to insurance. Some highly specialised forms of sports equipment may need very particular forms of cover — simply because your insurance provider might not be qualified to verify the valuation of the equipment. This is often the case for pieces of equipment that are not yet available on the retail market, such as prototype equipment or other pieces that are difficult to source and replace.
Urban Jungle's insurance for sports equipment
Here at Urban Jungle, we can provide cover for your sports kit as part of your personal items in a contents insurance policy. In terms of sports equipment, this generally means you may be covered for theft or damage from within your home.
However, we can also go beyond this with extra sports equipment insurance that covers you for issues that happen outside your home. This Out of Home Cover is an add-on to your existing policy, covering items worth up to £15,000 each. Only items worth more than £2,000 will need to be specifically named on the policy, but bear in mind it doesn't cover equipment while you're using it.
A few final tips...
You love playing sport, and building your sports equipment collection is all part of the fun. But it's also expensive, which is why you might want proper insurance coverage to give you that valuable peace of mind. Before we finish, check out these final tips.
Sports equipment insurance is simply any insurance that can cover the equipment you use to play your favourite sports.
Typically, this insurance might not cover you for damage or theft that happens while you are playing sport.
Higher-value or more specialised items may need their own additional insurance coverage.

If you're interested in seeing how much it would cost to cover your sports equipment with Urban Jungle, it only takes a couple of minutes to get a quote here.

Urban Jungle is not a financial advisor and information in this article should not be taken as advice or recommendation.