5 best apps for splitting rental bills 2021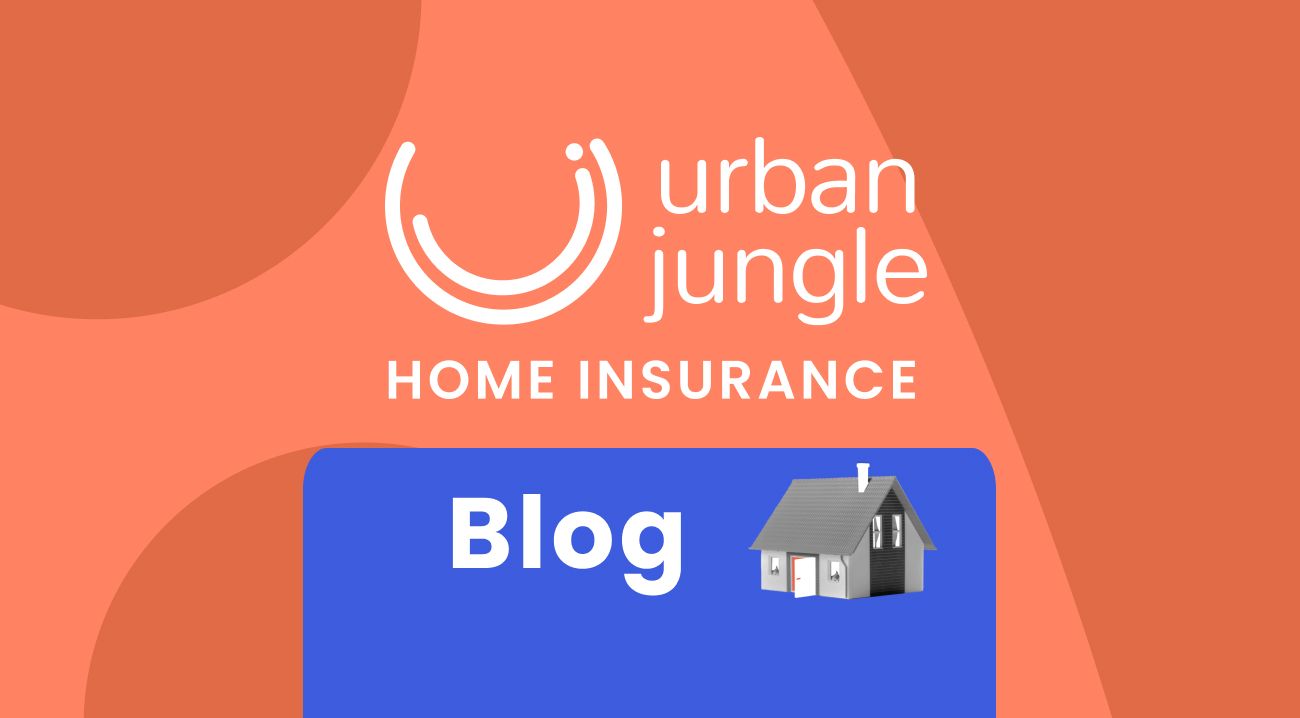 Urban Jungle: 5 Best Apps for Splitting Rental Bills 2021
Living with flatmates can be huge fun - bonding over house meals, nights out, and worse-for-wear Sundays. However, money is always a sticky topic. Working out how to split bills with roommates can often lead to stilted messages and uncomfortable conversations.

Instead, you could save yourself the trouble and download a bill splitting app instead. No chasing, no frustration, no fall outs. Everyone is billed directly and no one is lumped with the financial burden (and boredom) of chasing payments.

So, we've rounded up our top 5 apps that help you keep track of shared expenses, divide the costs, and settle up.
| App | Apple rating /5 |
| --- | --- |
| Splitwise | 4.5 |
| Settle Up | 4.7 |
| Acasa | 4.5 |
| Splittr | 4.9 |
| Venmo | 4.9 |
Let's dig into why!
Splitwise
Free and easy to use, Splitwise is considered one of the best bill management apps out there. You can use it for anything from monthly rent to utility bills, holiday planning and meals out. It allows you to create groups with friends for collective costs and divide up what each person owes, as well as settle one-to-one payments. All the shared expenses are organised into one clear dashboard, so everyone can see what they need to pay. You can use it on holiday too, by tapping to choose the currency.

One of the best things about Splitwise is that it keeps a running total and accumulates everything together. So, the balance goes up and down as you pay and borrow money, and cuts down the number of transfers you have to make. You can settle up at any time and the app will also send you a reminder at the end of each month. Payments can be carried out quickly and easily through the app via either Paypal or Venmo. If you wish to settle up with cash, the payment can be manually logged in to clear the outstanding balance.

Apple rating: 4.5/5

Settle Up
Settle Up's share function simplifies splitting bills with roommates. You can send expenses via email, WhatsApp, or social media - it doesn't require everyone to download the app (a big help if you've got a technophobe in the group).  As with Splitwise, you can choose to divide a group payment equally or select individual amounts for each person to pay.

Settle Up could be particularly useful for students studying abroad as the app allows you to add the local exchange rate to the transaction.

It's free to download or you can pay to go premium - this allows you to upload photos of receipts and set up recurring transactions (great for monthly bills) with zero ads.

Apple rating: 4.7/5
Acasa
Acasa goes one step further when it comes to bills as they set up, manage, and split them for you. It's free to use and they handle the lot. Specifically designed to help divide household bills, you can download the app and pick and choose which ones you'd like to pay: energy, broadband, water, and TV licence. This could be a good option if you're moving into your first student house and you're not sure how to tackle the utilities.

If you're happy with the quoted price and your housemates are on board, you then set up automatic monthly payments. The bills are split equally and only one payment comes out of your bank account per month. No chasing needed and no deadlines to remember. As the bills are paid through monthly direct debits, this could also help build your credit score. Not sure what your credit score is? You can find out here.

On top of your monthly utilities bill you can also track any extra household costs. From loo roll to pizza nights, these will show on the group dashboard and add to the running balance. The history of every bill, payment, and cost is tracked in the app, and if you have any questions or need help there's a live chat function with customer service.

It's worth noting that it can take up to 2 weeks to get your accounts set up with Acasa and switched over, so make sure to plan ahead. If you decide further down the line that the app doesn't quite suit you and your flatmates, you can cancel with no exit fees.

Apple rating: 4.5/5
Splittr
Totting up expenses is simple with Splittr - you can type in a set amount or use the inbuilt calculator. It also offers all currencies and real-time exchange rates, so you can sip cocktails on the beach in the sun without worrying about who owes what. The user-friendly app can also help split bills when living together as the logged expenses are backed up and synced across the group. It works offline too, so you can add expenses even when you don't have any signal or data.

The balance tab minimises the number of transfers needed and shows which person in the group owes the most. Who's turn is it to get the next round? Just click and you'll have your answer.

Apple rating: 4.9/5
Venmo
With over 65 million users, it's safe to say Venmo has been tried and tested. Unlike the other apps, it won't do the maths for you. However, it does allow you to keep track of all your expenses and send requests and reminders to friends. Simple to use - connect your bank account to the app and you can then send and receive payments free of charge. You could also choose to transfer a set amount to Venmo each month, so you have a clear view of how much you're spending.

Payment platform meets social network - you can send a note, emoji, or animated sticker along with your expenses request. Who said money had to be awkward?

And, an added bonus, you can also use the money in your Venmo account to pay anywhere you've linked your account - Netflix, Uber, month utility bills...

Apple rating: 4.9/5
Simple and easy to use, these apps are designed to do the hard work for you. Between you and your housemates, decide which one suits your needs best, then sit back and relax. No more bill splitting drama *phew*.

Now, who fancies a cuppa?
Looking to get your important stuff covered? Urban Jungle offers contents insurance for students and renters from just £5 per month! Monthly rolling policies and no hidden fees ever.
Other articles you may be interested in:
Read more about our Contents insurance policy here.
Does paying rent help boost your credit score?